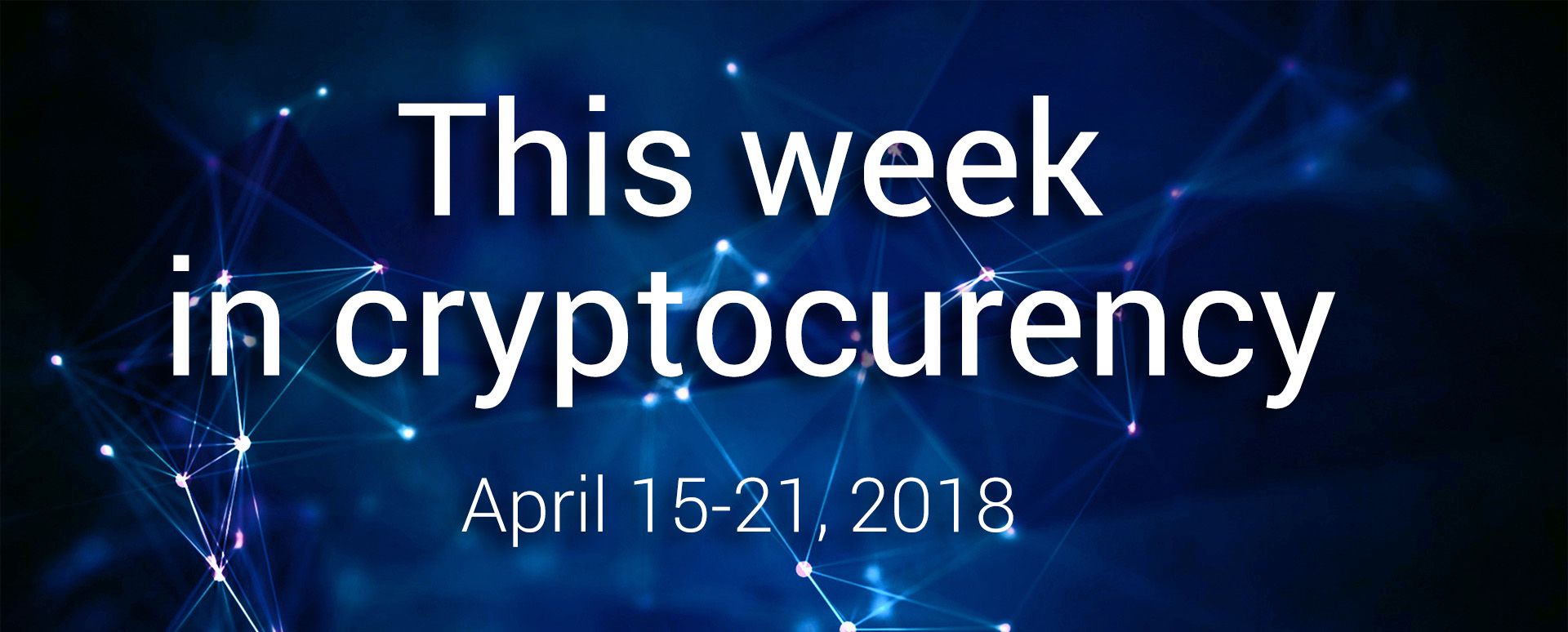 | | EOS has strengthened its positions and grown 30%+ during the last week. EOS is a new prospective blockchain-based project created by Daniel Larimer who also stands behind the Steemit creation. Congrats to the winners! |
| --- | --- |
---
An American regulator FINRA penalized Tezos co-founder. Artur Breitman is suspended from associating with broker-dealers for 2 years and has to pay a $20,000 fine.
---
Bithumb, South Korea's leading cryptocurrency exchange, plans to issue its own token in Singapore, being banned from doing the same thing in the South Korea. Bithumb coin ICO will be oriented on huge institutional investors.
---
Dan Morehead, CEO of Pantera Capital, says that now is the best time for buying Bitcoin as its current price is 65% below its high and will hardly fall below its 200-day moving average.
---
The infamous CEO of Mt Gox Mark Karpeles has found a new job. Now he works as the Chief Technology Officer (CTO) for a firm called London Trust Media. He's managed to find a job remotely with the help of his relations despite the ongoing investigation into the embezzlement case, manipulation of data and breach of obligations to investors.
---
How much does Reddit cost? Roger Ver, a huge fan of Bitcoin Cash, promised to pay $100,000 to the Reddit platform if they "appoint a moderator to /r/Bitcoin who supports free speech". The followers of this subreddit are encouraged by moderators for laying blames upon Bitcoin Cash.
---
The European Parliament has voted for stricter regulations in cryptocurrencies to fight money laundering. All the European cryptocurrency exchanges and wallets will have to introduce customer diligence controls, including identity verification. EU countries have 18 months to implement the new laws.