Zelcash is a new equihash POW blockchain which rolled out Jan 30, 2018. Jump in early to specmine $ZEL.
" 'Zelcash' is the coin and system of transacting value running on our Equihash blockchain, that is mineable and is a staple in all our Zel Projects. Zelcash will run on our Equihash blockchain (POW) until the launch of our POS Ethash Decentralized Development Platform "
from Zel.cash
I have been mining on Cloudpools.net's pool. I found them a few weeks ago and I am very pleased. They are a relatively new pool based in the USA with 0.5% fees currently for ZEL.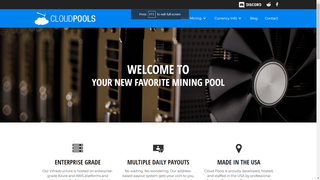 CloudPools
But first we gotta ...
1- Get wallet
To mine Zelcash we must first install the wallet, this way we have somewhere to stash our Zelcash.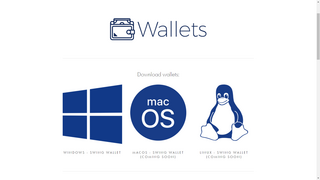 Zelcash's wallet page
Download the wallet that corresponds with your OS. This wallet requires the Java Runtime Environment found here.
After installing Java Runtime Environment, follow the installation instructions for the Zelcash wallet which can be found in the readme and you are good to go.
--Note: It may be necessary to edit to add the following to your zelcash.conf file
(located on Windows in C:\users\YOUR_USERNAME\AppData\Roaming\Zelcash)
Open the zelcash.conf file with your preferred text editor and add the following lines to the end of the .conf file:
addnode=node.zel.cash
addnode=45.63.86.148
addnode=199.247.8.181
addnode=45.76.128.62
addnode=45.76.186.252
addnode=73.168.224.213
Open the Zelcash_Wallet_0.0.0.2.jar
Allow your wallet to sync...
2-Get DSTM (mining software)
For Nvidia GPU's I like to use the DSTM over EWBF or others:
DSTM's ANN page on Bitcointalk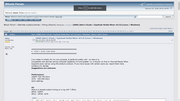 Navigate down the post to find the latest version (Currently 0.5.8)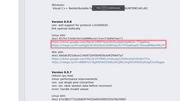 Grab your Zelcash address and copy it to the "clipboard" by highlighting and hitting CTRL+C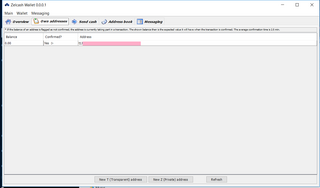 3-Configure and mine away!
Now go over to your DSTM folder and edit your start.bat file so it looks like this:
zm --server zel.cloudpools.net --port 3052 --user t1********************************.rigName
replace the t1********************************.rigName with your wallet address followed by a period and an identifying name for your reference.
Simply double click the start.bat file and you are good to go!
For AMD cards get Claymore
Edit the .bat file to look like this:
*GPU_FORCE_64BIT_PTR 1
GPU_MAX_HEAP_SIZE 100
GPU_USE_SYNC_OBJECTS 1
GPU_MAX_ALLOC_PERCENT 100
GPU_SINGLE_ALLOC_PERCENT 100
ZecMiner64.exe -zpool zel.cloudpools.net:3052 -zwal t1******************************.workerName -zpsw x*
---
This is my first Steemit post :) Bless all of you!
-Michael