I am waking up this morning and....
read on twitter that all Sberbank (biggest bank in Russia)
changed terms of service for its debit cards without communication
to its customers.
Social network immediately made this news viral.
Sberbank press service denounced the news later during the day.
It took them several hours to answer, and they managed to
calm people down closer till end of day through their presence across media and
social network.
Also, Gref (CEO) personally
had to intervene with comments....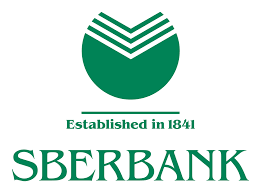 Since yesterday we have seen price of Bitcoing is falling..
here's what we see in the google news...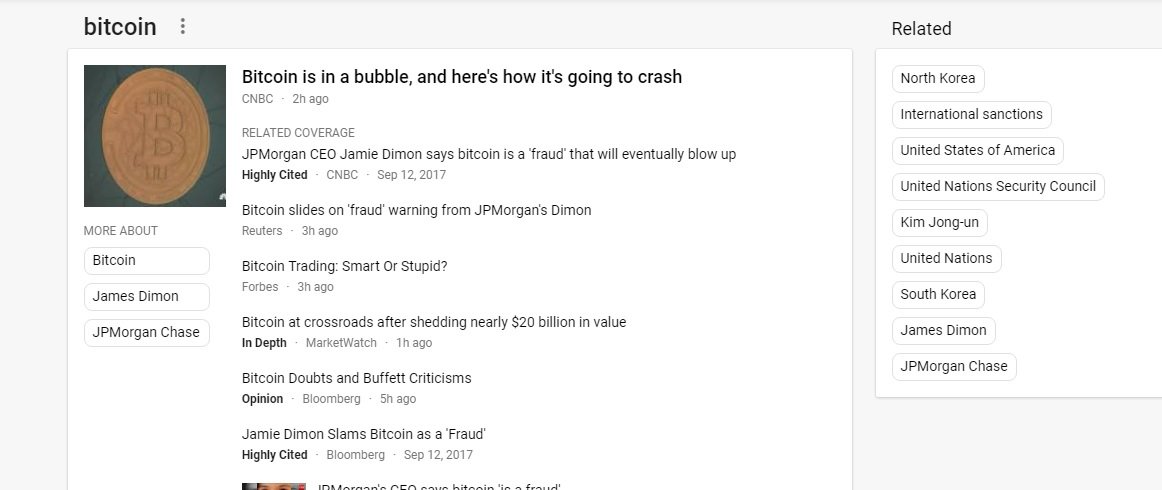 Twitter, facebook, youtube are full of viral crypto apocalypses news....
There are a lot of news in the media about banning cryptocurrencies in China,
banning ICO, etc...
I checked People Bank of China and although found ICO related
regulatory measures and didn't find anything about ban of bitcoin or cryptocurrencies altogether...
Unfortunately noone denounced any of bitcoin related fakes...
or took ownership to calm down the market...
We will definately see consistent attacks on cryptoindustry....
Very excited to see how the new world will learn to respond to such challenges...
To survive it has to win this war now...