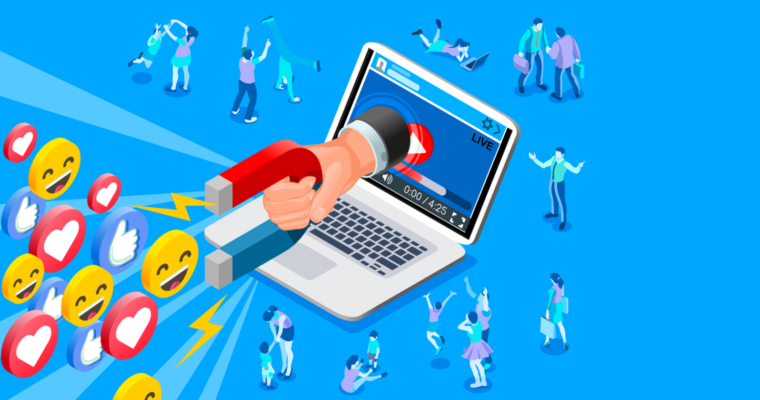 Combatting censorship is one of the cornerstone achievements of blockchain technology. NUVO, which is ProBit's new IEO, is founded by professionals who believe decentralized networks give people freedom, be it in the form of executing purchases without restrictions or enabling people to say their mind without government impositions. To extend the power of blockchain technology, NUVO has created a network dedicated to the creation of uncensored social media.
Decentralized social media applications built on NUVO are validated by network participants; there is no central approver of what users can or may post. With no central control mechanism, the social media created on NUVO can thrive without censorship restraints as there is no single entity a government can target. NUVO is currently hosting an initial exchange offering on ProBit.

ProBit has hosted IEOs for developments on virtually every major blockchain, including STEEM, Ethereum, and EOS. The exchange has also supported IEOs for new blockchains, even if they have launched their main net token.
Nuvo Cash is currently being sold in an exclusive IEO on ProBit.
What is NUVO?
NUVO is a blockchain that has adopted STEEM's Proof of Brain consensus mechanism, as should be the case with any decentralized platform that has a focus on content.
While STEEM can be used to launch content platform like Steemit, games like STEEM Monsters, and even lending markets like Minnow Booster, NUVO's a blockchain created for the sole purpose of creating decentralized and uncensored social media. While Steemit is heavily focused on quality, long-tail content, social media covers various other aspects. NUVO's flagship applications, Jamaa, makes it possible for the PoB consensus to be applied to reward people for not just creating written content, but also sharing links (Reddit), photos (Instagram), short-form opinions (Twitter), and more.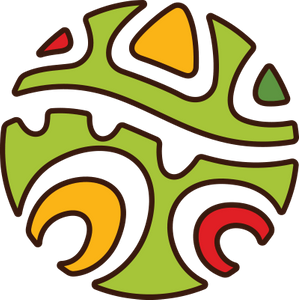 Jamaa's main goal is to take the functions of centralized applications, who make billions of dollars from their users, and place them in a single decentralized network where it is the users that get rewarded rather than a company that owns the centralized platform. Moreover, Jamaa's creators believe that data privacy is of incredible importance and people can be liberated from the consistent data monitoring imposed by nearly every social media application.
Jamaa is proof of the NUVO blockchain's ability to create a decentralized social media platform which allows people to interact as they do on major social media outlets, without being concerned about privacy and censorship; the fact that network revenue is designed to be rewarding to its users is just the cherry on top.
Initial Exchange Offerings on ProBit
IEOs on ProBit are an alternative to ICOs. Both serve the purpose of providing projects with funds, but an initial exchange offering is more secure and efficient. The Crypto community no longer has to trust unknown individuals that promise a successful project; ProBit vets the legitimacy of the projects that offer token sales on its platform.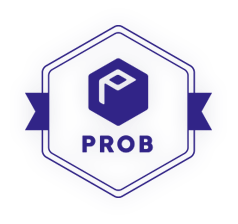 ProBit's IEO track record remains unparalleled as the exchange has successfully hosted IEOs for projects based on Ethereum, EOS, and STEEM. ProBit's security track record is of the highest caliber as 95% of the funds are held in cold storage; thus, IEO participants and project founders needn't be concerned about the security of the invested capital.
Be sure to keep up with our new IEOS, give-aways, contests, and trading competitions!
New Listing Reward: 955,000 ALP tokens are being shared by ProBit users.
Particl Trading Competition: 962 PART are up for grabs!
SODA has been listed: 100,000 SODA to be airdropped to ProBit users; rewarded to traders.
ICT Trading Competition: 375 ICT for the winners.
We always have something fun going on; keep up with all our events here.