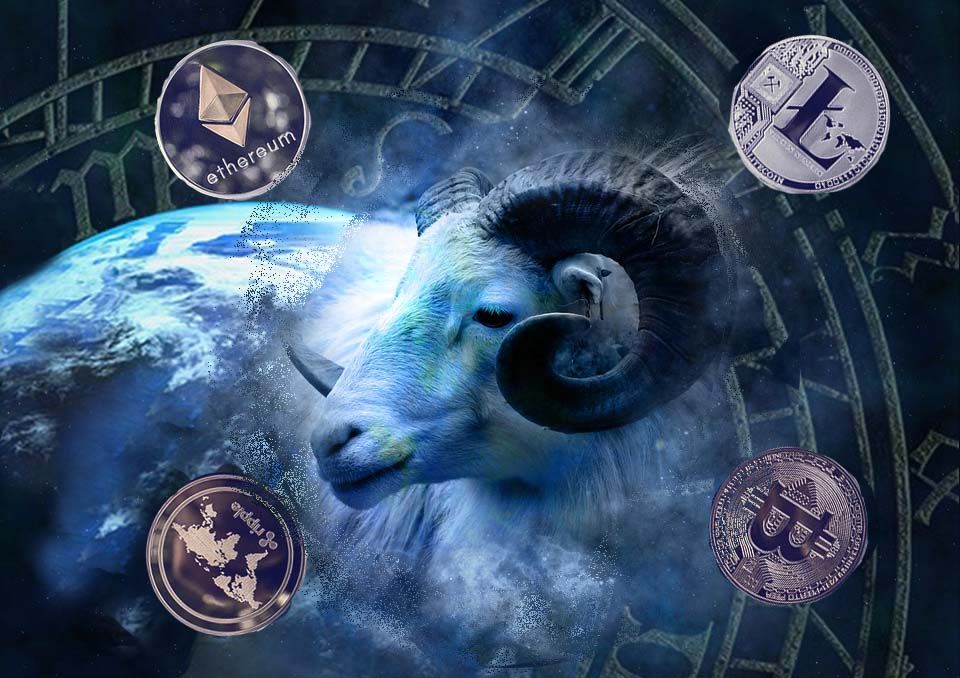 A small analysis of the current constellation in reference to crypto currencies:
This are the energys which the astrologers are currently focues on. Uranus is generation planet and therefore a slow moving planet, which will stay for seven years in taurus. Coincidentally it's approximately the time which crypto currencies need to completely mature (2-10 years) according to the opinion of some analysts.
For the analysis you need to combine both energies to different sentences. Feel free to play just a bit with them and see how it could fit for crypto currencies.
Uranus in taurus in 12. house:
Uranus: Rebellion, new way of lookng at things, expanded consciousness, originality, inventions, computers, cutting-edge technologies, future events, democracy, teamwork, freedome, adventure, chances, distruption, tension, interference, defiance, radical change, restlessness, reschedule, ideas, opposition, originality, nonconformity, freedom from obligation, independence, intuition, invention, excentric, antithesis, improvisation, revolution, sensation and demonstration,
Taurus:
bank, econmoy, finances, good changes to earn material wealth, securing funds, identification with the econmic system, wealth, luxury, pursuing for fortune and prestig, mathematics, technic, statistics, neurtraliy, mediation, machines, communication, rationality,
sources:
Hermann Meyer - Das Grundlagenwerk der psychologischen Astrologie (best and most used source)
Hajo Banzhaf and Anna Haebler - Schlüsselworte zur Astrologie