As the Bitcoin dragged also mostly every other coin down to the ground, mining hosting providers got into focus of miners from countries with high electricty fees and prices like Denmark, Germany and Belgium. Some companys like Ambit Mining and WeHostYouMine were already fully booked. Now the summer is comming and the appreciated heating effect in the winter time will be for some, who are running their rigs in small livings rooms or flats not be favored except maybe by sauna fundamentalists. Although they're maintaining, caring, offer cheaper electricity prices, keep away carcinogen elctro smog and unbearable heat in the summer time.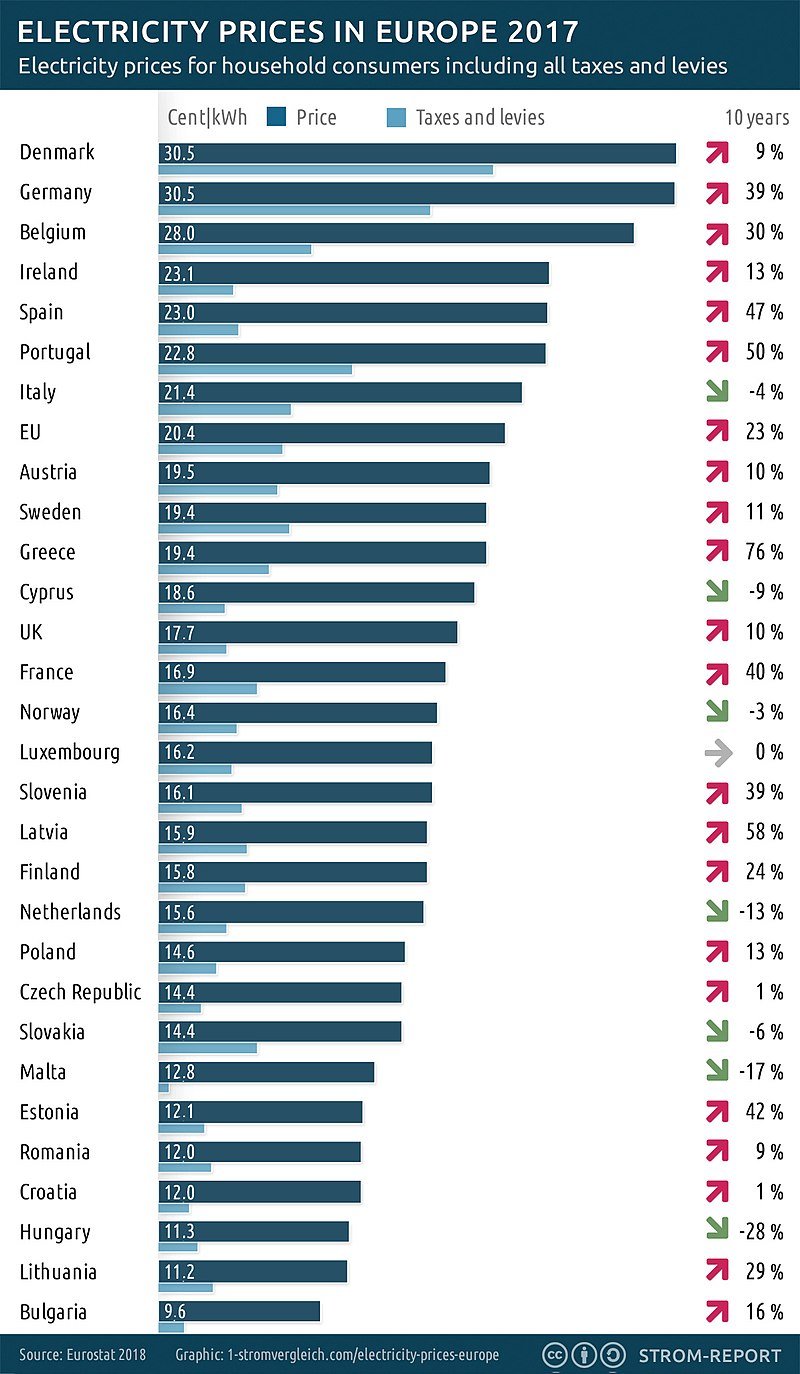 While the demand and the concerns in countries with cheaper energy costs is currently rising like United States, Canada, Kazakhstan, Iceland. Some of locations had even issues with burned cables caused by the overloaded systems. Therefore Mason County in Washington just put a halt on to crypto mining and further planed to stay at their position. New York City was the first to ban mining operations for a span of 18 months.
Iceland is currently expecting a doubling in the country's energy consumption to around 100 megawatts during it forced out the demand of powering homes. The cool weather made this place even more attractive as other Skandinavian locations. At the moment they couldn't satisfy the all of the requested projects.
Besides countries with subsidized energy prices were also in the focus of miners like Venezuela where the costs were practically free.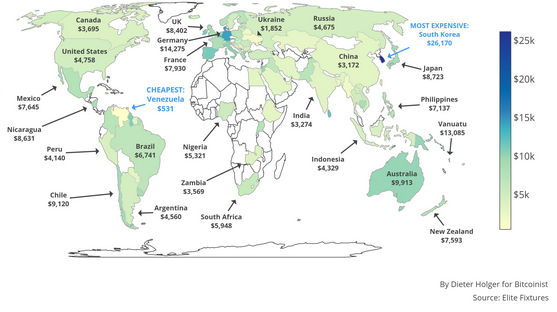 All in all we have to see if PoW will be constantly in the future. Just before a few weeks Monero made their algorithm ASIC resistent to stay more decentralized. If the prices will recover there wouldn't be much problems with the profit for mining. Even in Germany, one of the most expensive places to mine is it profitable again to mine even though at 5:1 cost/profit rate, but most miners invested as crypto enthusiast and believers will find smarter solutions or hold on to better times.