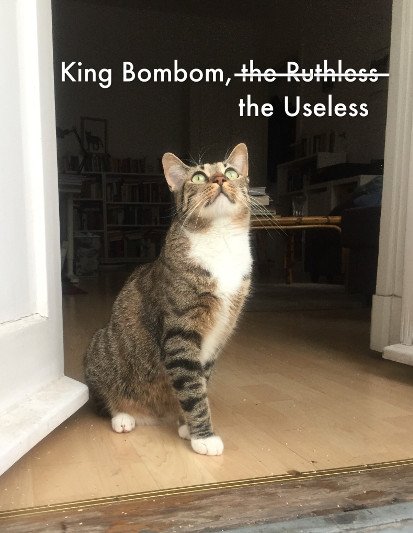 Copycat
On July 18th, Baidu published a white paper detailing its blockchain system aiming at providing a full-process image copyright protection for content creators and their representing agencies.
Based on blockchain technology, combined with AI technologies such as accurate image understanding and content understanding, Baidu expressed its ambition to utilize its established cooperation resources for images in the copyright industry to present its latest innovation to the world.
However, despite the eye-catching features focusing on copyrighted content, with images being only the start and an expansion to text and video on the horizon, it remains unclear whether this particular system is going to "Wow" the world or just end up as another "Meh" attempt in a very heated industry.
For more details of the Totem System, you can find our full English translation of the white paper here.
We have summarized the "Wow" and "Meh" factors of the system for you.
Wow:
Baidu aims at constructing a brand-new business model for copyrighted content. If this actually works, it would make life so much easier for you as a content creator, including a potential rise in revenues, shall you remain on the right side of the content copyright battle.
Baidu mentions that you will be able to trade Totem tokens for other Baidu-internal resources and benefits on the "Baidu Equity Exchange," which means as a content creator, or if you participate in the network in any way, you would be rewarded with not only Totem tokens but also other kinds of Baidu ecosystem resources.
Meh:
At the moment, all participating parties in the Totem System, including content creators, copyright authenticating agencies, and copyright protecting agencies, join the blockchain only by Baidu's invitation. As a distributed ledger system, Totem certainly has one of the highest entry requirements out there, quite the opposite of the conventional openness we would expect from a blockchain project.
Is the Totem System going to operate on a global scale or is it just another product aiming at the Chinese domestic market? The large resources Baidu so proudly claims in the white paper are mainly domestic. So far, Baidu has not revealed any plans for Totem to go international. The fact that Baidu has only published the white paper in Chinese might also say something about this.
What do you think of the Totem System? Let us know your opinions on this in the comment section below!