Hello friends, it is an awesome opportunity to have you here again as my reader. Just as you know well and can attest to the fact that you have been enjoying my writings, today's own will not be an exception. I will quickly run you through USAT Inc-United Scientists Association of Technology Inc. Their aims and objectives, the benefit you can derive and other opportunities. Please sit back and relax nerves while you read through.
USAT is an Australian organization utilizing blockchain technology to decentralize the intellectual property processes.USAT https://usat.io/ is a platform that is global and decentralized, it is used to manage the points are cumulative and loyalty programs. Analyze a large number of loyalty programs of different use of points, which the developer does not find a good app. This leads to direct damage to the user, as well as loyalty programs are not successfully implemented and increase the liability of the company.
USAT Inc. holds a repository of intellectual property (IP). That IP, according to the USAT whitepaper, includes "legal, identifiable, intangible assets in the form of patents and trade secrets."
That IP repository is open for shared ownership. You can buy a share of ownership by purchasing Utokens. In other words, each Utoken you buy represents a share of intellectual property ownership. Utoken is a token of shared ownership of all present and future patents and trade secrets stored in the USAT Inc. IP repository.
What kind of trade secrets does the United Scientists Association of Technology (USAT) hold in its repository? What kind of future potential do these secrets have? Well, the company claims to operate from the Innovation Center Sunshine Coast P/L (ICSC), a leading business incubator and accelerator that operates as a subsidiary of the University of Sunshine Coast in Queensland, Australia.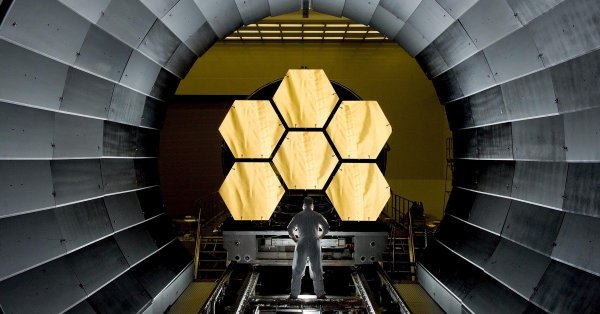 USAT Inc. is also affiliated with an organization called the "Australian Institute of High Energetic Materials", or AIHEM. The USAT whitepaper describes this as "an Australian based professional alliance, which was established in 2009 with a mission to facilitate research in fundamental and applied science directed towards expanding human knowledge."AIHEM's network includes 138 professors, 65 associate professors, 89 scientists with doctoral qualifications, and 28 Msc engineering professionals from 50+ countries worldwide. That's where the core value of USAT's intellectual property lies: the organization claims to receive "a constant influx of novel technological proposals" from AIHEM.
After USAT receives a proposal from AIHEM, the team carefully examines each proposal. They only select proposals that have proven engineering and commercial merit. The selected proposals are financed by USAT Inc. with the goal of creating innovative products. Ultimately, USAT will complete a project and introduce it to the market. At this point, here's what will happen to Utoken holders: USAT will continue the financial cycle by reinvesting profit into new projects from its constant pipeline supply from AIHEM USAT will buy back and cancel a calculated percentage of Utokens via a smart contract.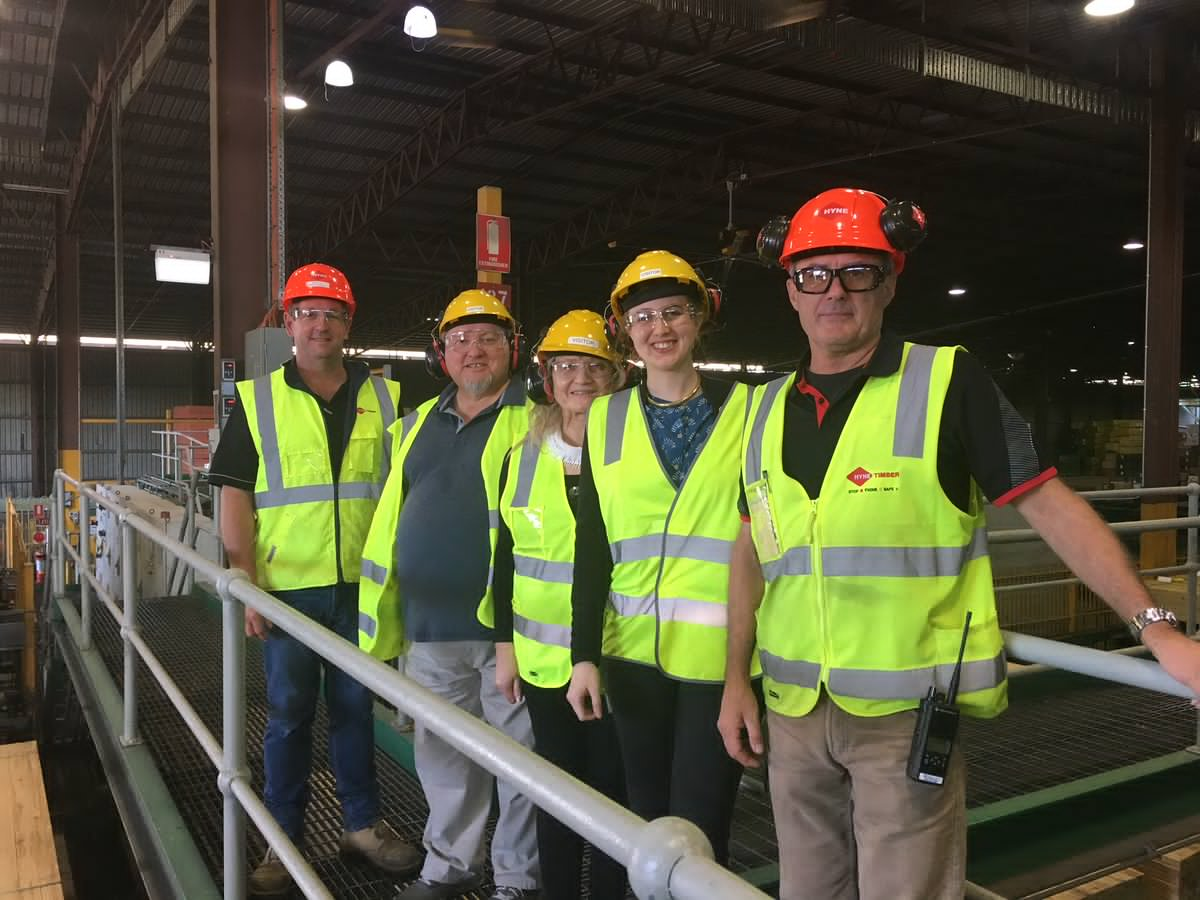 USAT Inc. has a guaranteed product pipeline which generates revenue. As USAT Inc. is a non-profit organization, legally all revenue generated can only be used to reinvest into the organization. Funds raised during the ICO will be used for the funding, development and commercial implementation of the USAT platform's projects and to drive demand for the tokens.
USAT Token designed as an ERC20 compatible token on the Ethereum platform and the use of blocking technology. The USAT target group is an airline, a travel agency, a market leader, as well as online stores around the world. With advantages such as, USAT, based on the advanced technology block, safe and effective, is master of billions of dollars in the global market.
For More Information, kindly visit any of the following links:
Website: http://usat.io/
Whitepaper: https://usat.io/wp-content/uploads/2018/05/White-Paper-USAT-Inc.pdf
Twitter: https://twitter.com/USAT_Inc
Linkedin: https://www.linkedin.com/company/18478570/
AnnThread: https://bitcointalk.org/index.php?topic=4419611.msg39393164#msg39393164
Youtube: https://www.youtube.com/channel/UCGtdgioQqt-TyCYoXH8DDPw
Telegram: https://t.me/USATINC
Author : raidal
Bitcointalk profile link : https://bitcointalk.org/index.php?action=profile;u=1084584
My eth : 0xc8D62644DACF4e4653037D1be93C9dfA6ddF5C11