As more updates are made to NVO desktop wallet, and eventually the DEX, the website below will provide as much up to date information as possible. It's really easy to set up an account, and feel free to scroll through the tabs and start your own topics whether it be about price/how we can better grow the community or anything the really comes to your mind!
https://forum.nvocommunity.com/
This site is completely separate from NVO developers and is solely backed by its community members. As more people join NVO we expect this forum to grow!
Below is a image of the site and some tabs that you can post in.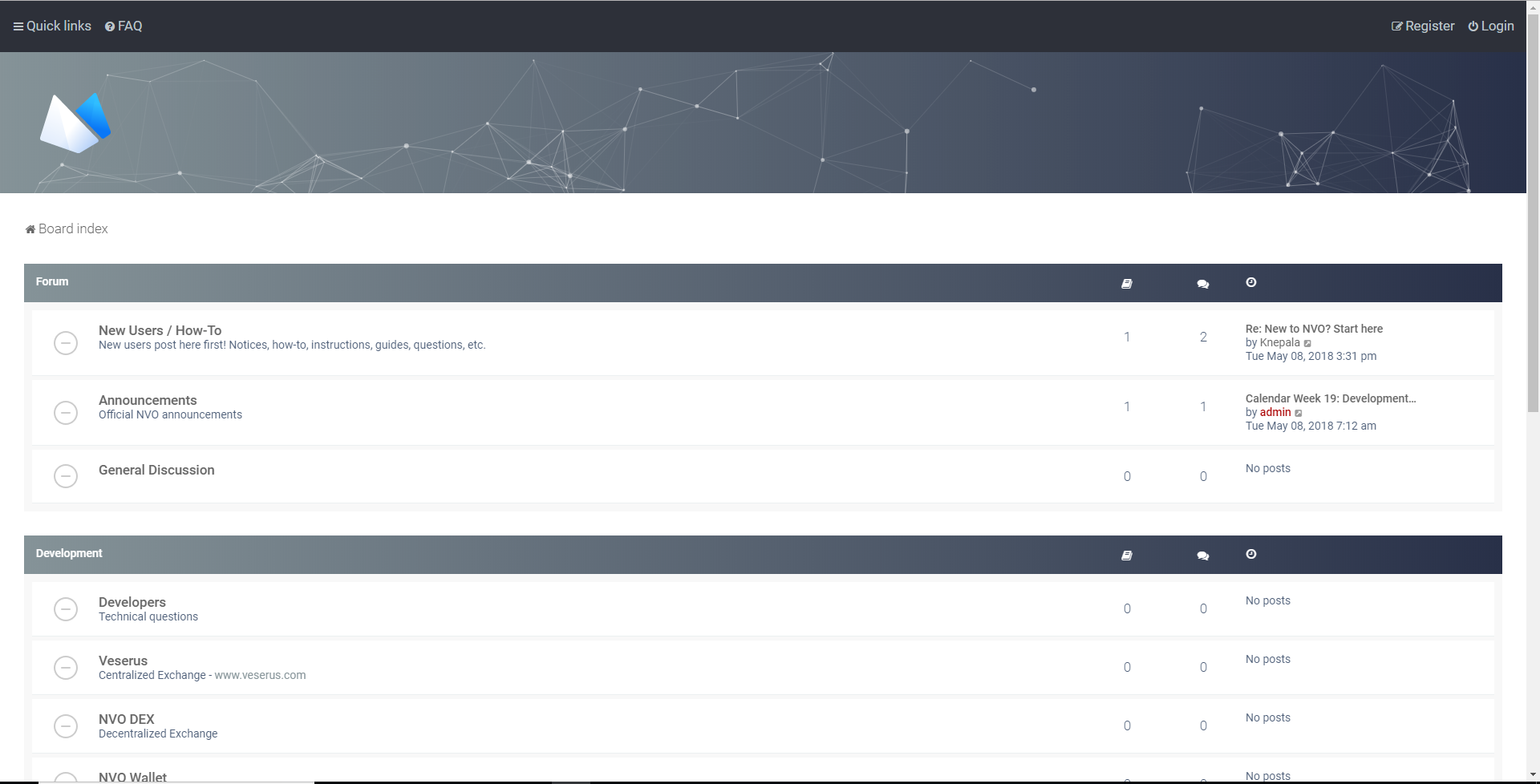 Another website that I use regularly to see current price and from where I downloaded the NVO Wallet can be found here: https://www.nvocommunity.com/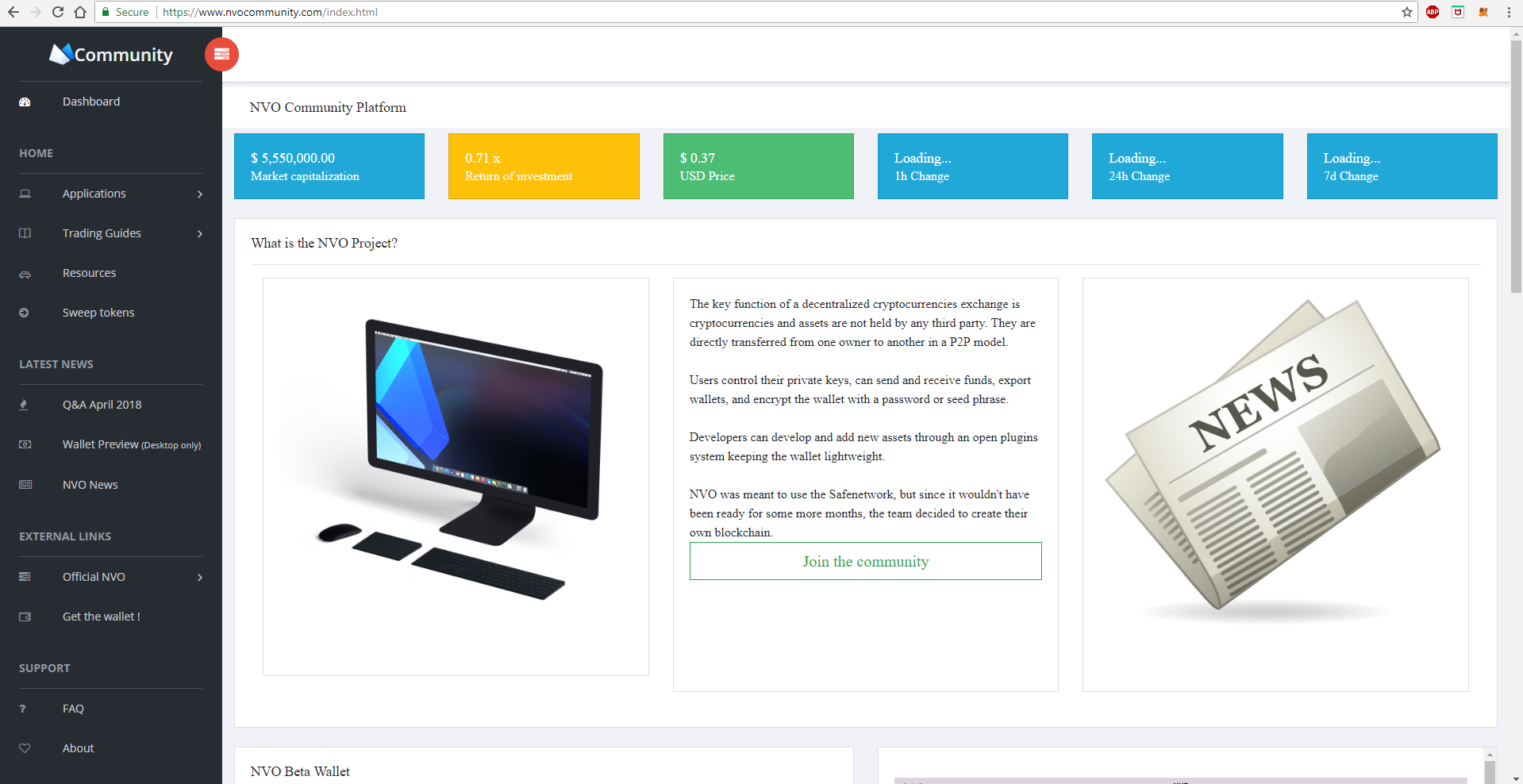 This site contains a sizable amount of information that I check regularly especially the NVO News Tab : )