Hey everyone, in light of recent events, there is now a refund for your NVST tokens called "NVSTVOTING". The team appears unable to complete the last milestones, being a functional dex and an third update to the wallet. Here are some steps to sending your "NVSTVOTING" tokens that were airdropped to you so you can choose whether to continue project or discontinue project along with some rules.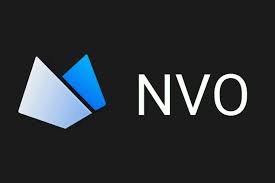 https://medium.com/@nvoteam/vote-started-b3e37e0c1ecf
Guide to Voting correctly and not messing anything up
https://medium.com/@nvoteam/nvo-voting-guide-7722824c82be
Details on what happened.
https://medium.com/@nvoteam/what-happened-d16844ee10da
Thanks to @awesomeVinc for the tutorial
Refund will be given to you back in bitcoins.
Neat site to see visually the current voting for or against refund thanks to RadiumSoup:
https://www.crypto-games.net?i=QzHQxamhdc to try a free penny worth of bitcoin, no email or verification required.