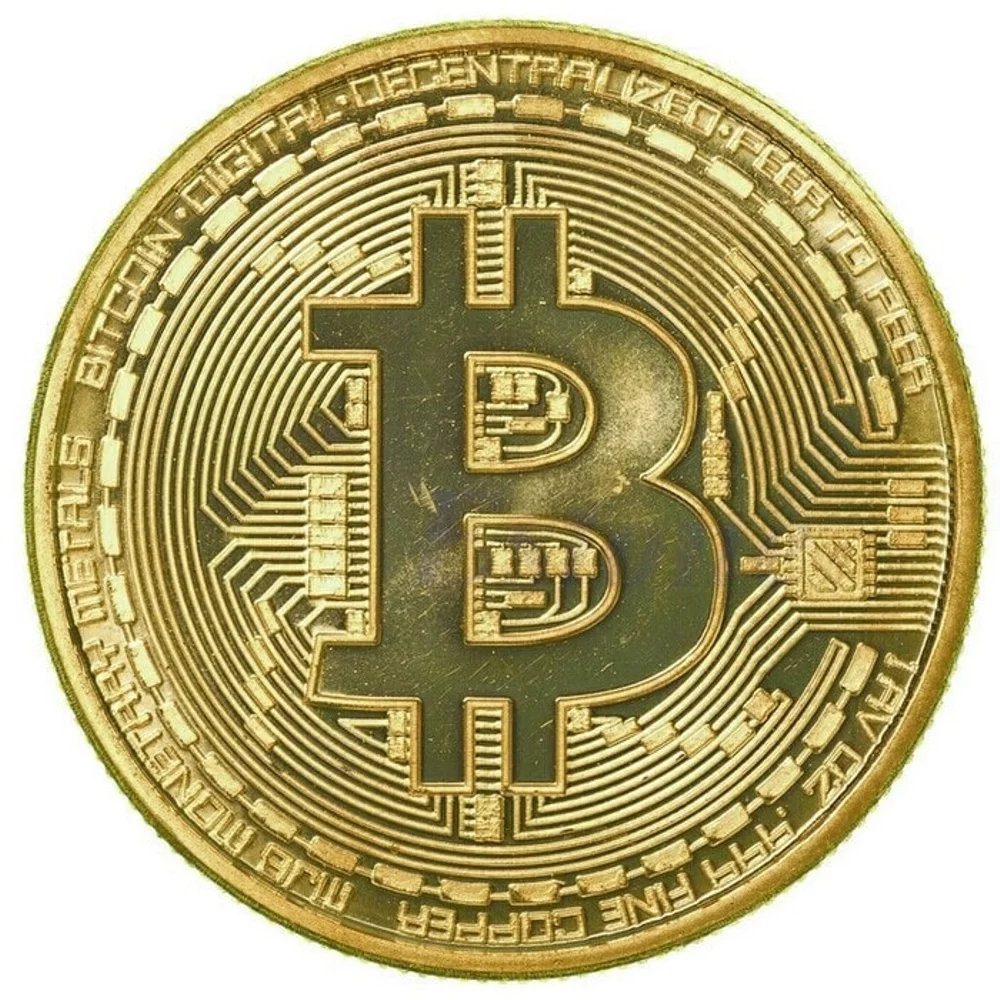 Dear Steemit Friends,
Crypto world was started on January 2009 when bitcoin was launched. The mysterious origins of Bitcoin are like the stuff of legends. Until now nobody knows who Satoshi is. If you read whitepaper of bitcoin you will find that it proposing a peer to peer electronic cash system but when many people believe the value of bitcoin, bitcoin becomes more than useful than people thought before. There is no underlying asset to decide how much value of bitcoin and even more there is no tangible asset you can have. Gold is valuable because people believe the value of gold, and now bitcoin is more valuable than gold.
Three years after bitcoin launched I started cryptocurrency trading. I started with belief that bitcoin is a great technology. It's like Bill Gates's vision, vision of a computer in every home that become reality. No body thought that a computer in every home in 1970 and so does bitcoin
I have 5 years experience in Crypto currency trading. I get profit 500-600% annually. I would like to share my experience. It is not perfect but I hope it can help beginner to trade wisely.
1. Invest only what you can afford to lose
Your life is more important than your investment. You have to continue your life when market crash. There is nothing permanent except change. Today 1 bitcoin is more valuable than 1 gram of gold but it can be changed. It could be ethereum or other cryptocurrency who lead the market.
2. Never invested in Initial Coin Offering (ICO), unless you are ready to lose your investment
ICO is not for beginner most of ICO never traded on exchange.The biggest problem is you can buy but you cannot sell.
3. Trade on major exchanges.
To be listed in major exchange, coin creators are charged up to $ 1 million per ICO, if the coin creator have $ 1 million they have enough money to realize the roadmap, without enough money the ICO will ended soon.
You can check https://coinmarketcap.com/currencies/bitcoin/#markets, major exchange can be reflected by high volume trading.
4. Cryptocurrency demand is based on services and feature offered
I only choose cryptocurrency with usefull services and feature. For example anonymity offered by Verge, Dash. Social Media services offered by Steem. Banking transaction offered by Ripple. The more people use the services and pay for it in the cryptocurrency the higher the cryptocurrency value will be
5. Cryptocurrency has no underlying asset
Since no underlying asset for cryptocurrency you have to estimate how much money the creator of cryptocurrency has spent to build infrastructure. How many node they invest, how many exchange support them. They need return on investment so they have to make good publication to increase price. Fork cryptocurrency or copy paste platform without big investment from creator must be avoided.
6. Be aware scam scheme
E dinnar coin gives return 20% per month by producing more coin, it seems interesting but we have to understand that more coin in the market means more supply and the price will decrease.
7. Market size
Market size does truly matter. Each cryptocurrency has to compete each other to be used by user. Higher market size means higher opportunity because many people believe that the cryptocurrency valuable. You can check market size here https://coinmarketcap.com/ I only trade Top 50 rank listed at coinmarketcap, low rank cryptocurrency is risky
If you have any feedback please feel free to write comment