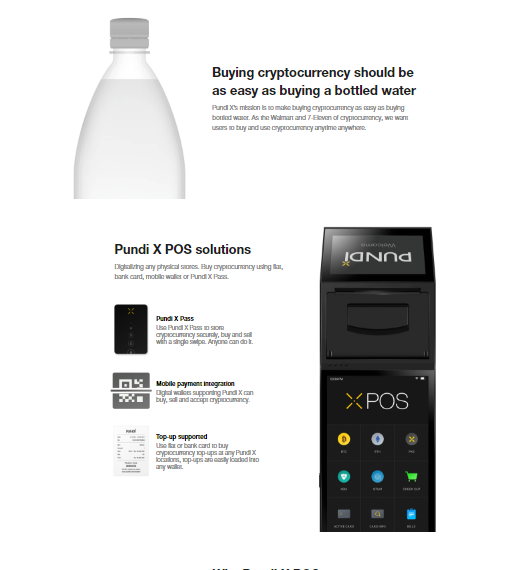 This coin is so powerful in my opinion 2 - 5 years from now this gonna be a huge usage to the community immagine buying bitcoin or any cryptocurrency is like buying a bottle of water! how easy is that? even my grandma and my parents soon I could tell mom buy me a bitcoin please and you know what straight away they just go to any convenience store and thats it, boom walahhhh!!! they don't even know what bitcoin is as long as you please them to buy for you and even for them to use in a daily basis that's how convenient PUNDI X project was!
I supported this coin in fact I bought and hold this coin for a month now and I am pretty sure this will be going to the moon...
I bought 91,000 NPXS at the price of $0.004 through Coinbene.com exchange


today price $0.005 and imagine if that price skyrocket and going to moon soon just multiply... that would be my retirement!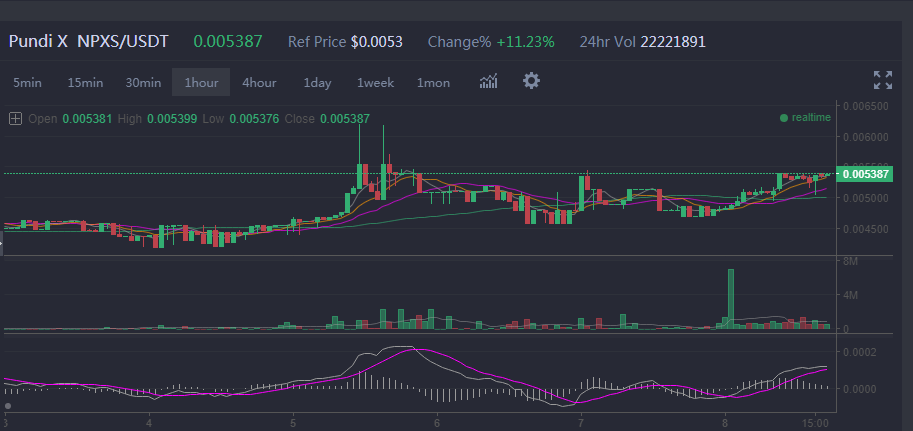 this is not a financial advice this was my opinion and my favorite coin among the other and my top portfolio..
let see what Pundi X in the future only I could tell you the project is so powerful and the team are so active and focus to their goal.
I supported this coin because this is proud to be Asian and this proud project from Indonesia.
here is the link and have a look you might love this coin too I just want to share to you guys my fellas steemians!
http://www.coinbene.com/#/market
God Bless us all crypto enthusiast let me know what's your favorite coin too give me some good coin to check and follow too share what you have learned and cheers guys! stay awesome....
LOVE AND PEACE !