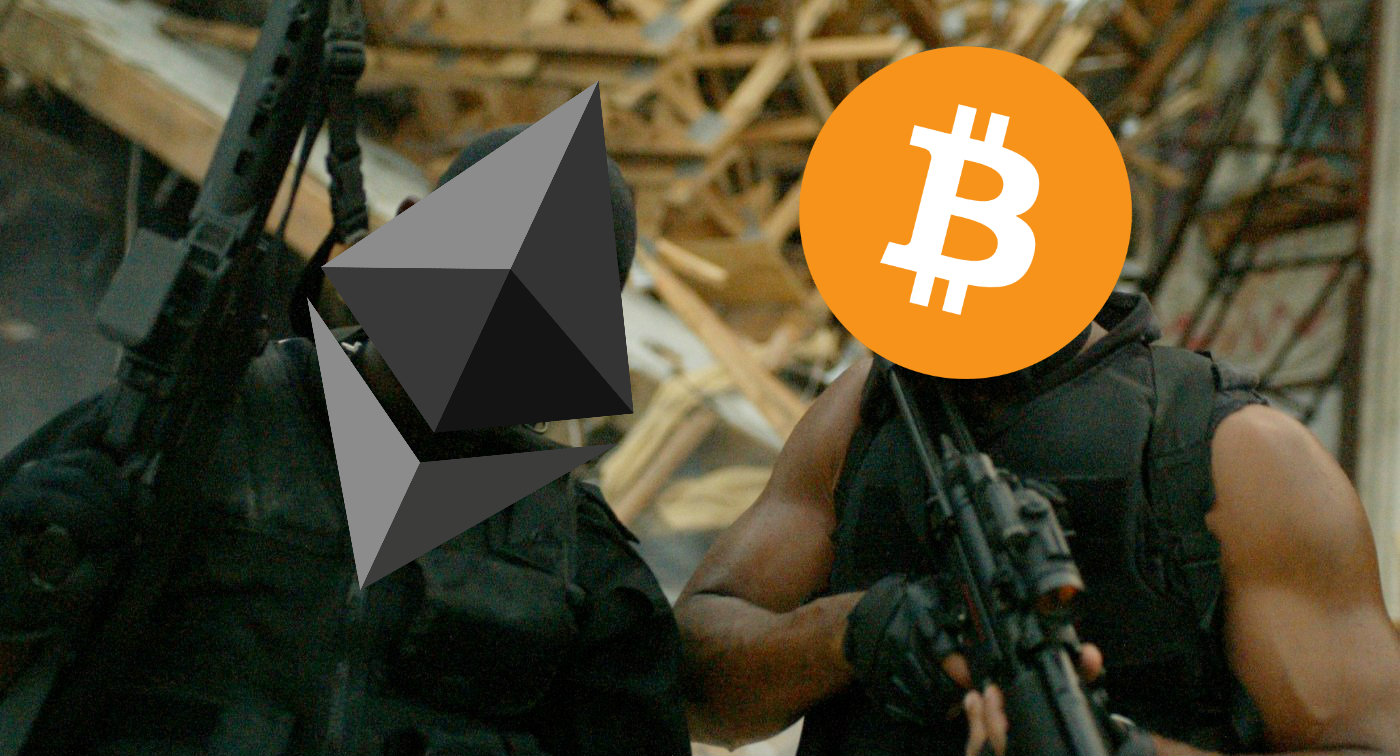 It's safe to assume if you're reading this article you probably re-mortgaged your house & threw it all into Ethereum last week only to wake up yesterday to a bloodbath in the markets! You also didn't tell your wife and your second tab is open pricing one way flights to Mexico!
No need to worry! It's happened before, it's happening now and it'll happen again.
I myself woke up to a severe % dip on my account! The difference in value probably could have sent me on a holiday for 3 months…… but my hands aren't weak! In this game we are playing for 1000%+ returns and market correction shouldn't scare you!
---
-5 TIPS ON HOW TO BECOME A BLOCKCHAIN BADBOY THE ONLY WAY TO SURVIVE CRASHES-
---
1 REMEMBER YOU DIDN'T LOSE MONEY, ONLY THE VALUE OF THE SHARE WENT DOWN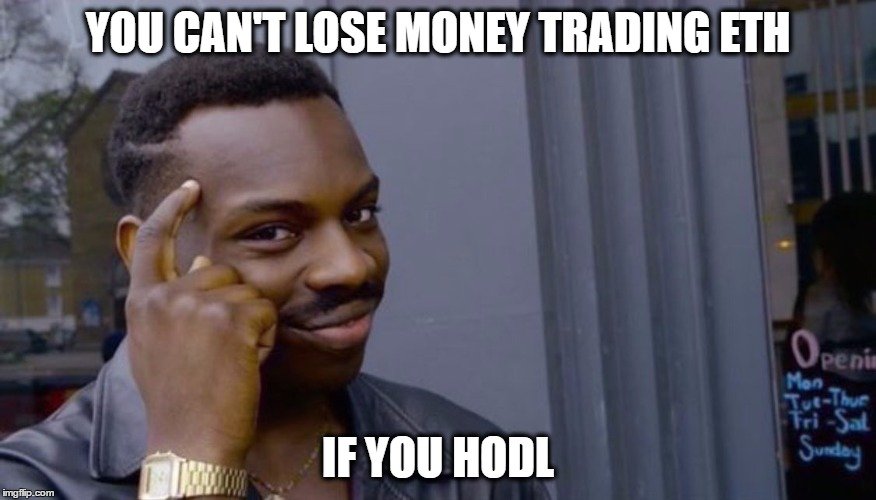 You often see people saying they lost thousands, generally those people are new to trading! You only loose if you sell youR stock. Don't sell unless you have to! Unless you need that money to feed your family, HODL - HODL - HODL.
For example we seen a 30% drop in Ethereum this week it even flash crashed back to 11 cents for a second this caused complete chaos…. But Ethereum is up 3000% this year and will most likely be worth 100s of billions of dollars in the near future & will be worth a lot more than what you put in now! Same goes for other alts, if there road map is clear chill out everything is going to be fine. Go outside and smell the daisy's you need a day of from the screens anyway!
---
2 WHEN YOU SEE RED, BUY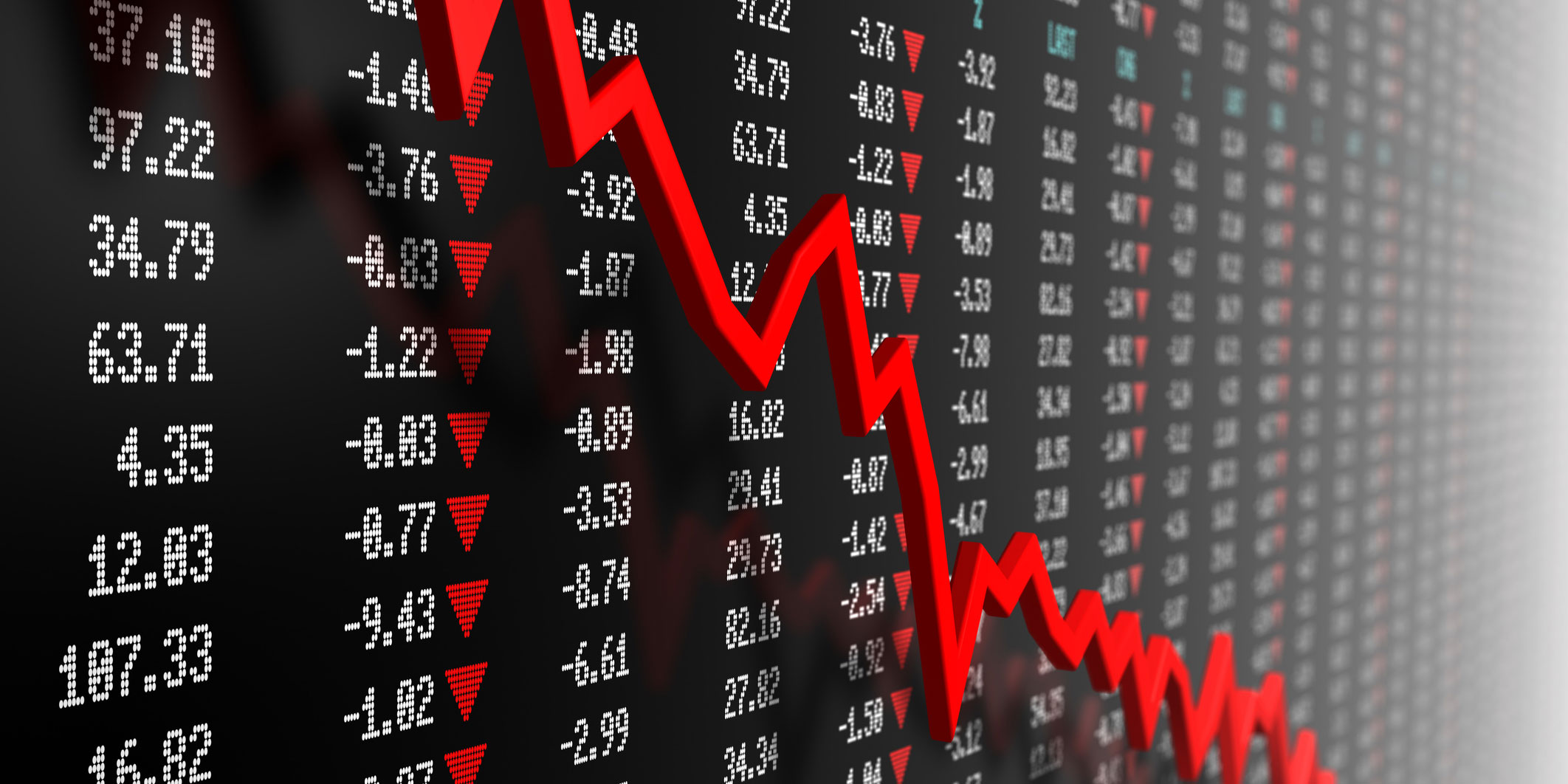 When the markets crash you can start crying or you can start buying!
If you have left over cash or money in your account doing nothing BUY SOME COINS, THEN BUY MORE Welcome to the end of June 30% of everything sale but it won't be for long! Unfortunately When it comes to CRYPTO I'm all in so I won't be buying anything (hence why I'm writing this article haha!)
---
3 EDUCATE YOURSELF BEFORE YOU WRECK YOURSELF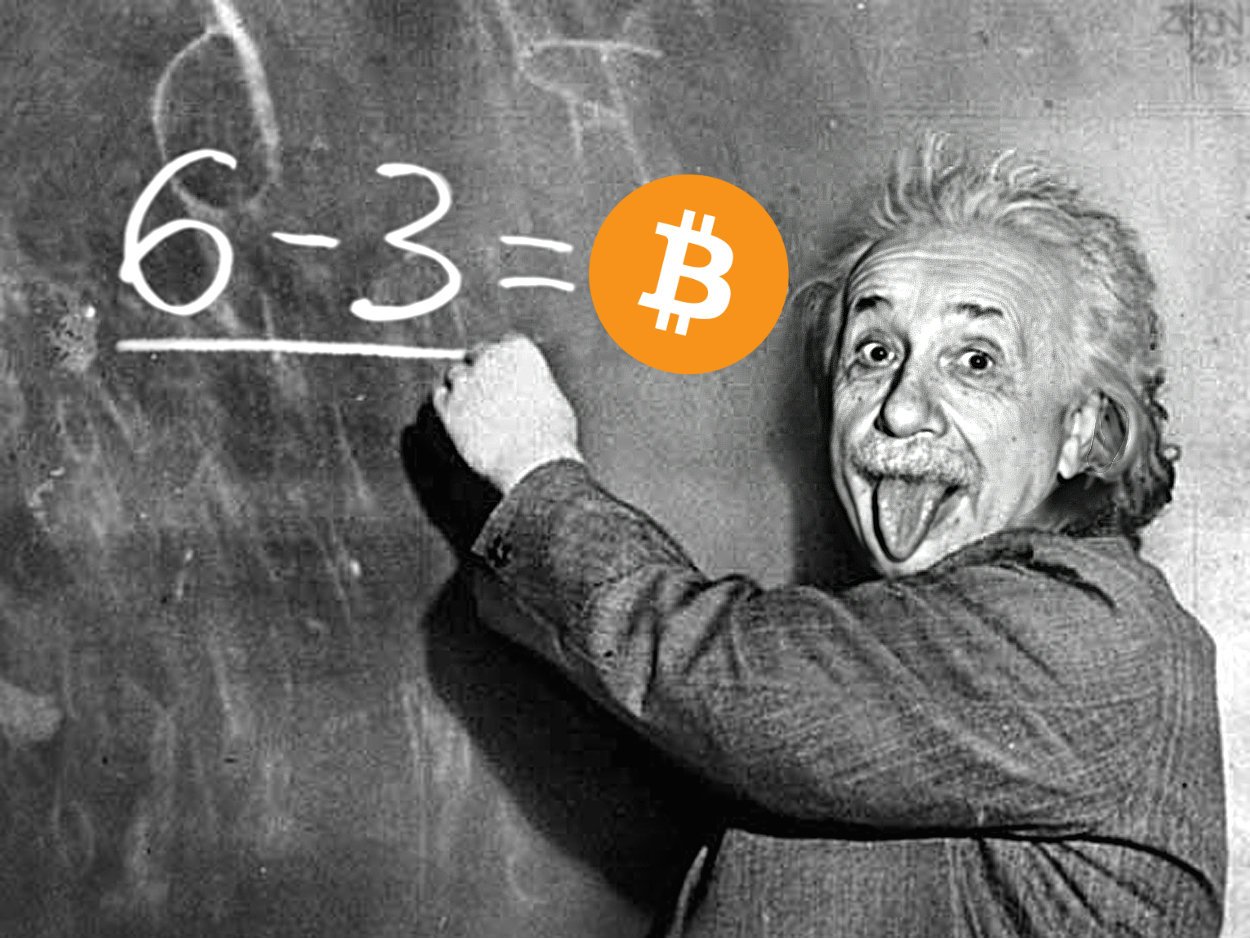 The best thing to do before making any 'impulsive' financial decisions is do your own research, don't come to conclusions from some FUD you seen in a Facebook group. Make sure to put some time into checking multiple sources and checking for official content releases ! When I started I was just winging it to be totally honest, That didn't really workout for me lol. If you're not willing to put in the time you probably won't see the return. During a crash it's so important to know whether a coin has a future or not!
---
4 DON'T PUT ALL YOUR EGGS IN ONE BASKET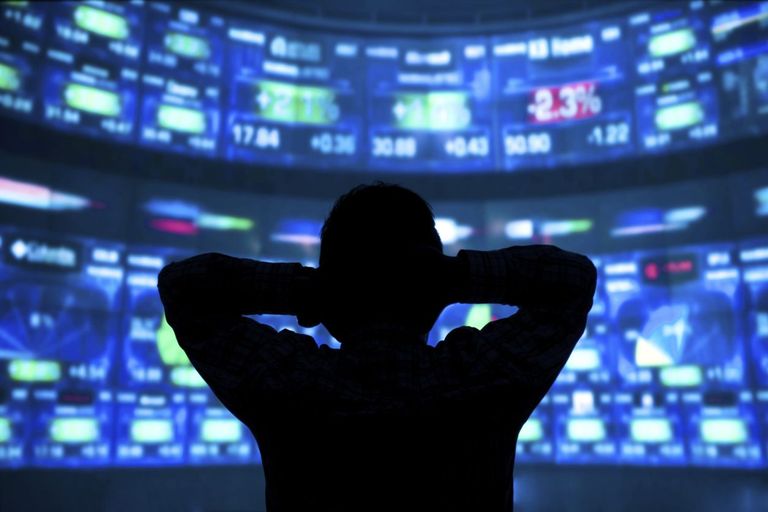 If you want to sleep at night splitting your portfolio is a major factor, pick 3 or 4 projects you believe in! It's unlikely that you will see negative returns on any of them, but considering how much fake news and press some coins get anything can happen in the wild, wild crypto world it's better to be safe than sorry! After all not every coin is going to be around in the future!
---
5 BECOMING A BLOCKCHAIN BADBOY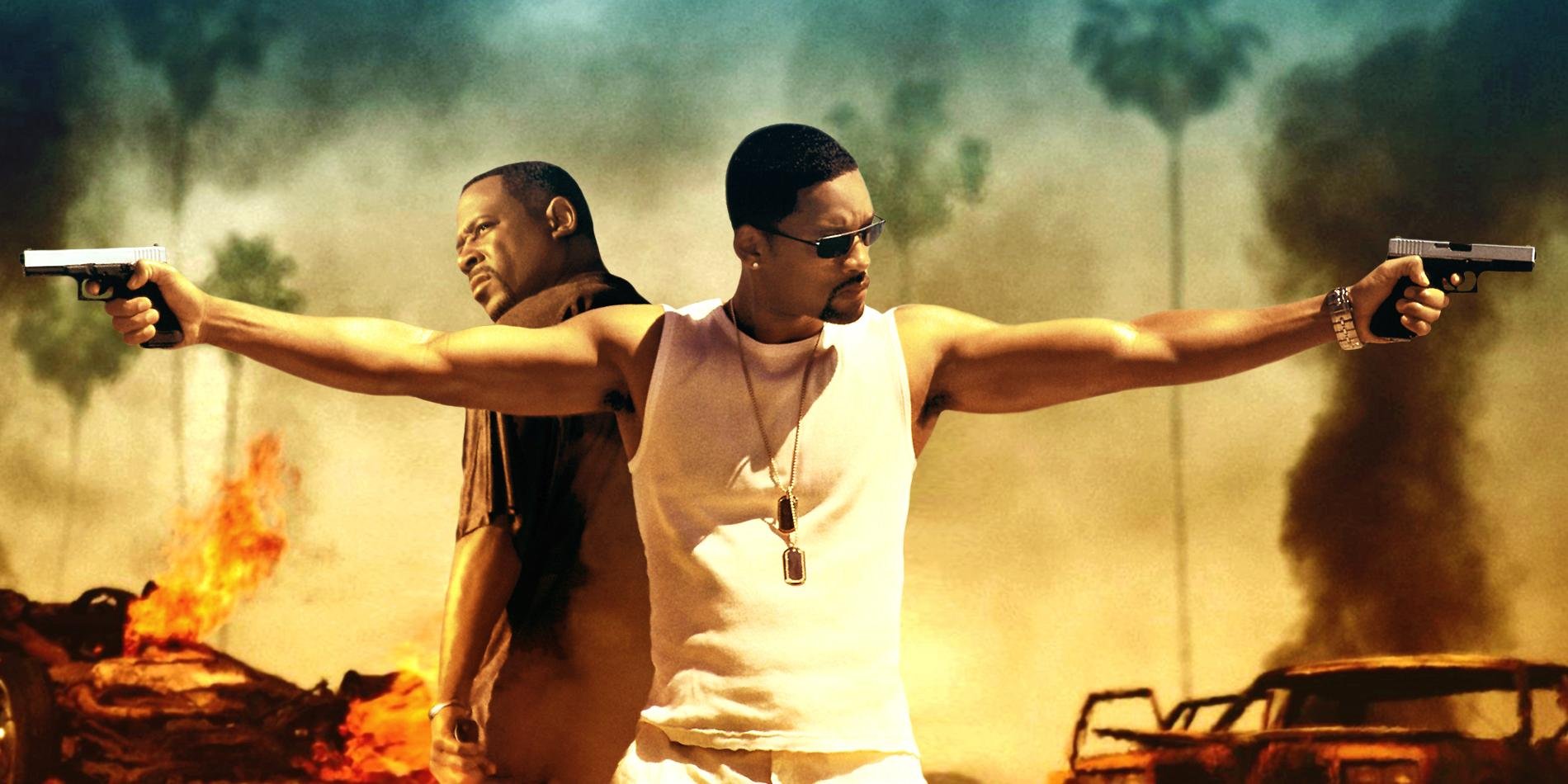 First of all, leave that pump and dump group you're in with 10 thousand people in it! You're not going to get rich that way. You can guarantee there's an even smaller group you the other 9990 people don't know about, cut the bullshit and the FOMO!
Groups are great but make sure there talking long and making sense. I'm part of some great small groups with people on the same page as me and that makes the world of difference, compared to being a part of group looking to pump some coin you never heard of where no one cares if you lose everything.
The main thing is Make your own decisions and stick with them, cold, calculated… Then hold, especially during crashes the only ones who come out on top are the ones that don't panic. NEVER PANIC!
---
Conclusion:
Educate yourself, have patience, don't panic and you'll win.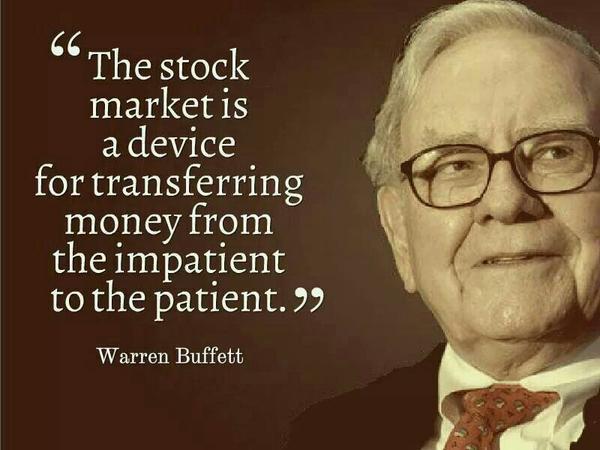 UPVOTE this article if you liked it !
FOLLOW ME ON STEEMIT
https://steemit.com/@robertk
FOLLOW MY NEW CRYPTO BASED TWITTER:
https://twitter.com/investallday
Leave a comment on anything you'd like me to have a look at!
See you on the moon, Rob.