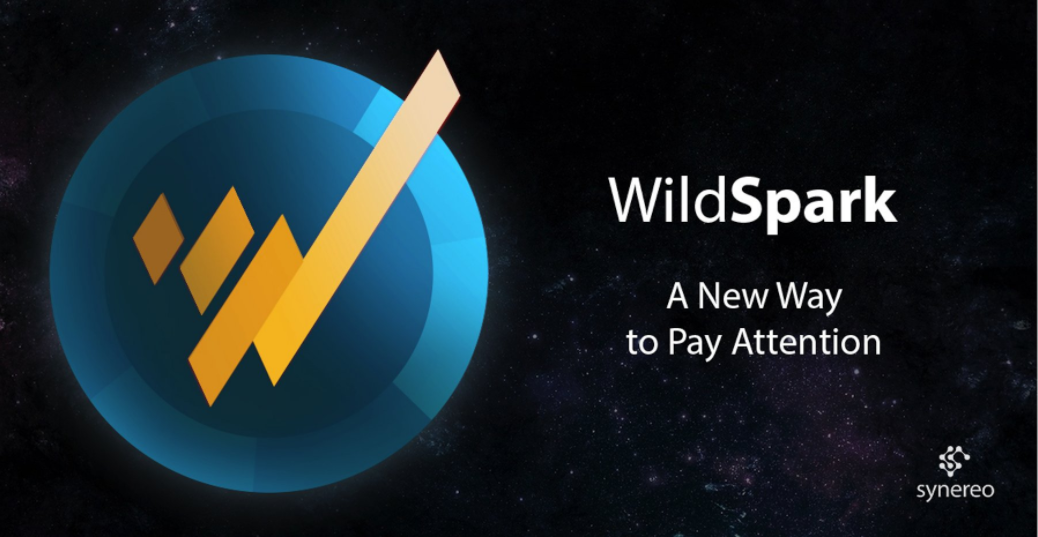 Synereo AMP plans to release its beta version of its project Wildspark Friday June 30th and its amazing!
I never paid to much attention to the product even though I knew about it, I even bought some AMP about a month back and signed up to the early access list at https://wildspark.me , But It wasn't until this weeks bloodbath at the markets I found myself digging deep for a light at the end of the tunnel and it came, in the form of WILDSPARK.
Wildspark is a rename of the original Qrator product that Synereo planned to release and will allow users to monetize content anywhere on the internet whilst allowing people sharing the content to also receive commissions through special links!
Expect to see a massive up shift in market cap this week, get it while its still cheap on any major exchange, you wont regret it!
I leave you with this video from Synereo's Vimeo channel perfectly explaining the project ! (Synereo links at bottom)
FOLLOW ME ON STEEMIT & UPVOTE PLEASE !
https://steemit.com/@robertk