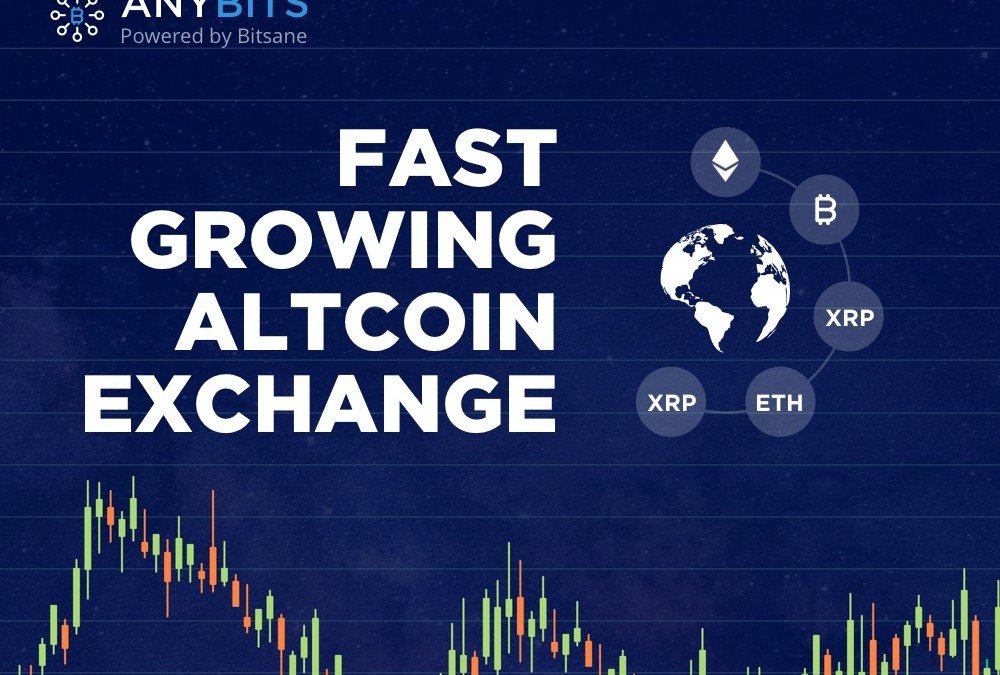 Anybits, a new altcoin exchange platform, has arrived — first premiering early last month at the Blockchain and Bitcoin conference in Kiev, Ukraine.
The Ireland-based platform is now being introduced to the public, providing an online tool for users to freely trade between many different virtual cryptocurrencies and digital funds.
The platform allows traders to buy and sell some of the most popularly demanded cryptocurrencies right now.
This includes Bitcoin, Bitcoin Cash, Litecoin, Dash, Ethereum, and many more.
The Anybits aims to become the fastest growing altcoin exchange with plans of constantly growing their list of cryptocurrency options.
Thanks for reading.
To receive the most recent news, please Upvote, Resteem and Follow Me @roliboros