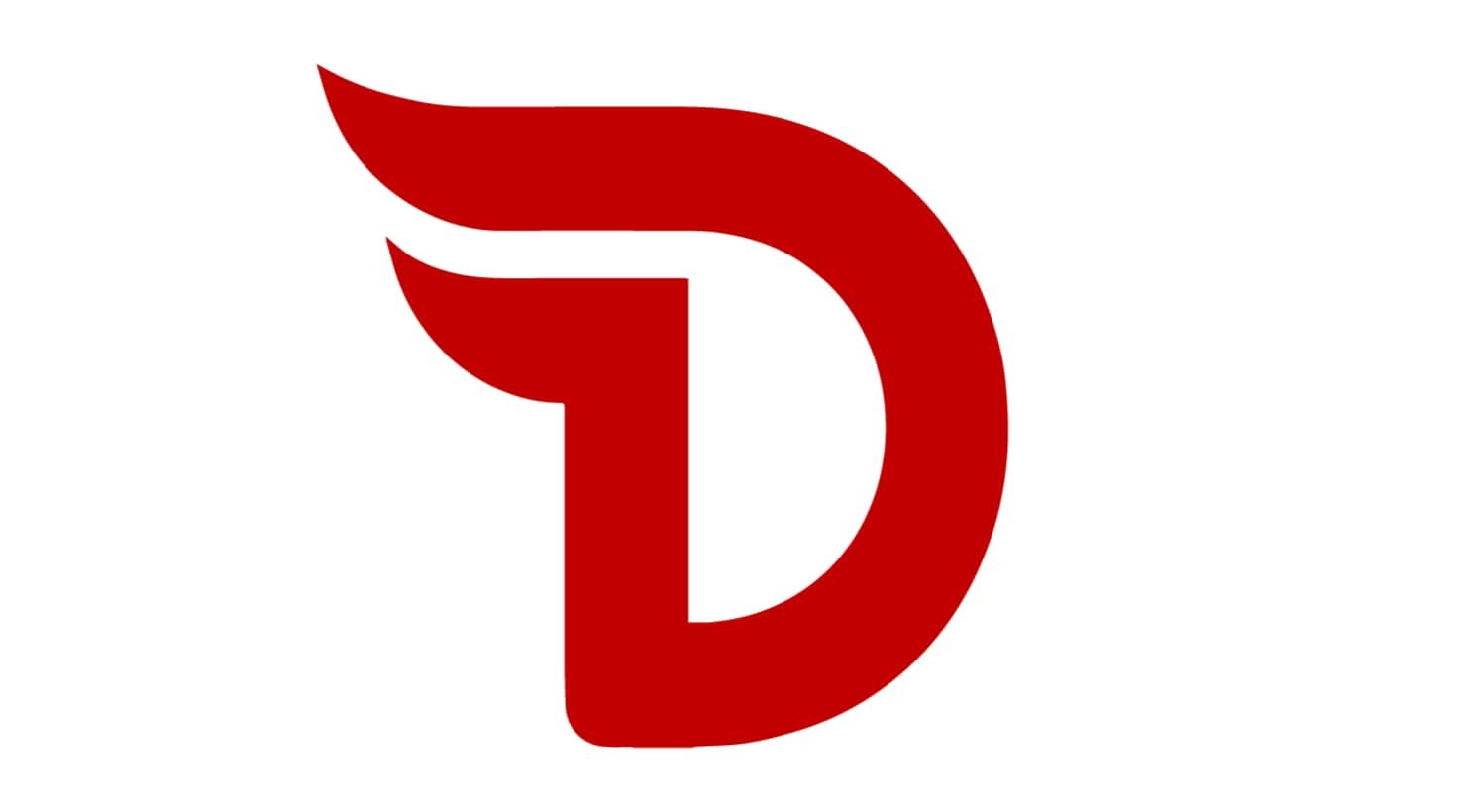 The Divi Project, represents an upcoming, fourth-generation digital currency that attracted a lot of media attention once it launched.
Its main purpose is clear: offering a lucrative solution to mass adoption by ordinary people throughout the world.
The Divi Project strives to become the world's first digital currency specifically designed for regular people, while offering an easy-to-use interface that anyone can use.
So far, the Divi Project has been mentioned by numerous news outlets including Inc., Forbes, Entrepreneur and more.
Thanks for reading.
To receive the most recent news, please Upvote, Resteem and Follow Me @roliboros