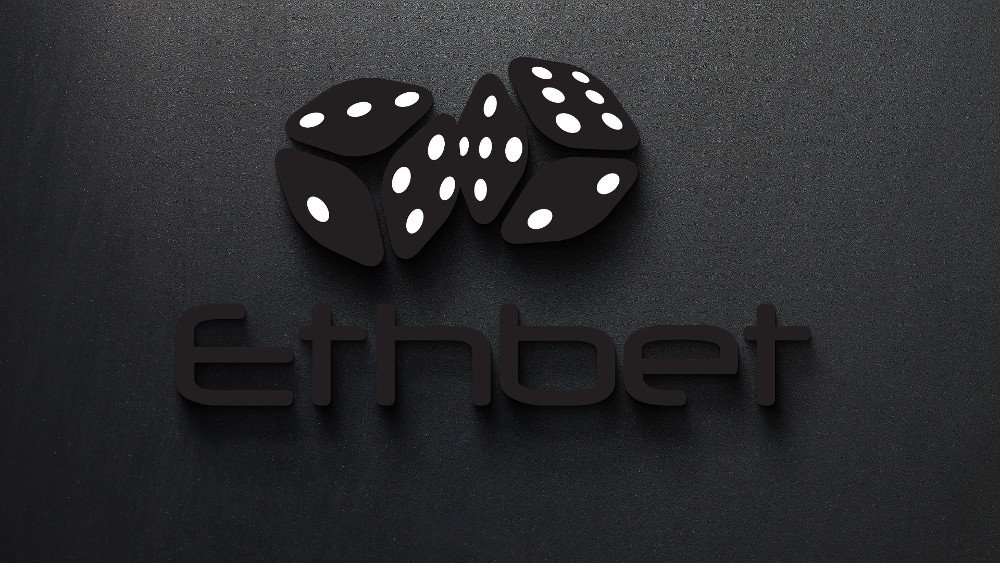 Ethbet – the first gambling platform on the Ethereum blockchain that has announced support for peer-to-peer betting – launched its much-anticipated crowdsale on September 17th.
Almost 70% of all available tokens were sold during the first day, with the remaining tokens being bought over the next several days, leading the crowdsale to permaneantly close to new investors after only four days.
Since then, development on Ethbet has continued and token holders are looking forward to what the platform will have to offer in the coming months.
The unique feature that drives many towards Ethbet is that it will be the first Ethereum-based platform to allow players to bet directly against each other, a feature not yet offered by any of its competitors.


Thanks for reading.
To receive the most recent news, please Upvote, Resteem and Follow Me @roliboros