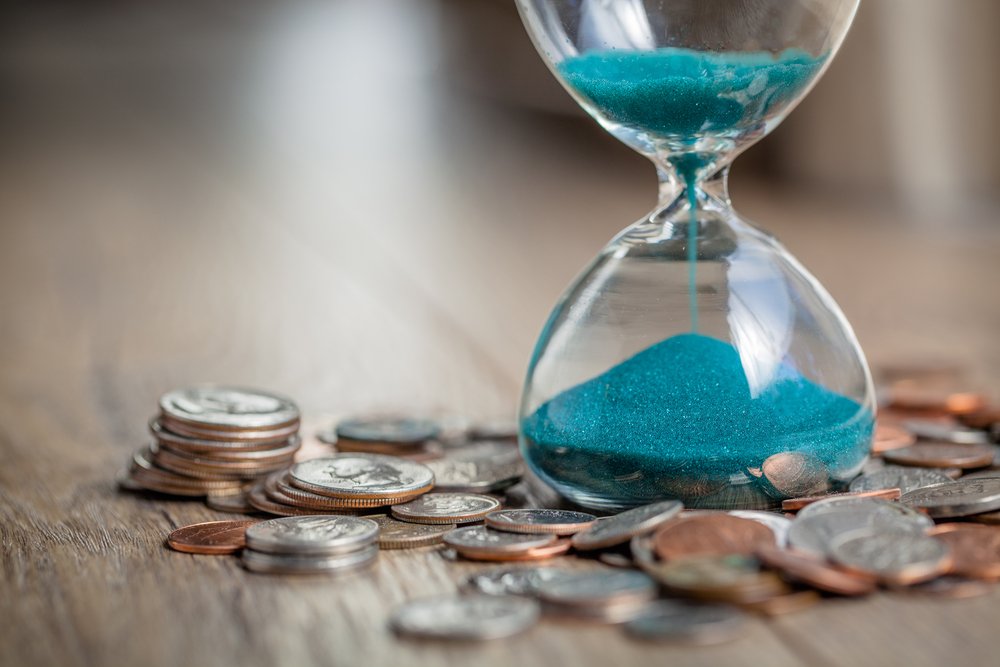 Volatility has become an integral part of cryptocurrency trading and investing.
Anyone who doesn't have the stomach to see his or her investment lose up to 99% of its value before surging to new heights in the months and years to come may want to rethink their involvement in cryptocurrency altogether.
As much as most people would like it to be different, no one can deny cryptocurrency markets remain incredibly volatile these days.
Regardless of whether it is Bitcoin, an altcoin, or a digital asset, there are no guarantees of profit whatsoever.
In fact, most people have to suffer plenty of losses and hardship before they can even dream of making any form of profit in the first place.
Thanks for reading.
To receive the most recent news, please Upvote, Resteem and Follow Me @roliboros