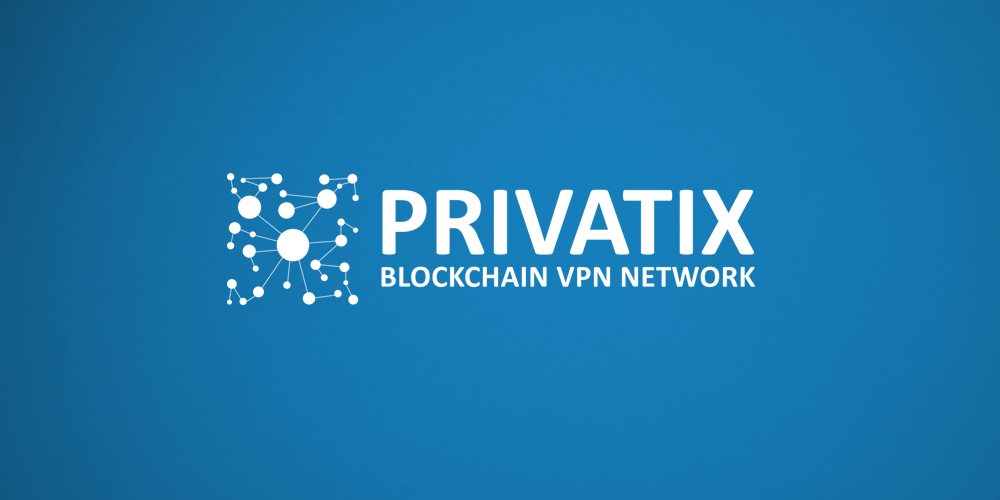 For The Last quarter of this year up to the second quarter of 2018, Privatix, a well-renowned company providing VPN services released a plan for its first' component from the forthcoming Privatix network, Privatix.
Agent, to establish the marketplace of bandwidth transactions operated via blockchain technology, making communications and transactions safer and decentralized.
When it comes to virtual private network connections, contracts you can purchase are usually sold by monthly subscriptions at high prices; giving poor stability, without assurance that the company won't keep log-registration or sell user data.
Privatix wants to make this business model more efficient for VPN users, allowing them to safe browse anonymously by the Privatix network, coupled with internet businesses looking for higher quality tools and protection for their operations.
Thanks for reading.
To receive the most recent news, please Upvote, Resteem and Follow Me @roliboros