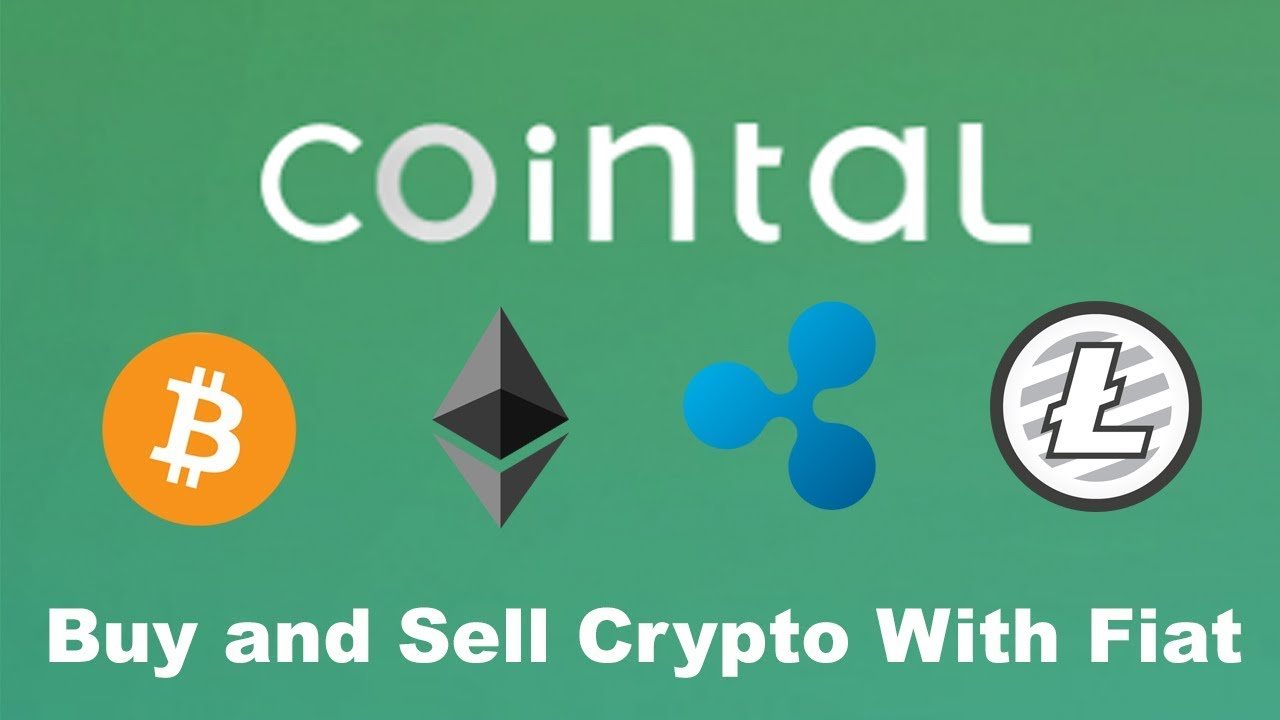 Digital currencies are bound to revolutionize the financial market, yet at this time, exchanging coins for fiat and vice-versa isn't straight-forward, and often requires users to share personal information as per know-your-customer (KYC) policies, respect deposit and withdrawal limits, use specific payment options, but also deal with lack of security, slow customer support and no transparency.
This slows down the digital currency ecosystem and is a barrier to the free-trade principles that the market strives for.
Cointal represents the first multi-cryptocurrency peer-to-peer (P2P) marketplace where users can buy or sell Bitcoin, Ethereum, Ripple, and Litecoin, without needing to face the issues addressed above.
Cointal will help revolutionize the market, as it gives users the possibility to easily exchange their coins by bypassing traditional exchange rules.
As it is a marketplace rather than an exchange, Cointal doesn't have to abide by the same regulatory issues that exchanges often face, thus giving users access to a quicker, more privacy-oriented and safer way to purchase and sell cryptocurrencies.
Thanks for reading.
To receive the most recent news, please Upvote, Resteem and Follow Me @roliboros