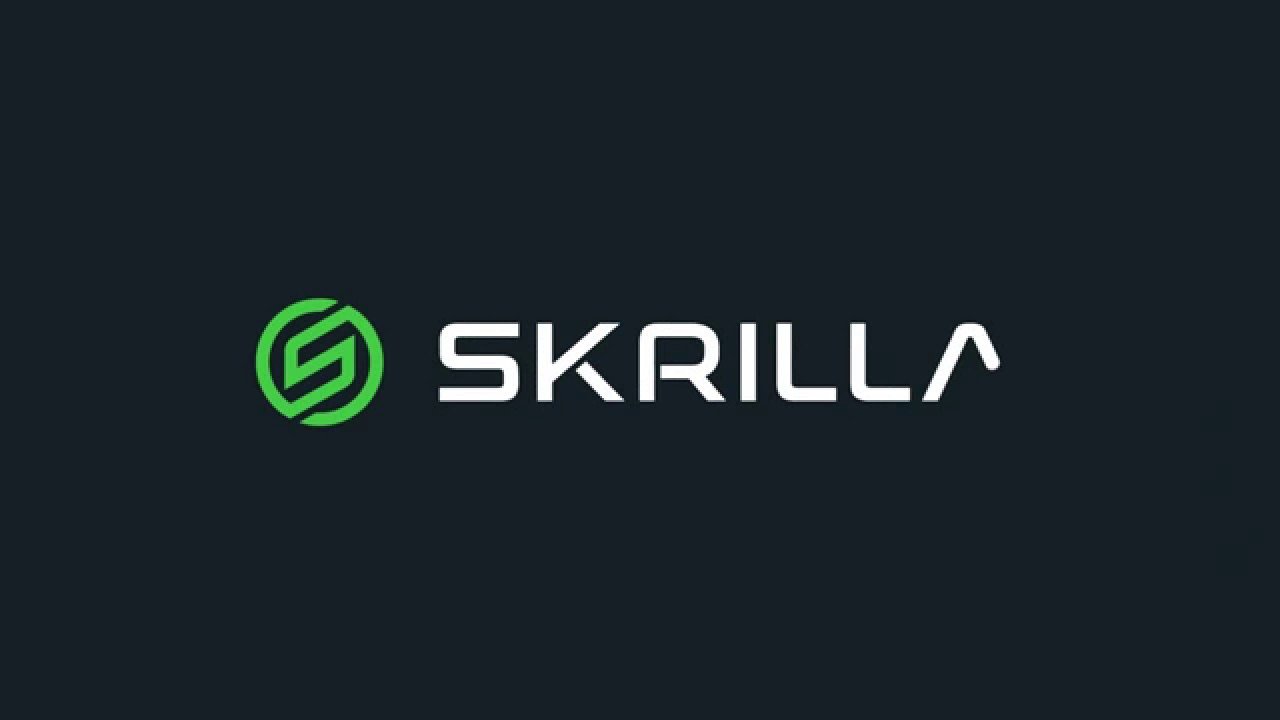 It's heating up down under, as Australian-based tech startup Skrilla look to bring the benefits of Blockchain to the world of eSports Daily Fantasy.
Combining excellence in the industry between two established players, Puntaa and the GAMURS Group, Skrilla seek to develop beyond the release of their live Daily Fantasy Esports Platform, bringing a range of benefits to their community through tokenisation.
Platform users can already throw themselves fully into the world of eSports; whether it be watching tournaments live, building fantasy rosters, or competing for prizes on the platform.
Thanks for reading.
To receive the most recent news, please Upvote, Resteem and Follow Me @roliboros