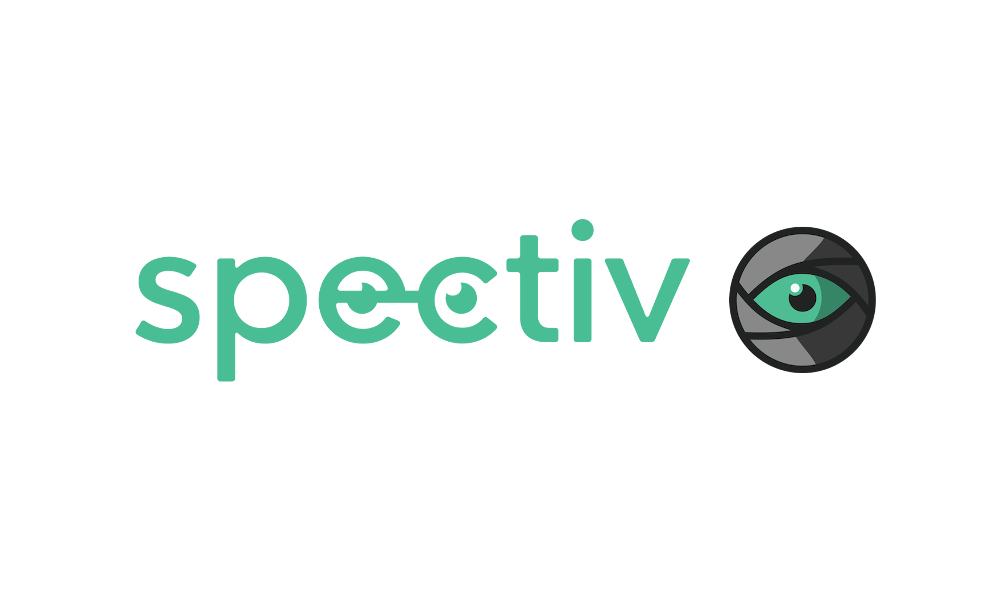 Decentralized advertising token project, Spectiv, has purchased LiveTourLAB's assets and all of its associated technology and intellectual property.
LiveTourLAB has developed protocols to embed interactive images and 2D video within virtual reality and 360 environments.
This utility has immediate application for advertising within 360-video spaces, and in creating immersive decision-based 360 experiences.
Spectiv will integrate this tech with its VR streaming platform to support large-scale VR advertising in 2018-2019.
Thanks for reading.
To receive the most recent news, please Upvote, Resteem and Follow Me @roliboros