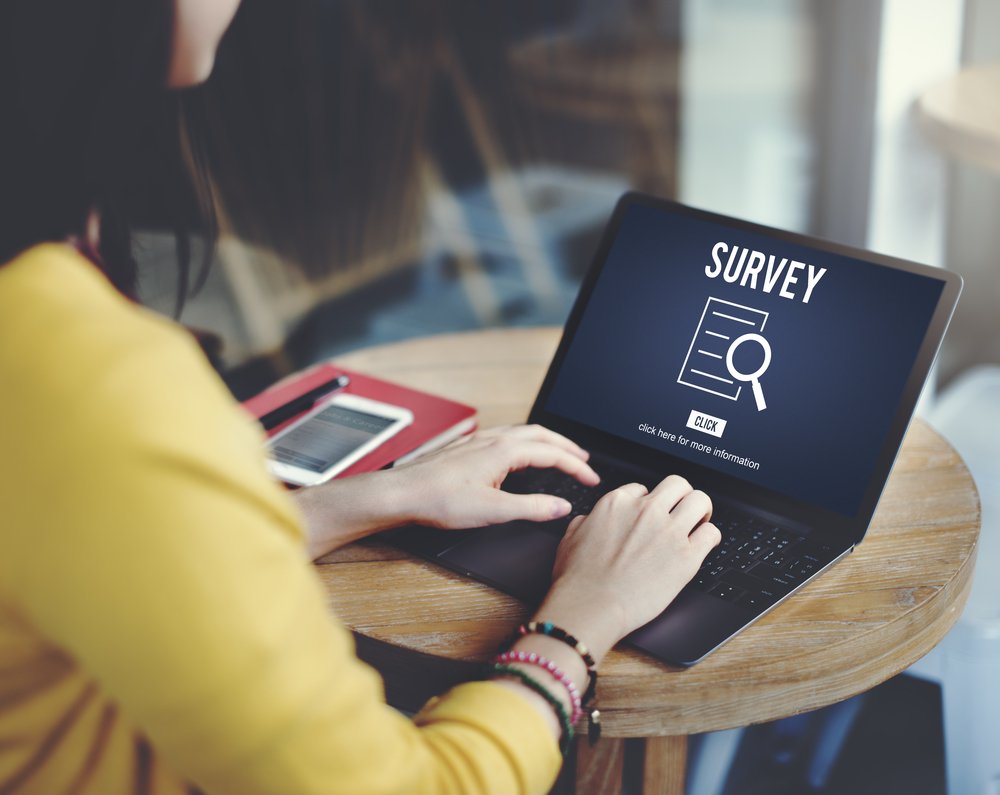 With all cryptocurrency markets seeing substantial growth this year, global interest in this new form of money has increased.
A new report by LendEDU shows the extent to which people are actually investing in cryptocurrencies and ICOs.
Although only 1,000 Americans were surveyed, the results paint a very interesting picture.
While the world's second-largest cryptocurrency by market capitalization seems to be on a lot of people's minds, this survey shows things aren't all that rosy, as over 68% of respondents had no idea what Ethereum was, nor did they recognize "Eth" or the ETH ticker symbol.
Thanks for reading.
To receive the most recent news, please Upvote, Resteem and Follow Me @roliboros