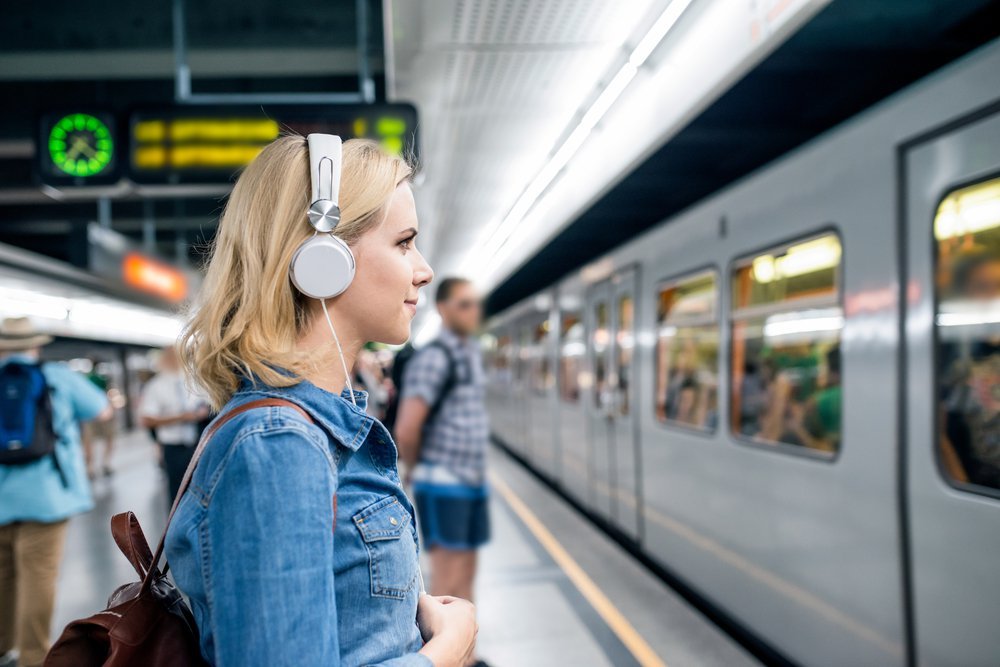 Vezt is a one of a kind music platform on the Ethereum Network that allows artists and song rights holders to sell percentages of their music to the public.
The platform uses the blockchain to track and distribute royalties to the proper holder.
Anybody in the world who wants to own a percentage of the rights to a song can purchase the contract and start collecting royalties like a real music producer!
Thanks for reading.
To receive the most recent news, please Upvote, Resteem and Follow Me @roliboros