Pundi X ICO Backed by Angel Investors Including NEM President and OmiseGo Investor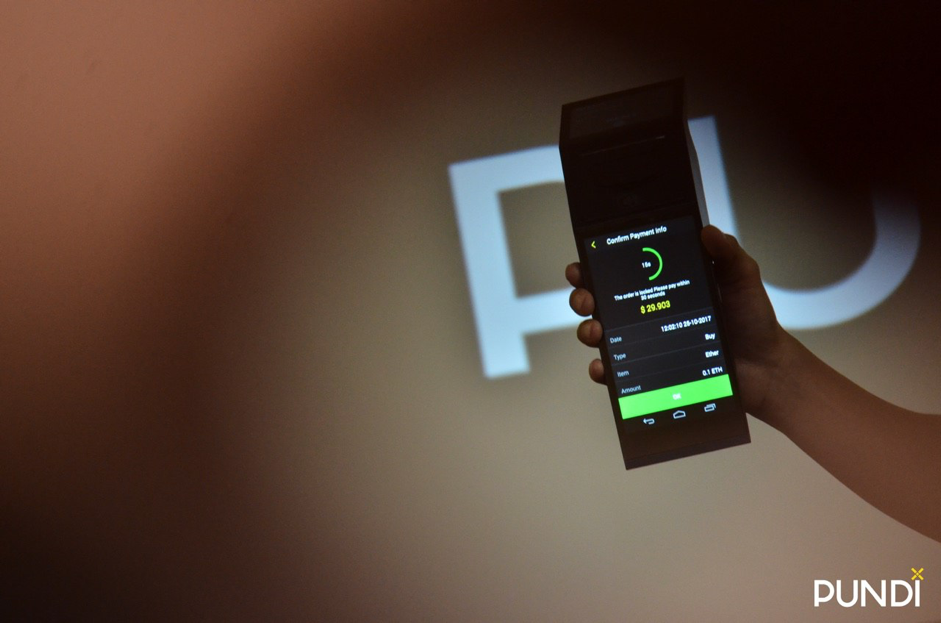 Pundi X, a blockchain startup that aims to make cryptocurrencies an enabler of ubiquitous cashless payment environments across South East Asia, is pleased to announce several key appointments to strengthen its roster of angel investors and advisers including Professor David Lee Kuo Chen, a Stanford scholar and angel investor in OmiseGo and Kyber; Lon Wong, NEM Foundation founder and president; and Kenneth Oh, senior partner at law firm Dentons Rodyk and TenX advisor.
We are very fortunate to have new active investors with experience in the development of some of the most successful blockchain ventures to date including NEM, OmiseGo, Kyber and TenX," said Zac Cheah, CEO of Pundi X.
"Having them on board is a testament to the potential for Pundi X to reach the goal of bringing cryptocurrencies and services to the next billion people across Asia and beyond.
"


---
Millennials Hold Bitcoin in Higher Regard Than Traditional Stocks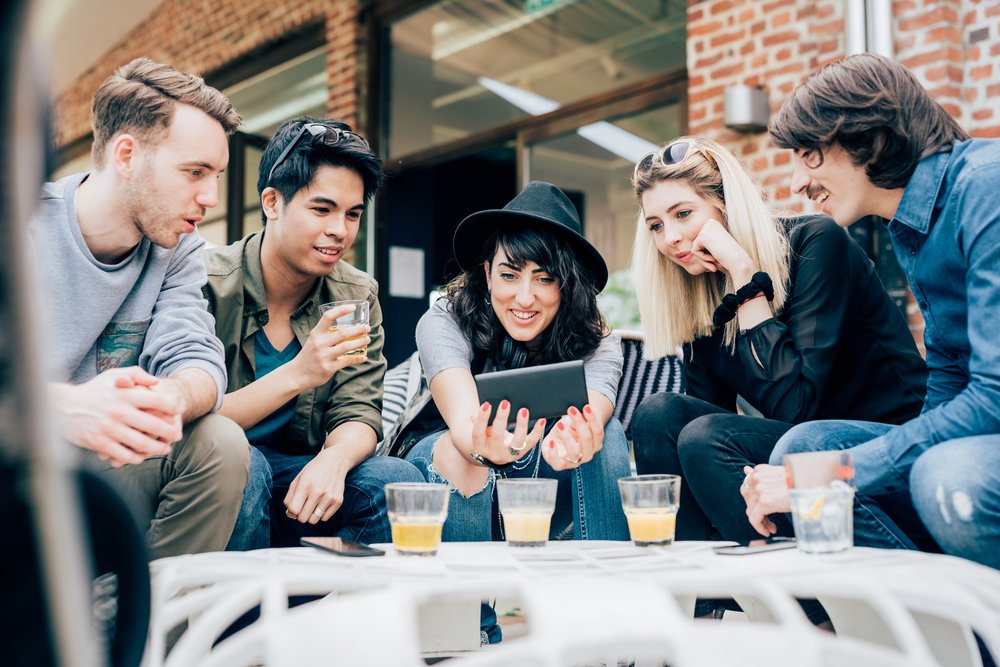 Millennials have always proven to be an interesting crowd when it comes to finance.
They do not adhere to traditional rules or reference points by any means.
It also seems this particular demographic is quite keen on Bitcoin.
In fact, a new survey suggests one in three Millennials will invest in Bitcoin rather than traditional stocks.
That's a pretty smart decision, to say the least, although it paints a rather interesting picture for the future of finance.
---
fidentiaX to Disrupt the Status Quo by Taking on Multi-billion Tradable Insurance Policy Market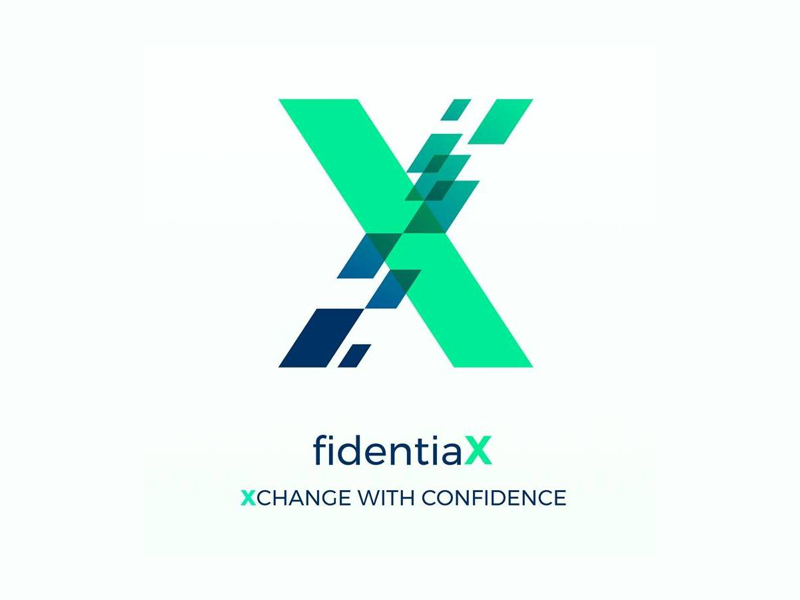 At this moment in time, studies have shown that the insurance industry actively generates billions of dollars in premiums every year.
For instance, in 2016, the market for these premiums in a total of 40 countries was of $3.86 billion.
However, most people are not aware of the fact that insurance policies that have cash values can be traded on the market for an even higher value, by selling it to third parties, rather than surrendering the policy.
FidentiaX plans to centralizing the entire market on a single platform where prices can easily be compare and insurance policies can be transferred.
---
Parity Launches Temporary Site to Collect Addresses Affected by Freeze Exploit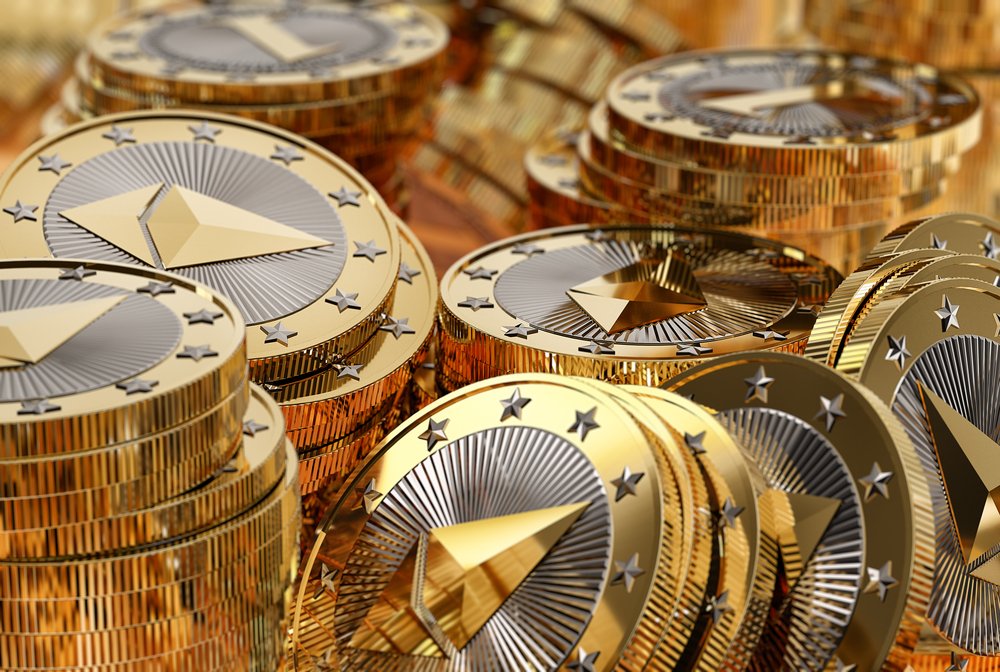 The Ethereum community received a nasty surprise about 24 hours ago.
More specifically, the Parity wallet was successfully exploited once again, causing half a million ETH to be frozen and rendered unusable.
The company has since issued an official statement to clarify the situation and explain how it will move on from here.
A special website will be launched to collect a list of people whose wallets have been affected by this exploit so far.
---
Dentacoin's DentaCare Mobile App Rewards You with Cryptocurrency for Maintaining Proper Dental Care!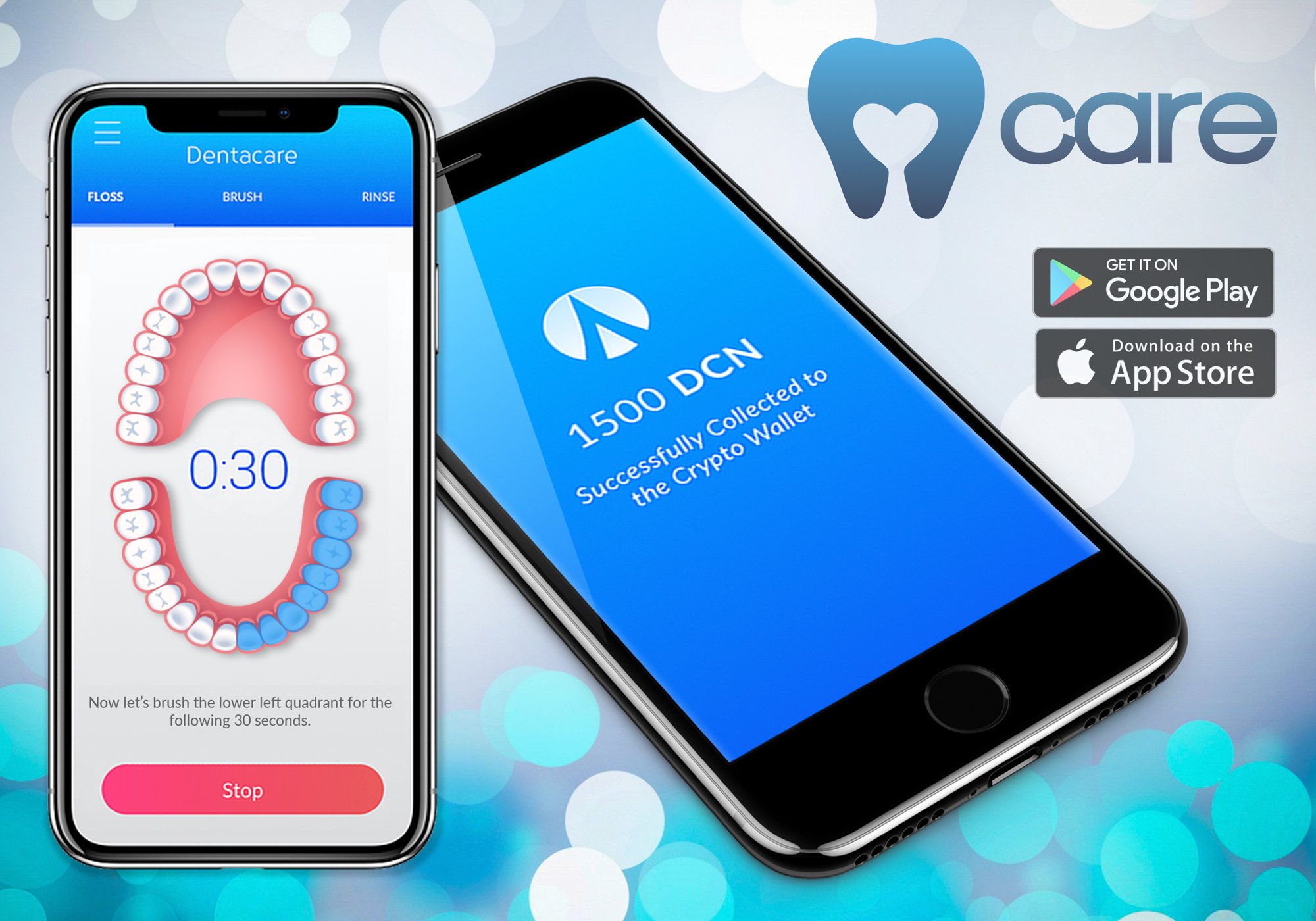 Dentacare Mobile App (Android Beta release) is the brand new mobile app that rewards people for establishing healthy dental care habits! Yes, you read it right.
By maintaining proper dental care and adhering to all recommendations within the app, users receive incentives in the form of Dentacoin tokens.
Dentacare is the second developed tool, serving the mission of Dentacoin, after the successfully launched Trusted Review Platform (https://reviews.dentacoin.com/).
The Dentacare Mobile app aims to form long-lasting dental care habits through an intensive 3-month program in an engaging gamified environment.
---
Blockchain Regtech Leader Coinfirm to Launch AMLT Token for Anti-Money Laundering Compliance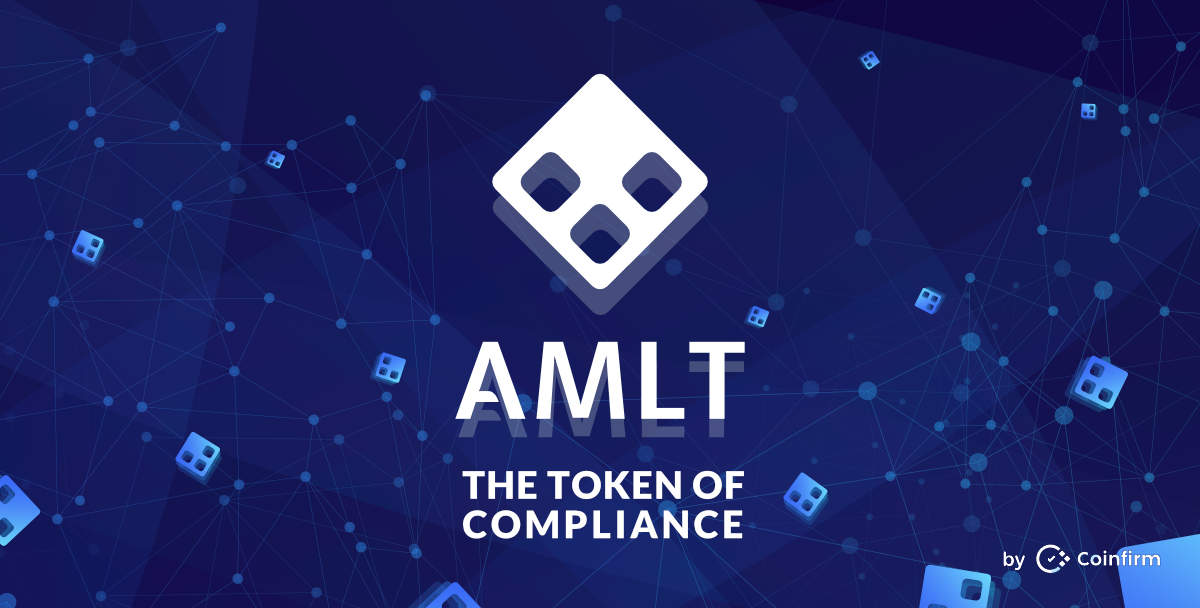 Coinfirm, a global leader in blockchain AML/CTF and compliance is releasing a dedicated token, AMLT, to deliver one of the most needed solutions for blockchain adoption by allowing market participants to help determine the potential risk of others.
Coinfirm has been raising the standards of tech solutions for compliance in the blockchain and financial ecosystem through their AML/CTF Platform.
The platform delivered a solution for AML/CTF needs for cryptocurrency and blockchain-related companies that allows for the safe adoption of cryptocurrencies and blockchain by players in the traditional economy.
AMLT adds a new level of transparency to the ecosystem by acting as the mechanism allowing entities to rate and provide information on other market participants into the Coinfirm AML/CTF Platform, with AMLT as their reward for the valid data they provided.
Coinfirm already works with world-class partners and clients ranging from major virtual currency players such as Dash and RSK, to leading financial institutions such as SEI.


---
What Is the Chia Network?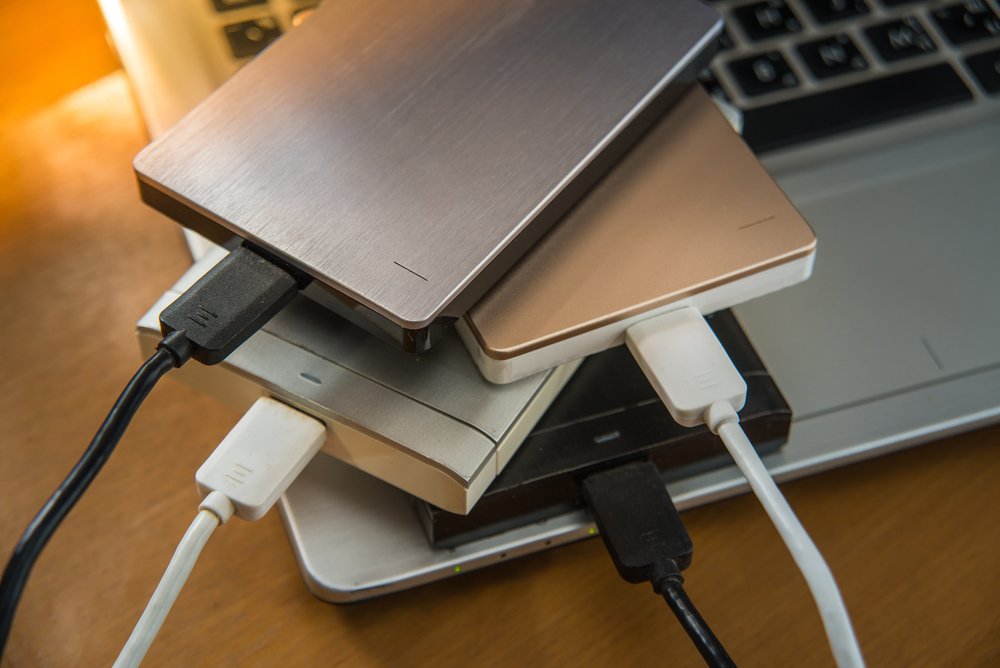 BitTorrent inventor Bram Cohen currently aims to create Chia, a network designed to compete with Bitcoin.
Chia Network has its own Cryptocurrency
It is not the first time we've heard rumors about Bram Cohen issuing his own cryptocurrency.
The infamous inventor of BitTorrent has hinted at doing something like this for several years now.
It will reportedly be known as the Chia Network, and there will be a native cryptocurrency associated with it.
It seems the currency itself will simply be known as Chia.
---
Digital Payments Solution UTRUST Achieves Soft Cap on Initial Day of Public ICO, Surpassing $10 Million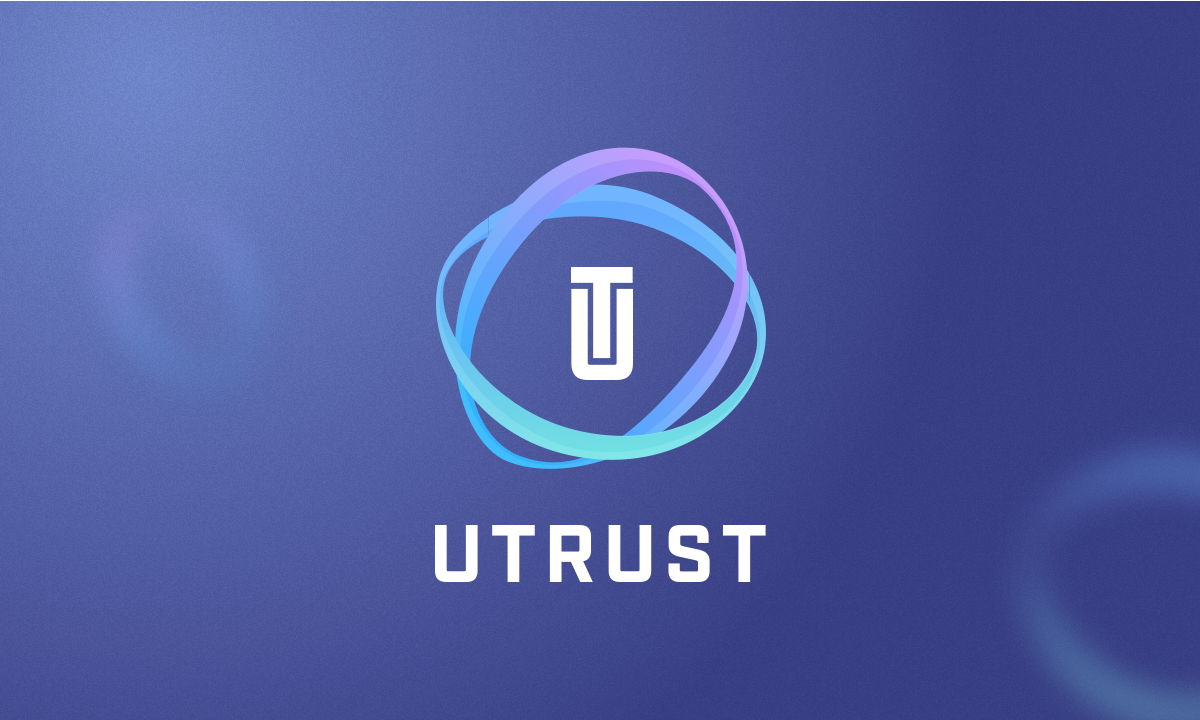 UTRUST's vision of a decentralized payment system for the unbanked is off to a blistering start, raising all of its $10 million soft cap on the first day of its public ICO.
The ICO experienced an equally high demand, selling out its earlier pre-ICO in just an hour and a half, and is well on its way to reach its hard cap milestone of $49 million in fundraising.
One of the few ICOs with a US-friendly crowdsale structure, UTRUST has welcomed US citizens with investor accreditation, who are permitted participate in token purchases on a first come, first served basis.
While subject to a 12-month vesting period on tokens sold, the unique opportunity in an otherwise limited avenue will have been of particular appeal to an important demographic of the cryptocurrency community.
Thanks for reading.
To receive the most recent news, please Upvote, Resteem and Follow Me @roliboros