Yo STEEMIT fam!
My mind was just blown, I am visiting my Mountain View facility and a client on a trial literally walked into hesitantly and just asked me if I asked Bitcoin, I about fell out of my damn chair! the future is now, I thought it was "coming" but this just brought the train into the station for me! I am having him email me tonight to purchase through BTC.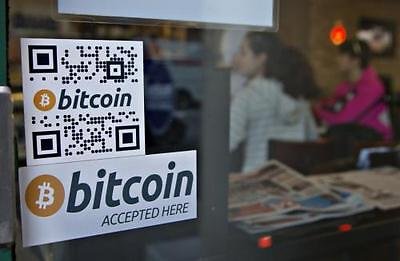 I am emailing my attorneys right now, we are going to figure this out and I hope to not sound like a cocky ass but I would love to be a front runner of accepting cryptocurrency. Hell with my portfolio I could accept half a dozen cryptos.
My concern is just with taxes, how to claim it, should I claim it, etc. Big move in the right direction for me and a lot of questions but I am going to get this rolling and will keep you all updated with this journey I am going to take my business on.
Lots of questions and work for my attorneys, CPA and financial advisor to do because I don't think this is too common right now.
I am willing to invest to time and money into this to help others find a path to accepting crypto also. This is exciting and just motivated the hell out of me right now!
Appreciate any followings, support, upvotes and resteeming of this because I want this to boom!
Much love and success to all the steemit fam out there, a new era has arrived!