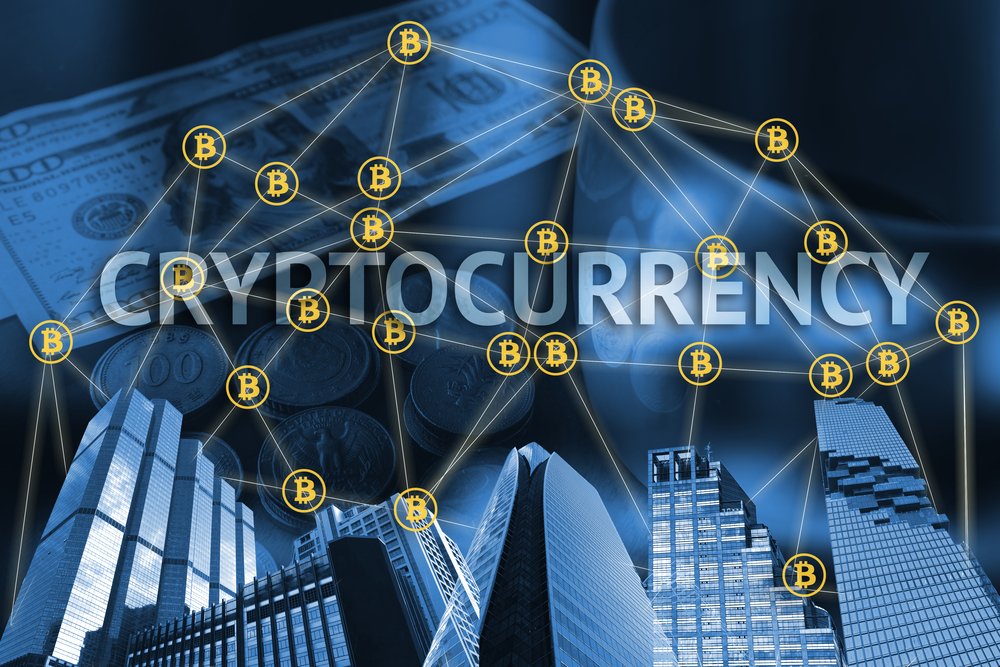 Source
During a trip to China for economic talks, South Korean Finance Minister Kim Dong-yeon spoke positively about Blockchain's potential, saying that "Blockchain technology can create disruption and revolutionize the world," according to the agency. South Korean news Yonhap.
During a meeting with Zhou Xiaochuan, governor of the People's Bank of China, Yeon also spoke of the need for greater cooperation with China in Blockchain technology.
According to another Korean news site, Chosun, Yeon reiterated that the Ministry of Finance of South Korea has no plans to ban or restrict cryptocurrencies within the country, adding:
"The Blockchain technology is an important technological advance to fuel the fourth industrial revolution and, as such, the ministry will adopt a prudent approach in regulating the cryptocurrency market.For cases of negative use of cryptocurrencies, the ministry will impose strict regulations."
While some have argued that cryptocurrencies are not necessary to continue reaping the benefits of Blockchain technology, Yeon considers them inextricably linked:
"For Open Source Blockchain networks, cryptocurrencies are necessary as incentives for individuals to participate in the network."
Yeon's positive comments about Blockchain and cryptocurrencies arise after a period of tougher restrictions on investments and crypto-bags in South Korea, with the country banning from trading anonymously with cryptocurrencies and a false scare from a general crypto-ban to the markets.