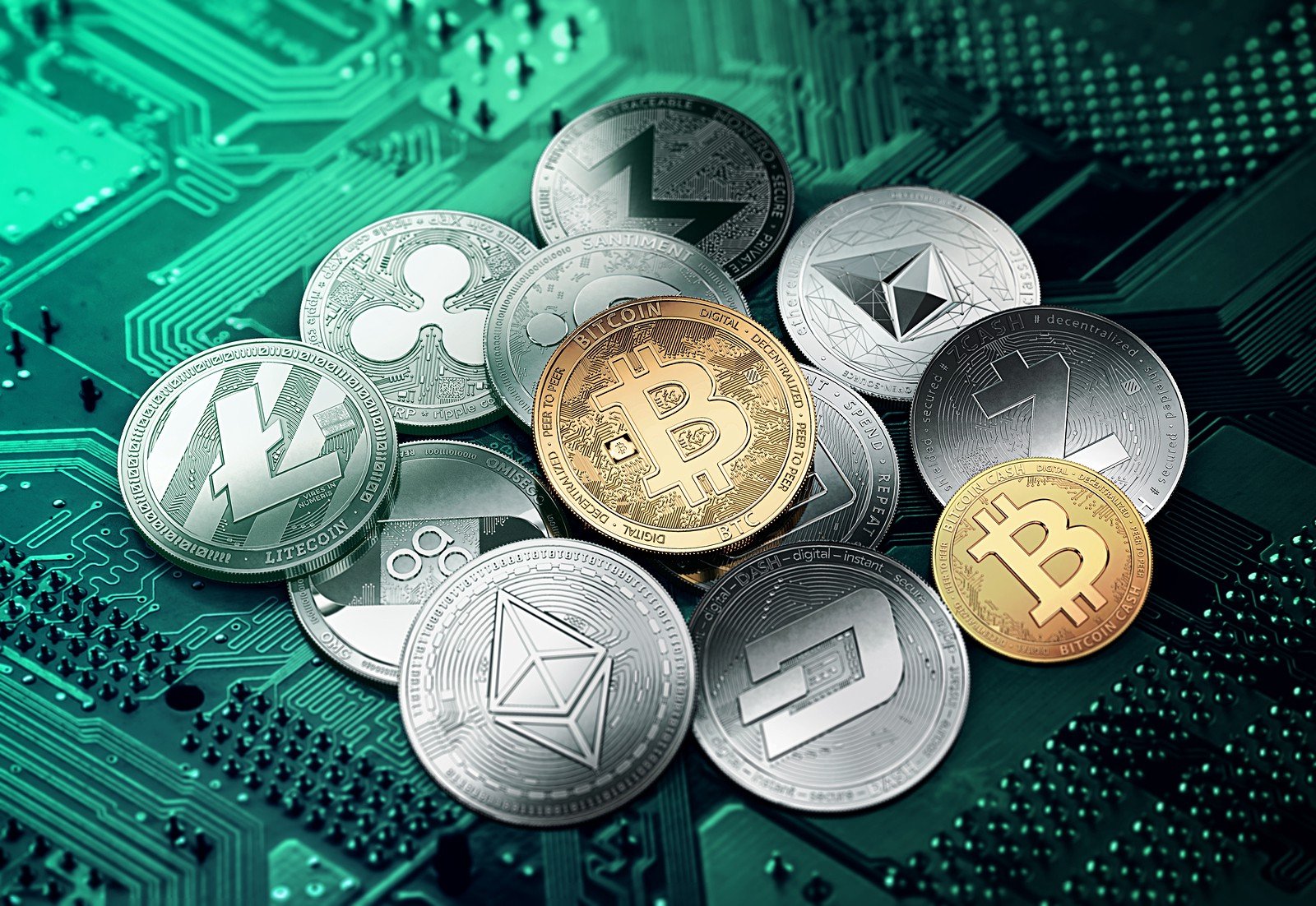 In today's post we'll be checking out some top decentralized cryptocurrency exchanges that I've come across and have used personally.
The exchanges are in order of personal preference.
Why decentralized?
Centralized exchanges like Binance have the inherent defect of controlling your funds. If they shut down in the future, the owner decides what to do with your funds.
Moreover, we've heard of exchanges being hacked and so it's pretty evident that we need better services.
Now, with the advent of new options, we have far greater freedom when it comes to choosing exchanges.
Learn more about decentralized cryptocurrency exchanges
Top decentralized cryptocurrency exchanges
Cryptos: Ethereum (ERC20) only
Registration: No
Open source: No
Thoughts: Use this if you want a quick and easy way to convert ETC to something
Cryptos: Every popular cryptocurrency
Registration: No
Open source: Yes
Thoughts: Brilliant exchange that I use on a regular basis. Not very easy to set up but offers optimal anonymity and privacy using Tor
Thanks for reading!