I have been investing in cryptos for about 2 years now. I have made good money. But this article is not about that. My old investments are useless to you. Instead, I would like to write about the investment I would make now and in the future. Of course, this is not a financial advice. I am only sharing my decisions. Please, do your own research.
I Will Start With $10,000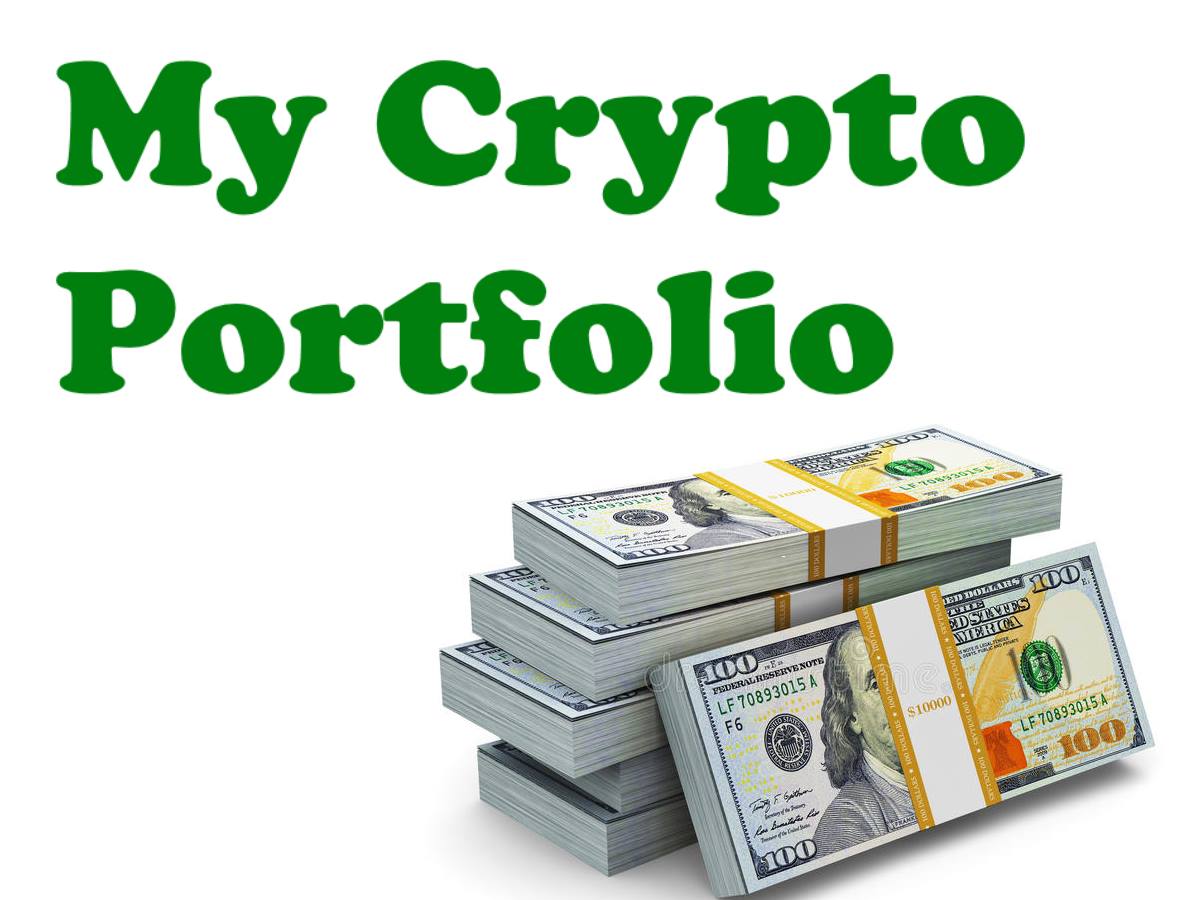 I will assume that I have $10,000 to invest. I will do my research and when I find a good opportunity, I will buy some coins and post it here. In every post, I shall update the results of my investments.
Moreover, I will be looking for coins that have great projects and are expected to do well in the long run. I will be looking for investment opportunities not trading ones. My target date is the end of 2018.
In addition, I will try to choose the coins that I think have a good price. So, if I found a good crypto but it was overpriced, I will not buy in it. Instead, I will wait until I am convinced its price is attractive. That is why I will not buy BTC now.
My First Investment: BNB
Binance has been performing very well since it started. The Binance team are committed to reward the holders of its BNB coin. That is why it has been attracting so many investors lately.
Buying price : $23.45
Target Price: $50.00
Amount: 42.65 BNB for $1000
---
If you liked this article, please upvote, follow and resteem. Please, share your thoughts in the comments too. I usually upvote good comments. However, do not spam. You will probably be flagged.