I am building a long-term crypto portfolio with $10,000. My first pick was BNB. Today I will add another coin: VeChain.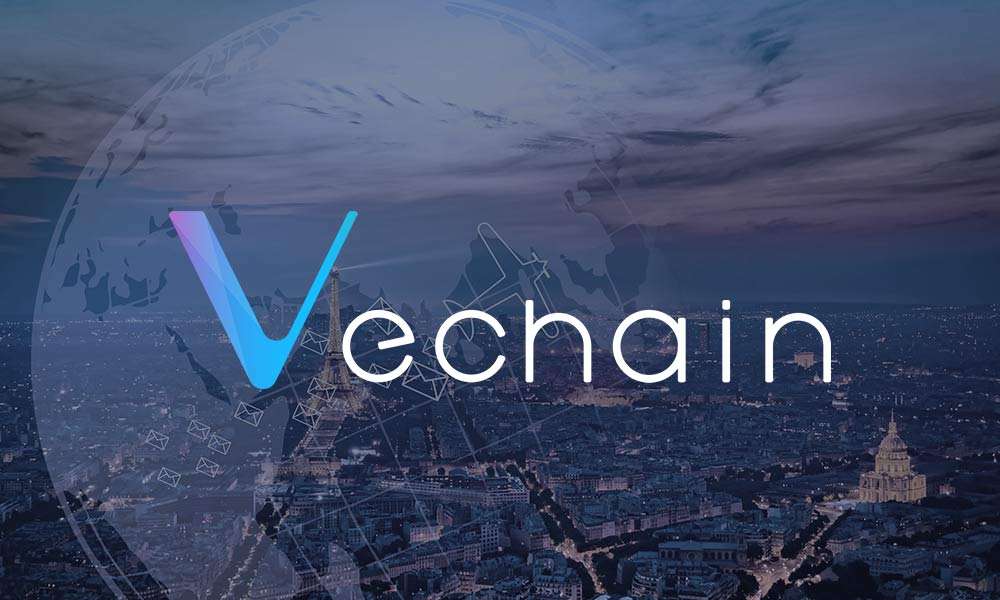 Why Vechain?
Many people know so little about this project. Yet, I think it is one of the best crypto projects. They are using the blockchain technology in a very creative way. They use it with RFID to authenticate valuable products. They can also help with supply chain mgt.
For example, a producer of a luxury bag installs a RFID. This sensor registers info about the bag on the blockchain. Now, anyone can check this info (they have a mobile app for that!)
Moreover, Vechain has solutions for IoT and supply chain managment.
Real Achievements
Vechain has been working since 2015. So it is not a project with a whitepaper only. Morover, it already has a working product and real customers.
Great Partnerships
This is the key element that made me take the decision to invest in Vechain. Their business development is so good, something I really miss in many crypto projects. Unlike many other crypto projects, Vechain has managed to make partnerships with big enterprises. They even have an important government project too. If this project is successful, the VeChain technology might be widely adopted in so many Chinese cities.
Great Team
Besides their business development team, Vechain has a team of 50 professional developers. This will enable them to develop their technology so fast.
Buy VeChain
I have decided to add Vechain to my portfolio:
Buying price : $5.94
Target Price: $20.00
Amount: 168.3 VEN for $1000
---
If you liked this article, please upvote, follow and resteem. Please, share your thoughts in the comments too. I usually upvote good comments. However, do not spam. You will probably be flagged.