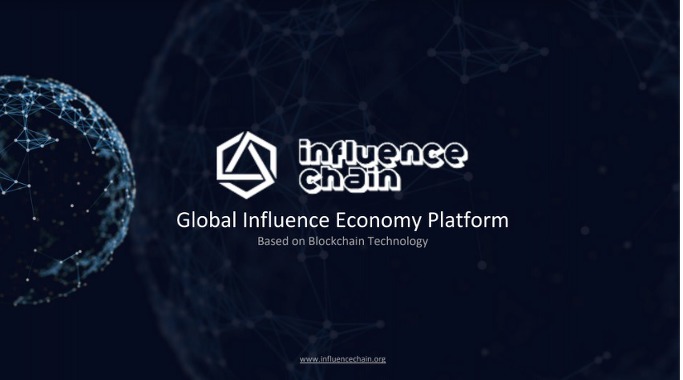 Today, I recommend INC.
It is listed cashierest, bit-z, CoinTiger.
and It will be listed HADAX Of Huobi soon.
Because, INC wins the prize in 2nd Round of 3rd Phase of HADAX Voting.
INC wins the first prize!!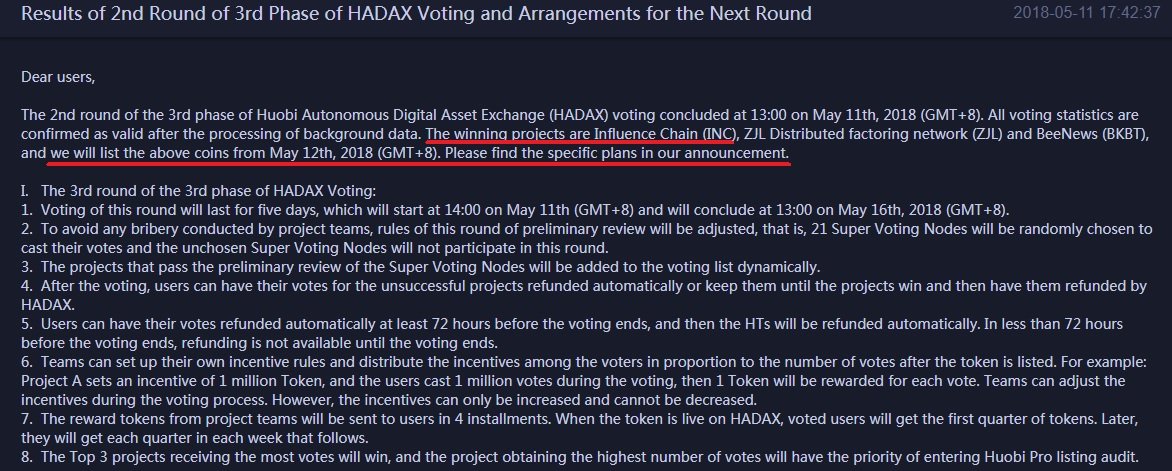 (this picture is capture of HADAX web site)
Please vote my post and follow me. If you follow me, I follow you too!