Hello everyone!
This is my official first post on Steemit and I'm pretty excited to be apart of the community! I will roughly go over my backstory/ explain how I ended up here as well as how I will handle this channel in terms of content.
Okay so first off, a little backstory.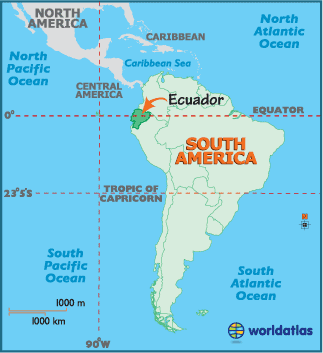 I was born in Ecuador in the early 90's. Now, a lot of people ask my if I still remember Ecuador from when I was a kid. I do, but they're very faint memories. I remember things like my 2nd birthday and getting to play on the tree in front of our house with my cousins. I have been back multiple times since then. I would highly recommend going if you ever wanted to visit a country in South America. It's gorgeous. Full of picturesque landscapes and wildlife.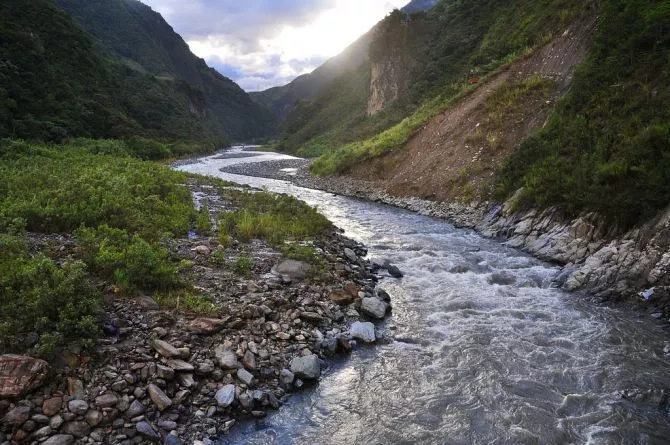 And the people there are some of the most hospitable I've ever met. Although the majority of them live at or below the poverty line, they are always unexplainably happy, despite this. Perhaps it's because they have the best food ever. :D
So eventually my family decided to immigrate to the U.S., mostly because of political problems we were facing in our country. And I will fast forward to now where I live in the south and am an avid crypto currency trader. It's pretty much a hobby for me at this point, through I do make some money through some passive gains.
As far as this channel goes, I will be most likely be posting about cryptocurrencies, and maybe doing some book reviews on recent fantasy books I've read and explaining the evolution of fantasy literature and why it's so important. I also do a lot of gaming and am still building our gaming/crypto community up 1 person at a time. If you would like an invite to our crypto gaming community, please join us on our Discord channel where I have put a link down below. We are always looking for new members so we can discuss cryptocurrencies while we game.
Thank you everyone for reading and have a great rest of the day!
Link to our gaming Discord!! https://discord.gg/4E45ncj