This is now the official GeauxCrypto Steemit page. I have changed the name and the purpose of this steemit from a personal page to a helpful resource to those who would like to learn about crypto, especially those who reside in the LSU area. Hopefully I can help some of you learn a couple of things about overall investing & how cryptocurrencies work.
Section B: Altcoin Exchanges
Let's say that you don't want to just DCA, but instead you want to try your hand at trading altcoins (coins other than Bitcoin) like BAT or CMT. If you look on Coinbase, it's quite obvious that there are not a lot of options other than the big 3 (Bitcoin, Litecoin, Ethereum). Fortunately, there are other plenty of other crypto exchanges out there where you can buy & sell altcoins with Bitcoin or ETH.
Below I will list & post links to a couple of the most popular altcoin exchanges out at the moment.
IMPORTANT NOTE: As of this time, a lot of these exchanges are no longer accepting new users (for at least a short period) because the sheer number of new registrations has backlogged them & caused their platforms to suffer severe latency.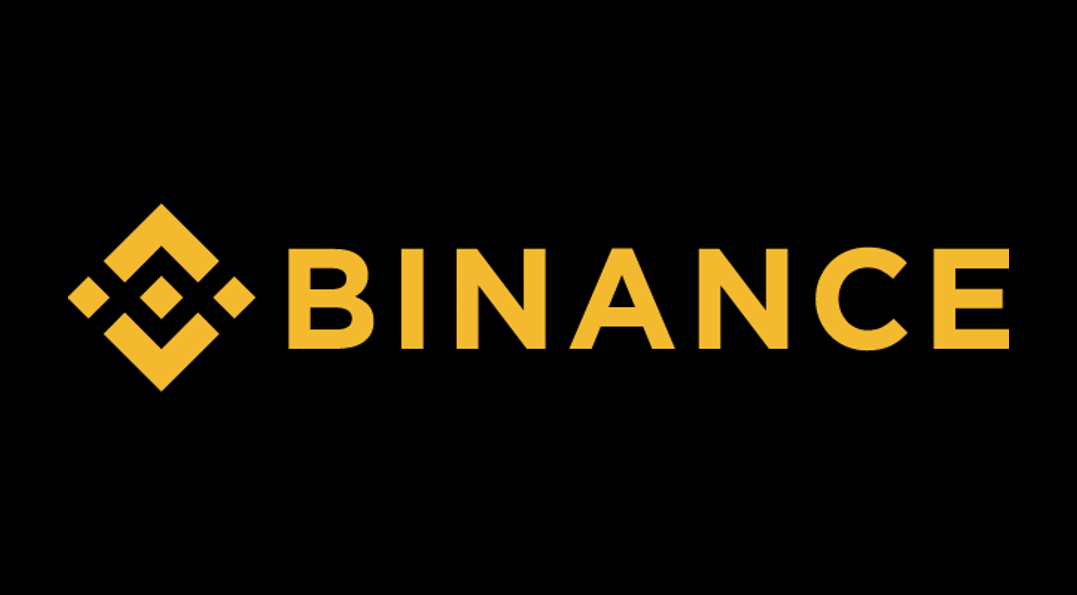 The Binance exchange has become the most popular exchange of 2017. With their referral bonus, sleek interface, bounty giveaway, monthly community vote, & coins you previously could not get anywhere else, Binance has surpassed everyone else in the exchange game. They have recently brought in over 250,000 new users daily. An amount so large, their systems were overloaded and they had to stop bringing in so many people temporarily. If they re-enable accounts, make sure to click the Binance link to create your own accounts!
Bittrex exchange is another top altcoin exchange. It now has about the 2nd most amount of volume when it comes to altcoins, just narrowly passed by Binance recently. I personally favored this exchange before Binance came along. It has a nice trading interface with the ability to input trading indicators, moving averages, & put down stop loss or stop buy orders. Bittrex has also been around longer than Binance, meaning their security standards have stood the test of time & proven itself.
Kucoin is a fairly new exchange that only recently started trading in October. It even manged to copy the formula that Binance created to onboard new users via the "referral bonus." It's only up until recently that Kucoin stopped doing referral bonuses. Once familiar with Binance, you quickly realize how similar these two exchanges really are. Kucoin even offers KucoinShares, their own token which acts as a dividend generator. Every 24 hours, you generate income with KucoinShares through all the volume traded on every coin within that time period. It's a good incentive to hold KucoinShares.
Cobinhood is the newest player to the game. Launched in December 2017, Cobinhood hopes to enter the exchange pool offering "zero fee" trades to their users. Finally, day traders would have the ability to generate a higher margin of profit on their trades. While low on supply & coin offerings, they offer the same "community vote" that Binance & Kucoin offer & are listing new coins every few days. I see this as being one of the top crypto exchanges in 2018. Be sure to make an account!
End of Part 3B
#cryptocurrency #money #blockchain #ethereum #bitcoin #litecoin #geauxcrypto #dollar #finance #satoshi