Hey Steemians,
It has been a while since we last spoke! I have been busy with work but thought it would be a great time to re-connect with all of you. The crypto markets have had quite alot of green this week following Bitcoins price surge above $8000 USD late last week. As Bitcoin continues to hold above 8K ($8165 at the time of writing), many alt-coins that had been suffering heavy losses have been recovering in their satoshi value. The current market cap of the market (as seen below) is currently at 342B at the time of writing, up almost 90 billion from just over 1 week ago.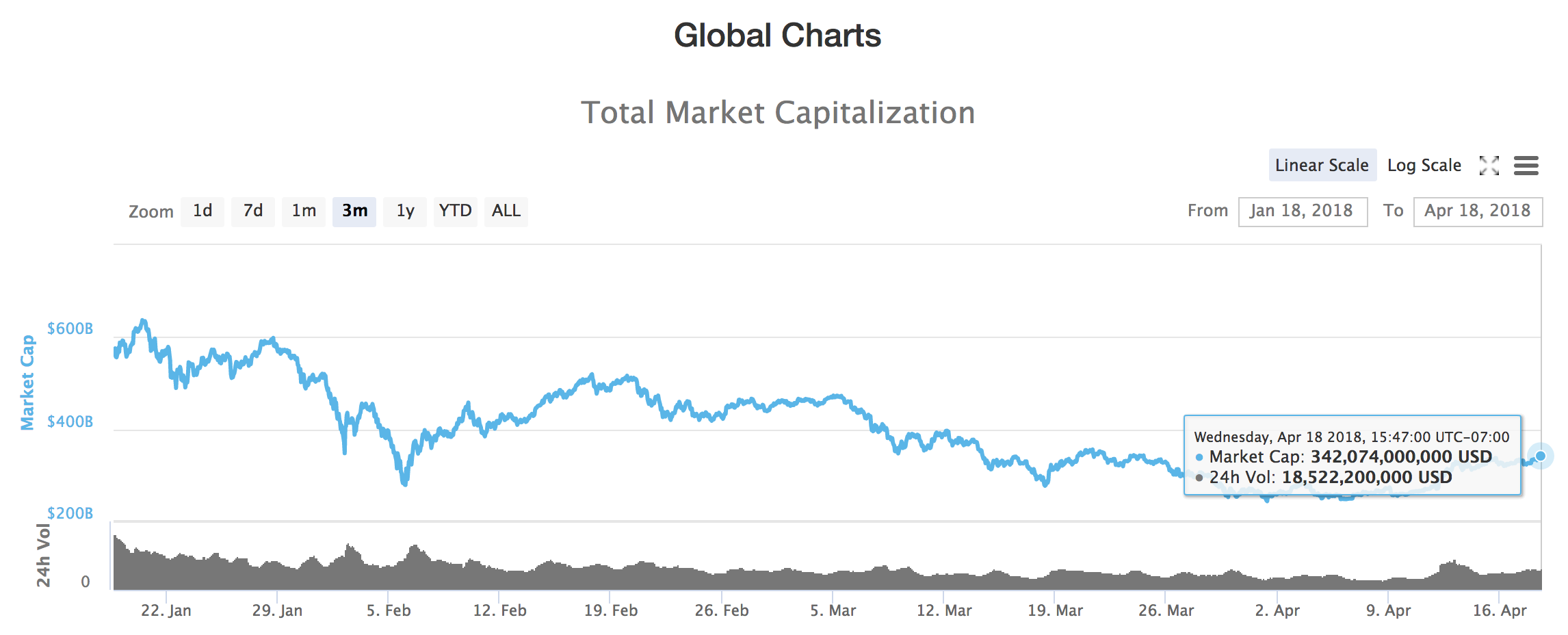 Here are the biggest movers over the last 24 hours: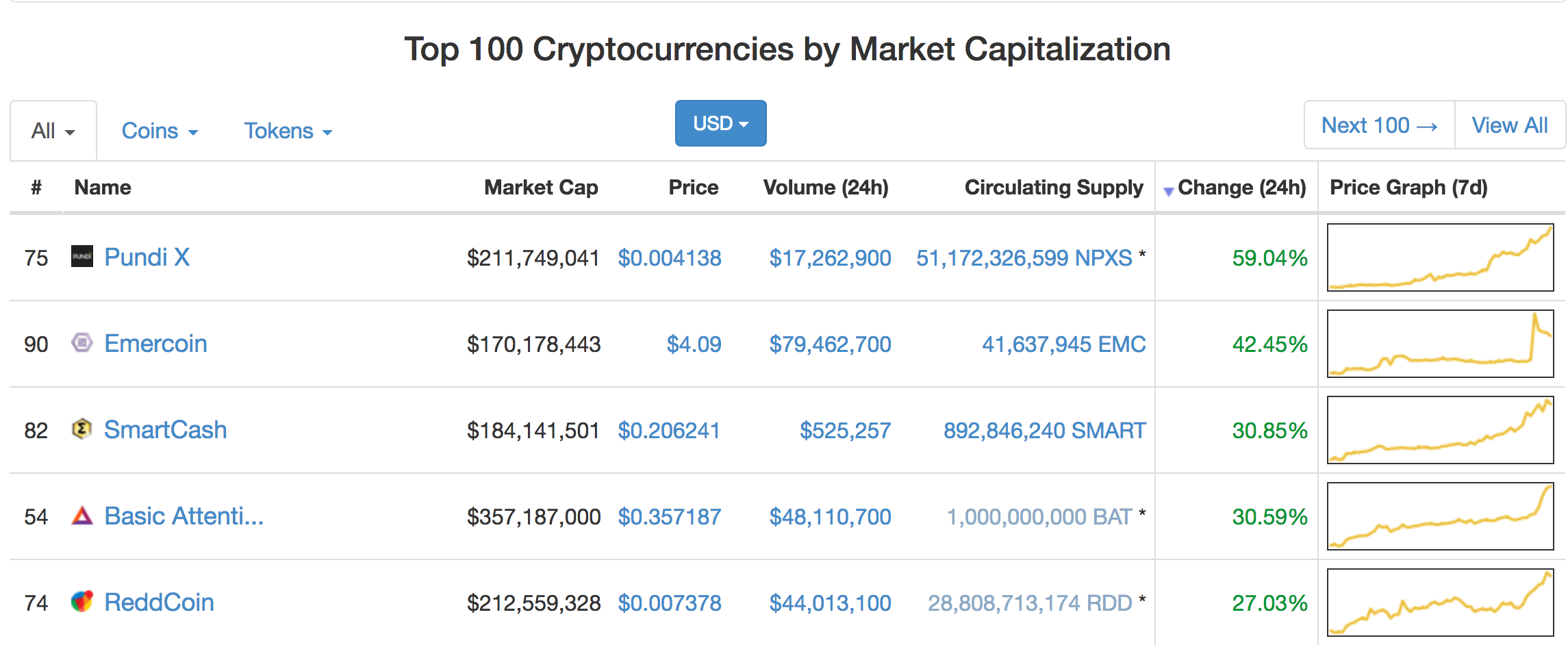 It will be interesting to see how long the hype lasts and if Bitcoin will continue to rise to its once former glory. Could we be headed into some... Blue Sky Action? (which is this weeks Track of the Moment). Let me know your thoughts below and follow for more content!

Keep it movin'
Stacksavenue