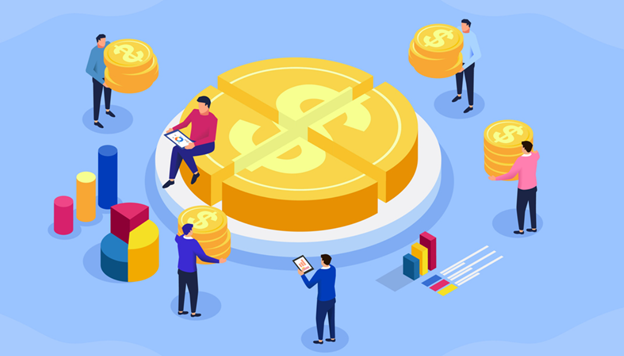 Polkadot is one of the largest blockchains in the cryptocurrency market and they have been growing rapidly. Many of the latest projects coming out on top of the Polkadot network are being built with the DeFi industry in mind.
Going into DeFi is definitely a smart move especially considering the meteoric rise of this new industry. DeFi has already grown from being $1 billion USD all the way up to $40 billion USD from March 7th 2020 to March 7th 2021. That's a 40x growth in just one year!
Out of the many new DeFi projects coming out on Polkadot, STP 2.0 is particularly targeting synthetic assets. STP 2.0 will be the very first project on the Polkadot Network to be targeting Synthetic assets. Synthetic assets bring an immense amount of utility to DeFi and their huge popularity is evident on other blockchains that are targeting DeFi. Being the first synthetic asset protocol on Polkadot could allow STP 2.0 to emulate the success of existing synthetic asset protocols on other blockchains.
STP 2.0's Synthetic Asset Ecosystem
Before getting into the potential of synthetic assets, a brief overview on how synthetic assets will work on the STP ecosystem. As of right now STP has made USTP live, USTP is a stable coin that will power the synthetic assets in the STP ecosystem.
USTP will be vital to all the synthetic assets found in the STP ecosystem because it will provide them all with liquidity. In the cryptocurrency market liquidity is extremely important, and this is especially true for the synthetic token market as this liquidity will help provide some actual value for the synthetic tokens that are being minted.
Popularity of Synthetic Assets
Synthetic assets are one of the most popular market segments in DeFi right now and they have been maintaining a fairly impressive growth rate. Based on information collected on DeFi pulse synthetic assets have over 3 billion dollars in locked liquidity at the moment. That goes to show that there is some serious use for synthetic assets already in this fledgling industry.
Another important factor to consider is that many of the existing synthetic asset protocols have gained a lot of traction as well. For example, Synthetix, UMA and Terra are huge players in the cryptocurrency market and they all target synthetic assets. The combined market caps of these 3 major players in the synthetic asset market is $9.1 billion USD as of writing this.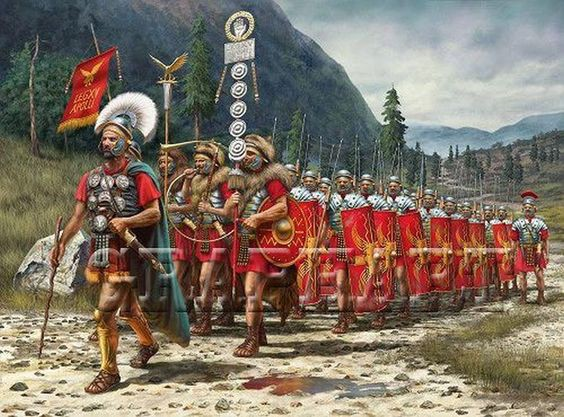 First Mover
STP 2.0's biggest advantage could be being the first mover in the synthetic asset market on the Polkadot blockchain. As mentioned already, the synthetic asset market has a lot of potential but this is especially true for first movers. Many of the first movers in the synthetic asset market have done very well for themselves. In fact, there is a lot of evidence out there that goes to show that first movers get a huge advantage in every market they are in, this advantage is dubbed the first mover advantage.
The first mover advantage is especially true in the cryptocurrency market. For example, Synthetix is one of the earliest providers of synthetic assets on the Ethereum blockchain and it has become extremely popular, currently sitting at a $2.5 billion USD market cap. Another really great example of a first mover in the synthetic asset market is Terra.
Terra is not a conventional first mover in the sense that there were already many synthetic asset protocols in DeFi when Terra first entered the industry. However, Terra is the first synthetic asset protocol to come out on the Cosmos blockchain. All the other pre-existing synthetic asset protocols were built almost exclusively on the Ethereum blockchain.
Being the first synthetic asset protocol on Cosmos perhaps played an important role in Terra reaching the popularity it has today. In fact, Terra, as of writing this, stood at a market cap of $4.3 billion USD.
SPT 2.0 is coming out on Polkadot network, which is a very large blockchain, but it does not have any synthetic asset protocols as of right now. STP 2.0 is aiming to take advantage of this market opportunity and become the very first synthetic asset protocol on the Polkadot Network. If the first mover advantage works out for STP 2.0 it could essentially emulate Terra's success as being a first mover on a new blockchain.