A lot of people seem to think Onecoin is far a better investment compared to bitcoin. However , it is evident bitcoin will always be the superior currency. So let's see why people invest in Onecoin rather than Bitcoin.......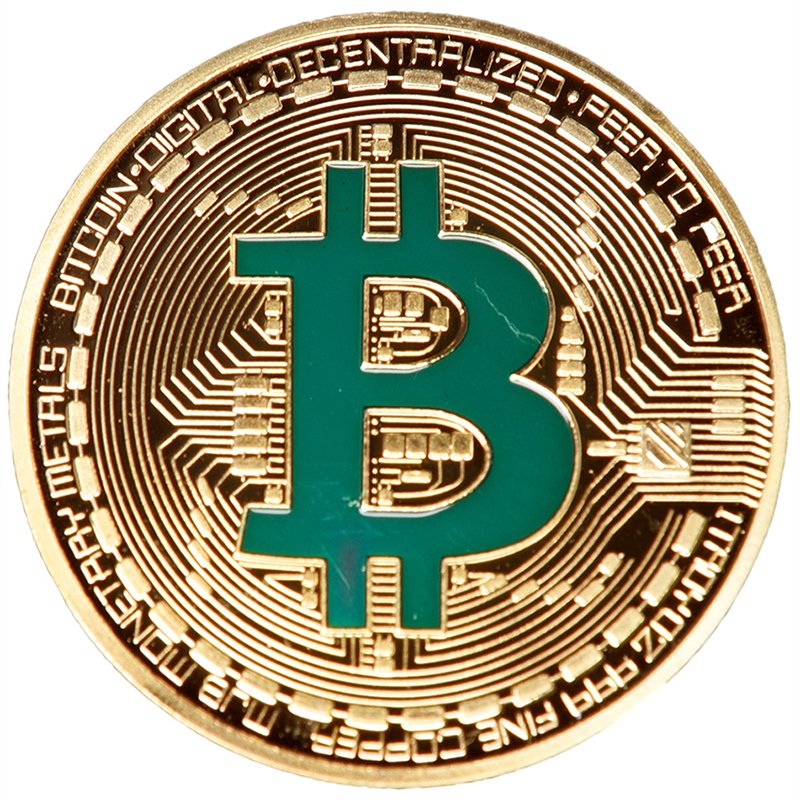 Over past few years,Onecoin has made quite a name for ifself. The people responsible for the project advertise Onecoin as a digital currency that will not only make investors rich over time also provides a gateway to product and services as part of the Onelife ecosysytem.
Which brings us to bitcoin , the so-called
'inferior currency to Onecoin', according to some of the platforms investors. In fact, one can argue bitcoin is everything Onecoin is not and vice-versa. Unlike the scammy counterpartabove,bitcoin is an actual currency that can be used around the world without approvalfrom a centralized company that has no honest intentions whatsoever. It is rather interestingthe Onelife network does not accept bitcoin payments, nor does any other merchant around the world accept Onecoin payments.
You will be surprised to know that the hottest cryptocurrency in China is not bitcoin , it's Onecoin.
Top 7 reason why Onecoin is better that bitcoin.....
         1. More advance and more secured algorithm.
         2. Smaller denomation makes coin more usable.
         3. Onecoin exchange provides due to its centralization higher liquidity and less volatility, unlike multiple bitcoin exchanges all selling at different rates.
        4. Dedication management team responsible for atrategy, attracting merchants and building the Onecoin brands vs decentralized approach bitcoin.
        5.  Onecoin is mined in mining pools keeping individual investments in hardware.....
        6. Onecoin uses KYC procedures abd can not be abused for illeagal purposes...
        7. Onecoin is still in an early stage and therefore interesting for investors....

But we all should that crypto market has been dominated by bitcoin . So bitcoin has a deep influence on others coin.