It all started on a cold raining night in the middle of summer.
We decided to join Steemit and change the world one post at a time. Fast forward time until today and we are still on that mission but with a much broader brush attempting to help all minnows change the world with every post.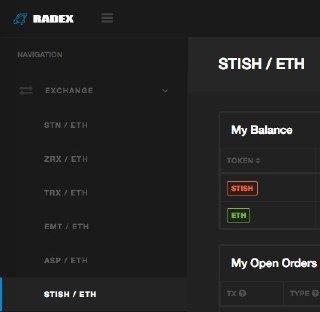 Here is the critical information you need to know...
See The Steemish token On Etherscan https://etherscan.io/address/E743b591A9fbF593Ff2214c4B3B7c9Bf1122431A
The Name Of The ERC-20 Token Is: Steemish
The Symbol Of The ERC-20 Token Is: STISH
The Amount Of Decimals Is: 0
The Amount Of Total Created Steemish: 10,100,000
Supply And Demand Economic Models With Advanced Utility Functions
No Pre-Mined Tokens
Hybrid Centralized and Decentralized Community Social Portal (The Future of Crypto Just Ask Telegram)
MyEtherWallet (no download needed)
MetaMask (Firefox and Chrome browser addon)
There are other options that are just super easy to get started with.
STISH Token ICO Page IS Located Here: https://steemthat.com/steemish-ico/
STISH White Paper, Road Map Is Located Here: https://steemthat.com/steem-that-white-paper-and-road- map /
One Curation Specialists Account That Is Part Of The Whale Pool & Escrow Already Got A Boost!

More Of These Small Transactions And Purchases Of Steemish Are Sure To Come And Help Fund This Project. You can get your Steemish and be part of a group of minnows funding a whale pool and so much more!
https://exchange.rados.io/exchange/stish-eth