By now, all of you would be familiar with the concept of Initial Coin Offerings or ICO's. IBO or Initial Bounty Offering is different from an ICO because instead of buying the tokens in an ICO project, you are paid in tokens for completing various bounties offered by the project. These bounties are the tasks performed by bounty hunters, consumers, skilled persons, developers, advertisers and cryptocurrency exchanges to earn the tokens as a reward.
                           In short, it is  a way to crowdsource human resources, business development, marketing, and user acquisition for the growth and development of the new blockchain project. One of the most popular projects and pioneers of this concept of IBO is U.Cash, a global, peer to peer, financial service platform, which offers U.Cash tokens in exchange for contributions to the U.Cash project in the form of various bounties.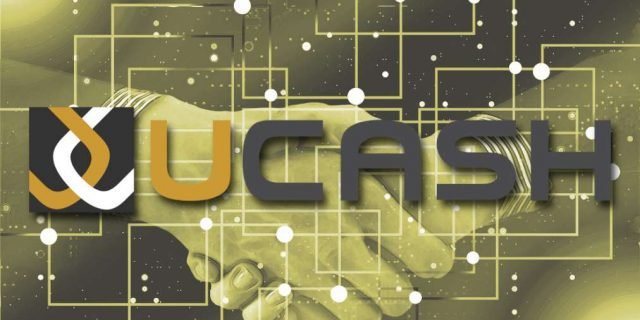 Types of Bounties:
                         There are various types of bounties offered by U.Cash. Depending upon your skill set and resources you can be:
1. A Consumer, who actively completes various bounties like signing up, activating the account, linking your facebook, twitter and linkedin accounts. Adding and transferring funds and many other tasks which do not require a lot of skill.
For example: For signing up and activating your U.Cash account you will get 276.466 U.Cash, which at the time of this post is 14 USD. 
Not bad for free money!
2. A Builder or Developer, who completes various bounties like creating a wallet, mobile apps, desktop apps and website, requiring a particular skill set.
For Example: If you create a wallet for U.Cash, you will be rewarded 500,000 U.Cash, which at the time of this post is equal to about 25,000 USD. 
Way much better than freelancing!
3. A Contributor, who participates in various bounties like producing a song, writing an article, producing a video, creating a youtube ad, posting on reddit, medium or steemit and translating the whitepaper into different languages.
For Example: If you write a post on steemit and get 25 upvotes, you wil get 50,000 U.Cash, which at the time of this post converts into about 2500 USD. 
As a matter of fact this post can earn me a reward of 50,000 U.Cash if I get 25 upvotes on it.
4. A Community, like Coindesk, Cointelegraph, news.bitcoin.com, Bitcoin Magazine and NEWSBTC, which can complete a bounty just by writing about U.Cash. 
For Example: Last month Cointelegraph wrote an article about U.Cash and Initial Bounty Offerings to earn a reward of  150,000 U.Cash.
What to do with all that U.Cash?
Well, you have several options to opt once you've acquired a load of U.Cash.
1. Sell it at an exchange.
2. Hold it as an investment.
3. Use it in the near future for payments and completing smart contracts.