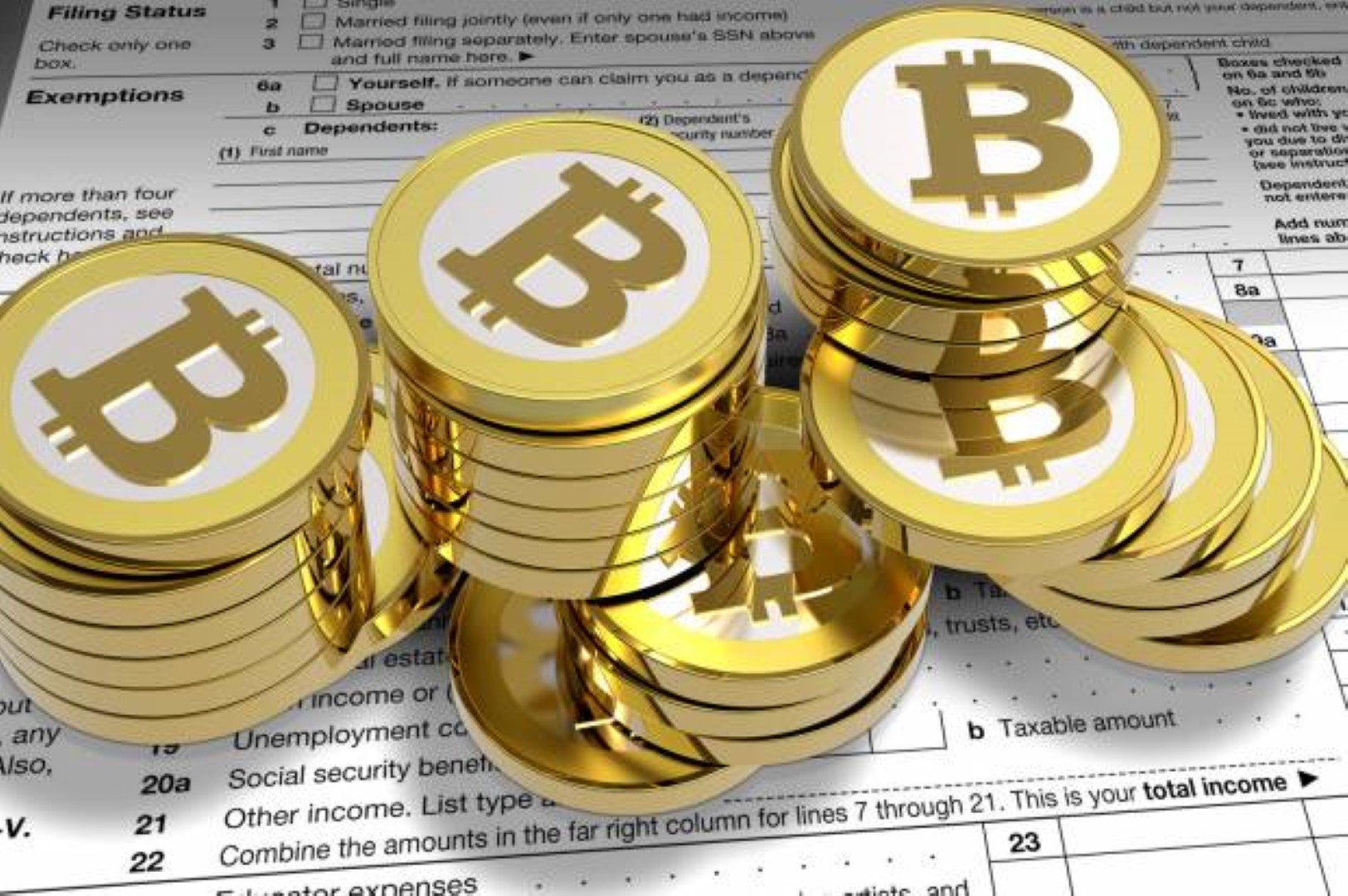 It is that time of year many a self-employed person dreads, the deadline to submit your tax returns and pay anything you owe. But this year there is a question a select few should be asking themselves - have I profited from my investment in crypto-currencies?
If you have, you could be liable for tax.
Before we dive into the nitty-gritty, we have to understand the difference between long-term and short-term capital gains, which depends on how long you owned the asset. Short-term capital gains tax rates are equal to your ordinary income tax. Long-term capital gains tax rates, which usually come into play on investments you've held for longer than a year, are much less onerous; many taxpayers qualify for a 0% tax rate.
On Dec. 20, 2017, the Congress passed a sweeping overhaul of the U.S. tax code, with President Trump promising to sign it. The new rules do not change long-term capital gains tax rates themselves — for the 2018 tax year they're 0%, 15% and 20%, the same as for 2017.
But the thresholds have changed.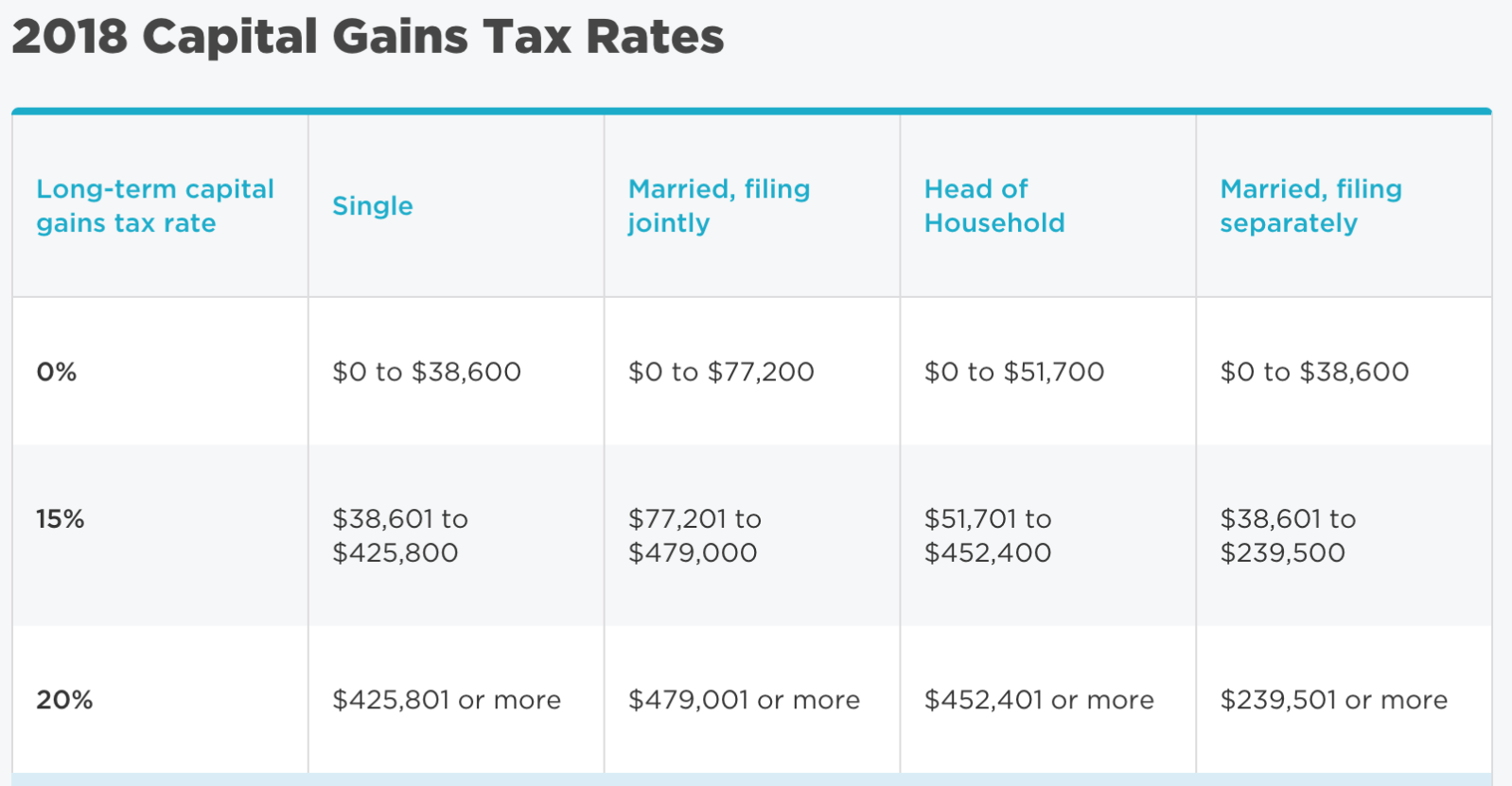 Source: Nerdwallet
In other words, as long as you HODL your digital assets for over a year without cashing out on your profits, you will not have to pay taxes unless your profits are above $38,600.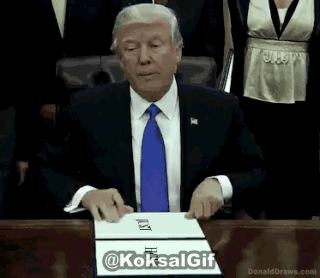 Some Exceptions
You might still incur a taxable event even if you don't formally cash out. Anyone using cryptocurrency to pay for goods or services must treat each purchase as a sale or even trading one cryptocurrency for another. I know there's confusion over this treatment, but think of it like this: If you trade in your Amazon shares for Microsoft shares, that's a taxable transaction, even if you don't take cash out of your brokerage account. The same analysis applies to cryptocurrency trading - if you trade Ripple for Ethereum in order to buy other ERC20 tokens, that's a taxable transaction.
There used to be a loophole (also known as the 1031 Loophole) where there was a gray area surrounding whether crypto-to-crypto transactions are what the IRS calls "like-kind" transactions, which allow you to defer paying taxes on transactions where one property is exchanged for another, similar property. However, this loophole was amended last December, and starting Jan. 1, 2018, all cryptocurrency trades will be subjected to taxes, and this includes the exchanging of one cryptocurrency to another.
---

If this blog post has entertained or benefitted you, please follow, upvote, resteem, reply and/or consider buying me a cup of tea.
BTC Wallet - 1B4xDRBYBb8UiFjo6zetXVNegtCUU2af2y
ETH Wallet - 0x84c53fD4CF07C2c183878C7d3261E903cb274765
RAI Wallet - xrb_3nt5ffyhbhgxkjz4aq5nucfnhiuzymr3x96ds3btb1abjyywceyztiucd7r6