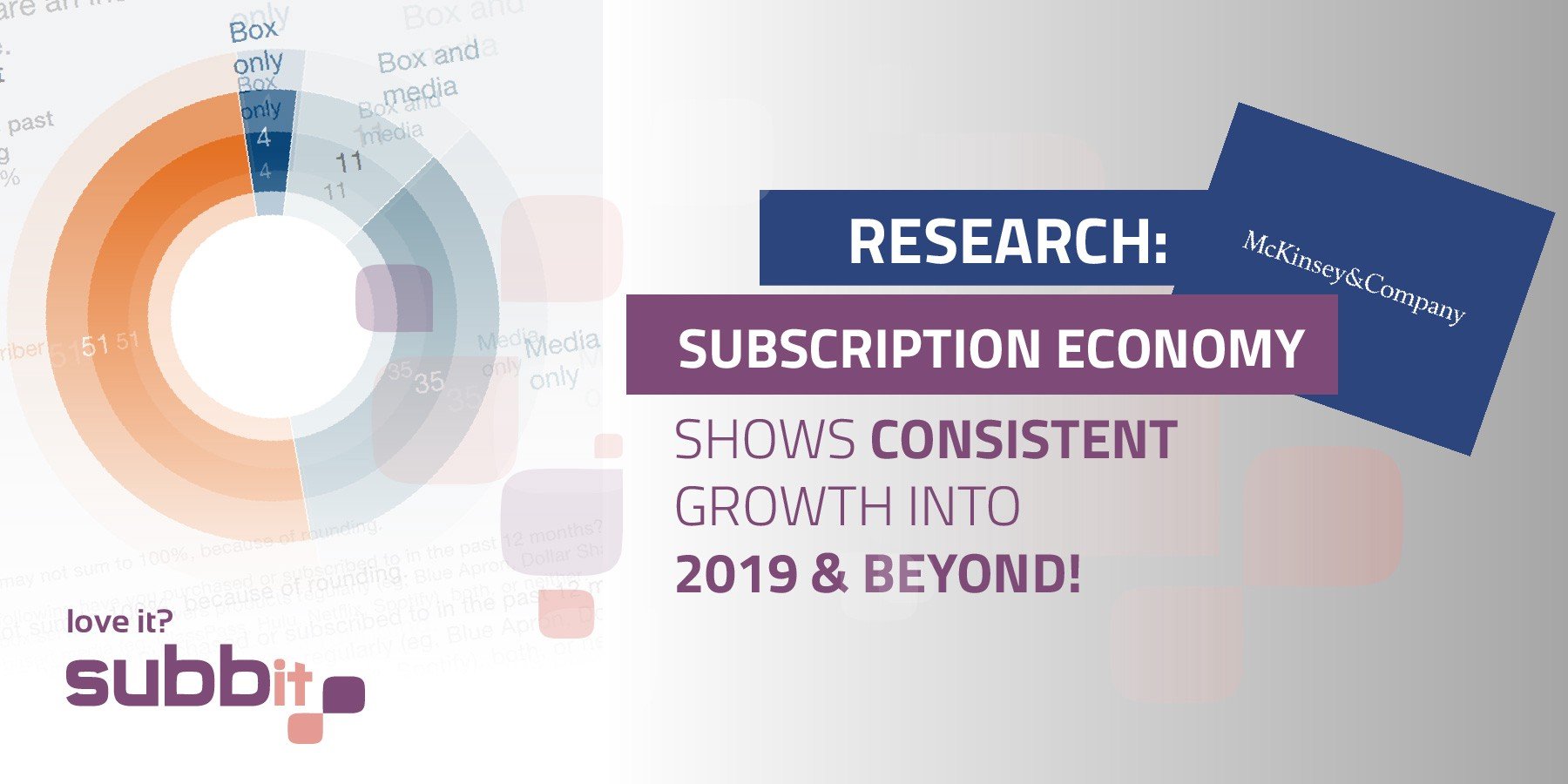 The subscription economy is a moderately new model to conducting business. Start-ups such as Dollar Shave Club, HelloFresh, Netflix have done extremely well utilising a subscription e-commerce model.
The subscription e-commerce market has grown by more than 100 percent a year over the past five years, from $57 million in 2011 to $2.06 billion in 2016. The potential for further expansion and adoption continues to be a viable option for many businesses. Those that are interested should consider adapting their current business plan to tap into unexplored customers.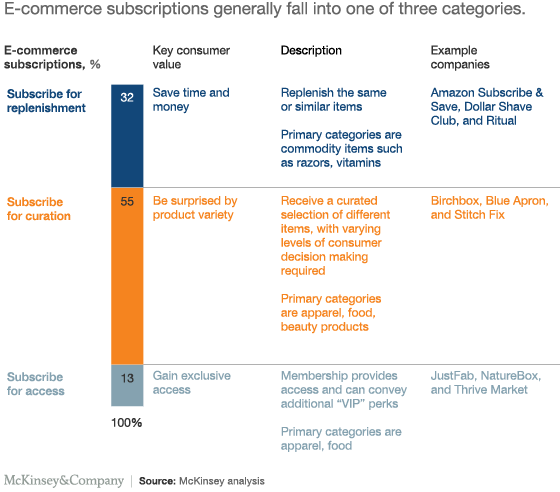 The strong growth from the subscriptions-based business model has already led Dollar Shave Club to being acquired by Unilever in a $1 billion deal. Venture-capital investments have encouraged start-ups to conduct business in various sectors such child and baby items, contact lenses, meal kits, pet food, video games and many more.
The Subbit mobile subscription app facilitates similar business and provides an opportunity to grow a lucrative brand.
The Subbit platform utilises blockchain technology, providing an excellent spend case for those holding cryptocurrency. Also, when using the native SBT tokens as the primary source of payment users can also receive rewards for being good actors on the platform, and vendors can enjoy a completely fee-free service!
For more information, please check our website or our whitepaper.

Connect with us
Website https://subbit.io
BitcoinTalk ANN https://bitcointalk.org/index.php?topic=4631809.0
Facebook https://www.facebook.com/gosubbit
Twitter https://twitter.com/gosubbit
Telegram https://t.me/subbitico
Telegram Bounty https://t.me/SubbitBounty
Instagram https://www.instagram.com/gosubbit
LinkedIn https://www.linkedin.com/company/subbit
Medium https://medium.com/subbit
Reddit: https://www.reddit.com/r/SubbitHQ/