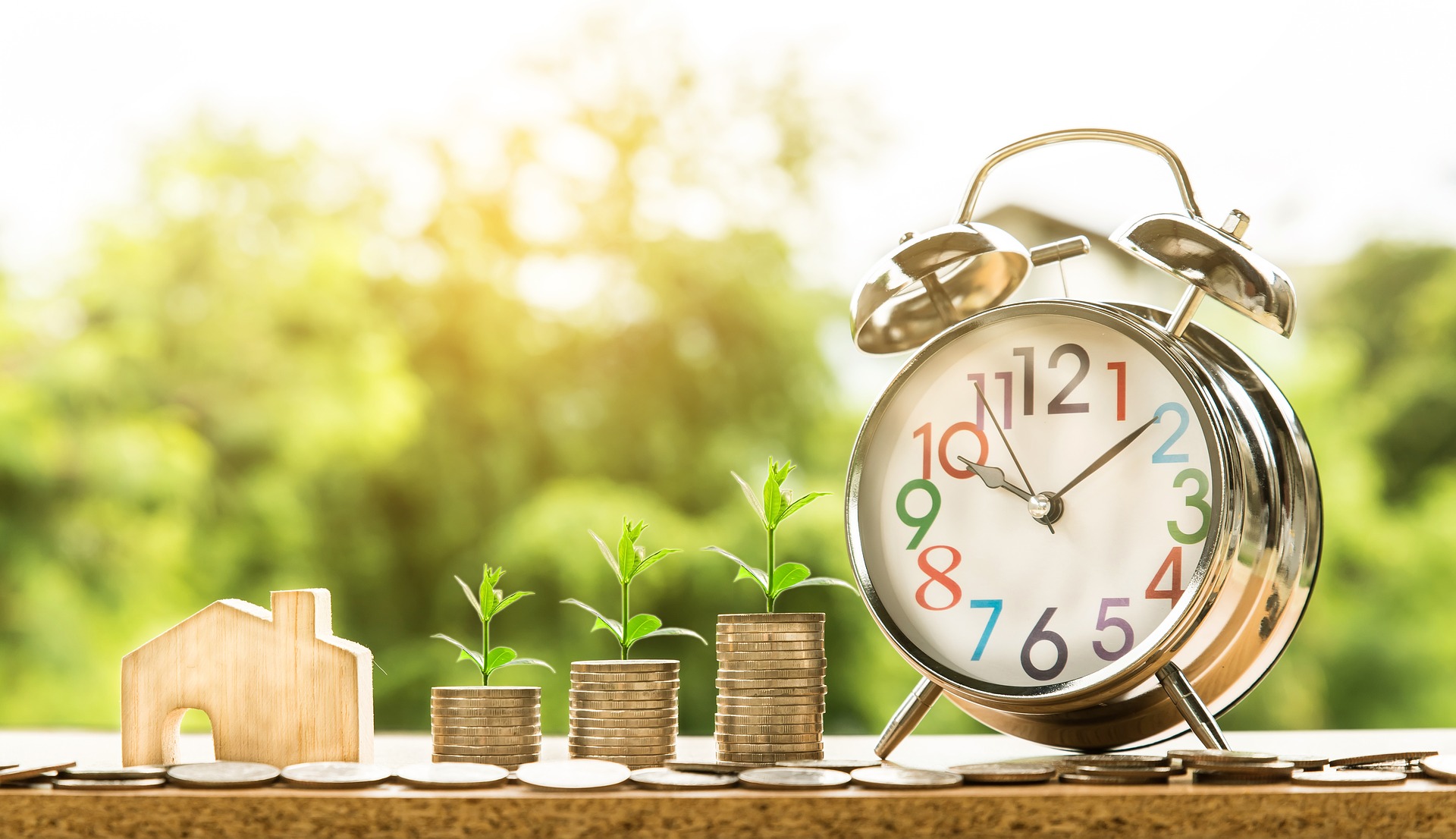 Investing in cryptocurrencies is a risky business but I'm here to make your job a lot easier. No matter if you want to invest for short term or long term, here are my top three winners to buy now and sell in March 2018:
1. Ripple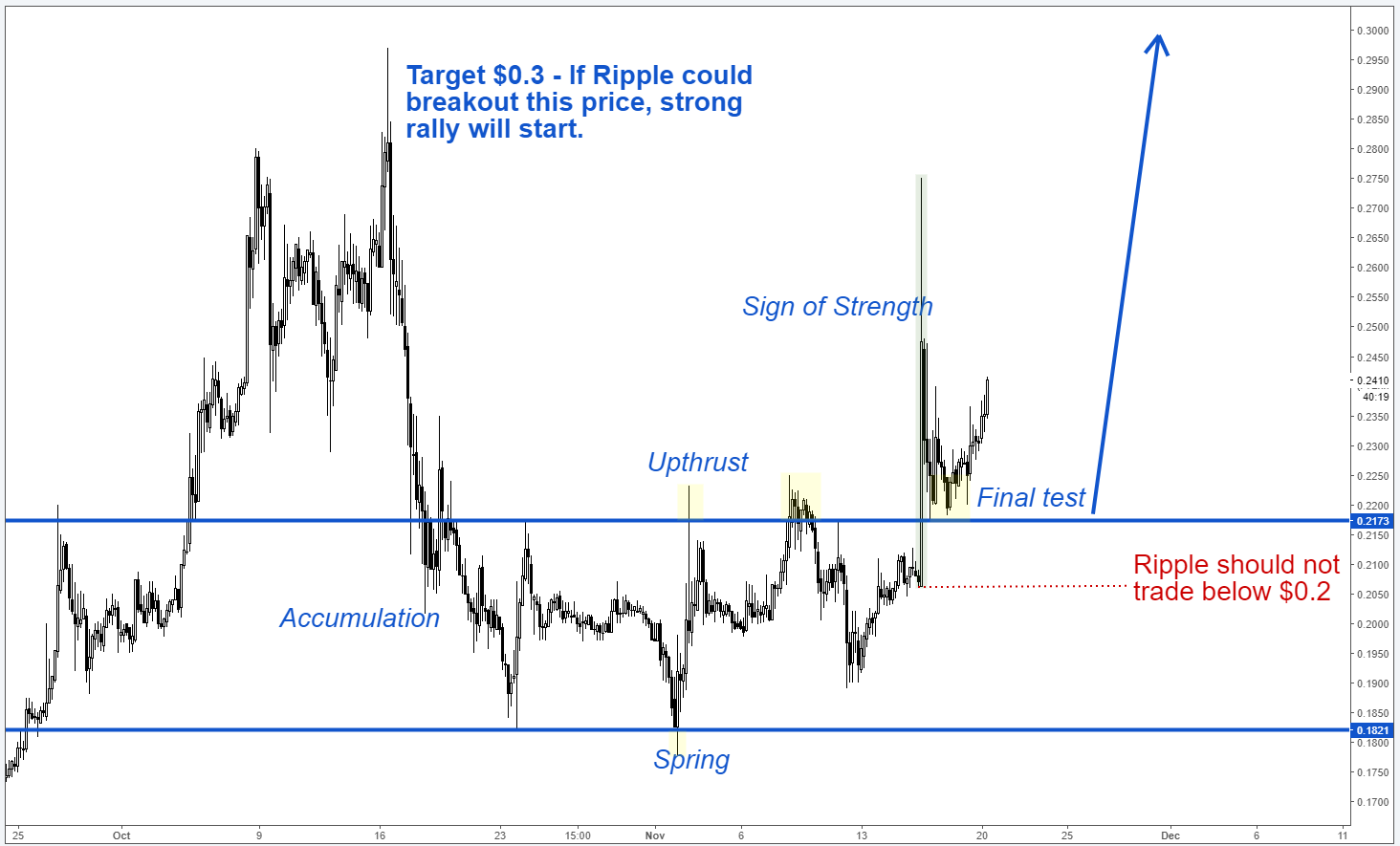 Buy, buy, buy. I can't stress this enough. Ripple is dirt cheap right now. The fundamental and technical analysis both point to a big jump ahead. Ripple is a great company with solid tech and a competent team behind it. Ripple has recently announced a partnership with American Express and will announce a lockup of 55 Billion XRP by the end of 2017 which is likely to send the price beyond $1. If only a few financial institutions join hands with Ripple, I think it will be too late to buy XRP just as it is late to buy Bitcoin now.
2. NEO

NEO is more like Ethereum but with a stronger price action. It has performed wonderfully in the past and the current fundamental and technical analysis point to a big leap towards $68 ahead. If you're sick of the dawdling price action on Ethereum, join the NEO bandwagon now before it is too late. NEO is also a solid technology with great promise.
3. Bitcoin Cash

Honestly, I can't believe I'm asking you guys to invest in Bitcoin Cash. 4 months ago, I hated Bitcoin Cash for being a copycat and spin off of the original Bitcoin. It seems like people coming up with a new Bitcoin variant to get away with your money but hey, it's a solid. Like it or not but Bitcoin Cash is far more scalable and cost effective for transactions as compared to Bitcoin. I don't know if it will ever surpass Bitcoin but it is still a strong buy at $1200. By March 2018, the price could be double or triple its current value and you don't want to miss that.