Lebanon is in a state of chaos.
The currency is collapsing and the government banned payments in foreign currencies. This is putting a lot of stress on an already tattered system.
Couple in the coronavirus and you have a recipe for disaster.
The banks, a while back, decide to stop payouts to account holders, basically cutting people off from their money.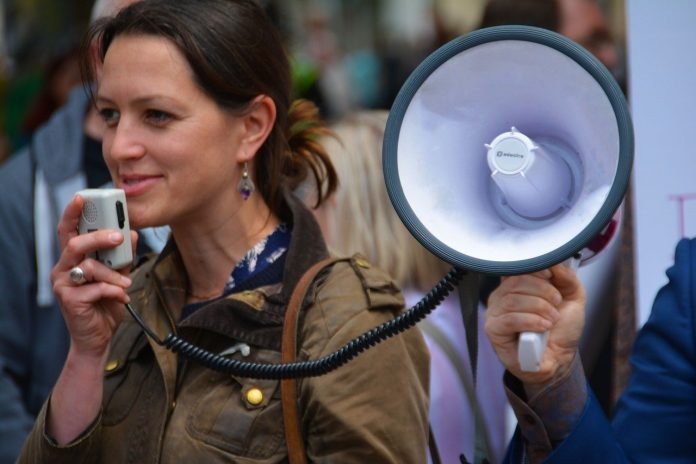 Source
As can be expected, things are starting to turn violent in the country. People are getting together and breaking windows in the banks in protest.
Unfortunately, it does not look like the local currency will bounce anytime soon.
Dire situations also exist in Iran, Venezuela, and Argentina.
Corrupt and ineffective governments are being shown for their flaws. They collapse their economies due to massive corruption.
Cryptocurrency offers some hope for these individuals although individual countries tried to clamp down on it. Just recently it was reports that Venezuela, Argentina, and Chile all attained record transactions for Bitcoin.
One of the benefits of cryptocurrency is that it is not subject to the policies of local or national governments. At the same time, money cannot be seized or stopped. People always have access as long as they have their keys (and are not on exchanges).
This is a primary area for cryptocurrency to penetrate.