The blockchain and cryptocurrency world was a bit of the Wild West. It lacked structure and saw a lot of development that presented opportunities.
That said, it was basically a bunch of outcasts who were involved. Traditional firms and sources of capital were slow to embrace it.
This all could be changing.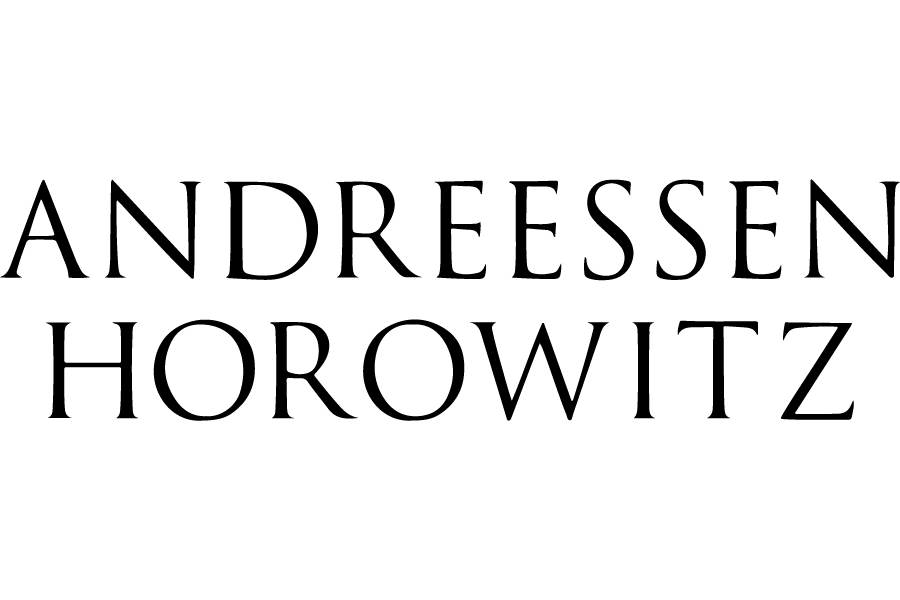 Source
Just this week, the mega venture capital firm, Andreeson Horowitz, raised $515 million dollars, more than the $450 million they set out to raise.
Chris Dunn who is leading the fund had this to say:
"It's very rare that major, new computing paradigms come along, and we think this is on the scale of cloud and mobile for the Internet," Dixon told Fortune.
https://decrypt.co/27180/andreessen-horowitz-raises-millions-fund
The firm was an early investor in Coinbase and DFinity, which is an Ethereum competitor.
Dunn's fund is designed to invest in blockchains to help spur even greater development. The key here is that we can only imagine what will be created by entrepreneurs and other innovators. Applications are going to be what truly determines who this industry evolves.
One thing money can do is speed up the process. If billions of investment dollars start to roll in, thousands of projects can spring up overnight. This would accelerate the pace of the industry evolution.
If we are indeed looking at something similar to mobile or cloud, then we will many getting involved in the gold rush. Many in the crypto world believe we are truly looking at an entirely new paradigm which will change most facets of society.
The fact that the firm was able to raise the funds so quickly shows how much interest there is out there. In the last couple years, a lot of legitimacy was added to the industry, moving it from the fringe and put it on the radar of venture capitalists.
One of the keys is the funding of supporting businesses that are erected around the core technology. While the main commodity is gold, there were a lot of businesses surrounding it such as making shovels, picks, and pans. There were also "exchanges" set up where people could sell their gold.
We are seeing the same thing happening in the world of cryptocurrency. Blockchain provides the data structure yet it is the applications and other supporting businesses built around it that will push it forward.
This is where venture capitalists enter the picture. They have the clout to put a lot of people to work trying to add to the entire ecosystem.