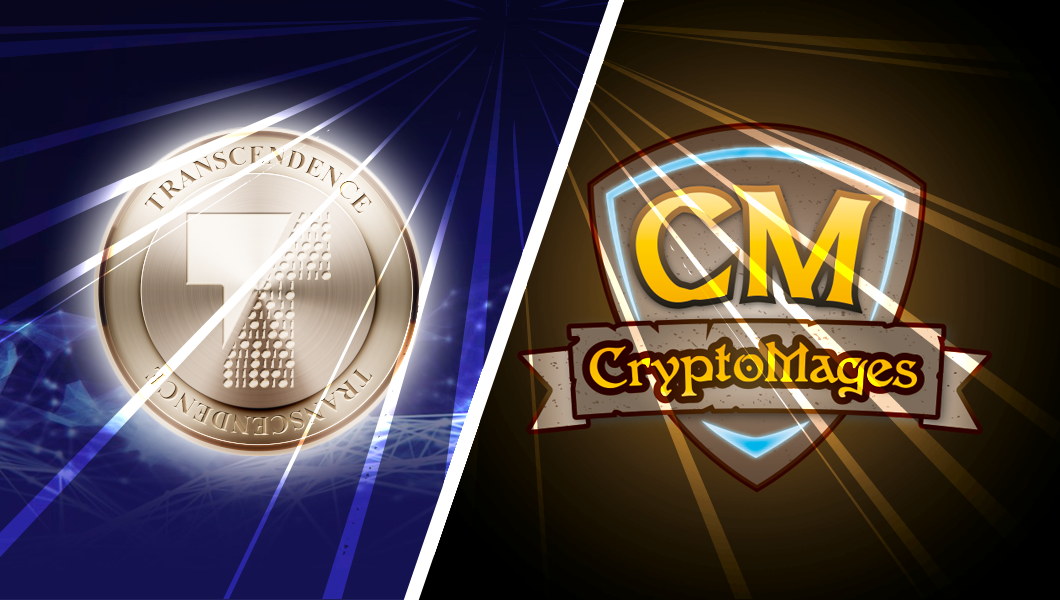 We are witnessing more than 2200 different crypto currencies, according to recent CoinMarketCap list. This is a really huge number which can baffle even established crypto experts, at least considering names of crypto currencies. For some of them tend to overlap, bringing confusion. Having that in mind it is important to make difference between TELOSCOIN, labeled as TELOS made by Transcendence blockchain and Telos labeled as TLOS which is EOS token:
| Blockchain | Coin | Label |
| --- | --- | --- |
| Transcendence | Teloscoin | TELOS |
| Eos | Telos | TLOS |
History of Transcendence
In July 2018. Mr. Pascal Papara decided to make "One blockchain to rule them all" and he did it. Transcendence blockchain is the core of so many projects you didn't see before on any other blockchain. Would you believe me If I tell you that more than 20 projects of the Transcedence team are under development?
See for yourself, join Discord server where you can be informed about every project particularly and ask any question you like.
Today we will talk about development progress of Cryptomages, crypto trading card game on Transcendence blockchain.
Have you ever thought about pleasurable mixture of gaming and trading? For us who dare to dream — good news.
Creative crowd from Transcendence team will made our dreams a reality with their new, unparalleled project — Cryptomages!
This video is just small part for ones who are curious so much. Splash screen of game looks awesome and pretty much promising.
https://twitter.com/PaparaPascal/status/1124796766732390402
It is a unique way to trade simply by playing a card game. Players own their virtual goods. The most interesting part of almost every crypto game today is just buying and selling the crypto collectibles. That's why Cryptomages game is developed in the best manner of so-called trading Card Games and combines many activities. You'll enjoy fights and strategy as much as tactic and trading.
Prepare for some of the most serious graphic artwork you have ever seen, completely suitable for the magic world you are stepping in. Plenty of characters, modes and possibilities make this game good candidate for your new obsession.
Cryptomages teaser by Allanon
The main fuel for this game is Teloscoin (TELOS) but developer mentioned possibility of adding Bitcoin Subsidium (XBTS) based tokens for each CryptoMage Trading card. Tokens you are using for strategy, tactics, and trading will be TELOS/XBTS based, and this is the point where this goes interesting.
Blockchain technology brings some great benefits for trading card players, which means it's all recorded on the blockchain and each kind of card is clear and provable.
Experienced team
Whom do we have to thank for this wonderful game? Beside Pascal Papara, Transcendence blockchain founder and dev, credits go to a veteran in software and games development Fabio Falcucci known by nickname Allanon.
Early access
By developer words a Rolling start with Limited functionality is planned to train cards while the rest of development become complete. There also will be early access, just payable with Teloscoin (TELOS), included with some ultra rare cards and a time bonus.
Cryptomages will be a standalone application for Windows, Mac, Linux and probably some other in the future.
We are so close to finally try this wonderful crypto trading card game, stay tuned!
Article: https://medium.com/@lucky7/cryptomages-game-changer-from-transcendence-blockchain-is-on-the-road-b939cc76bfe6