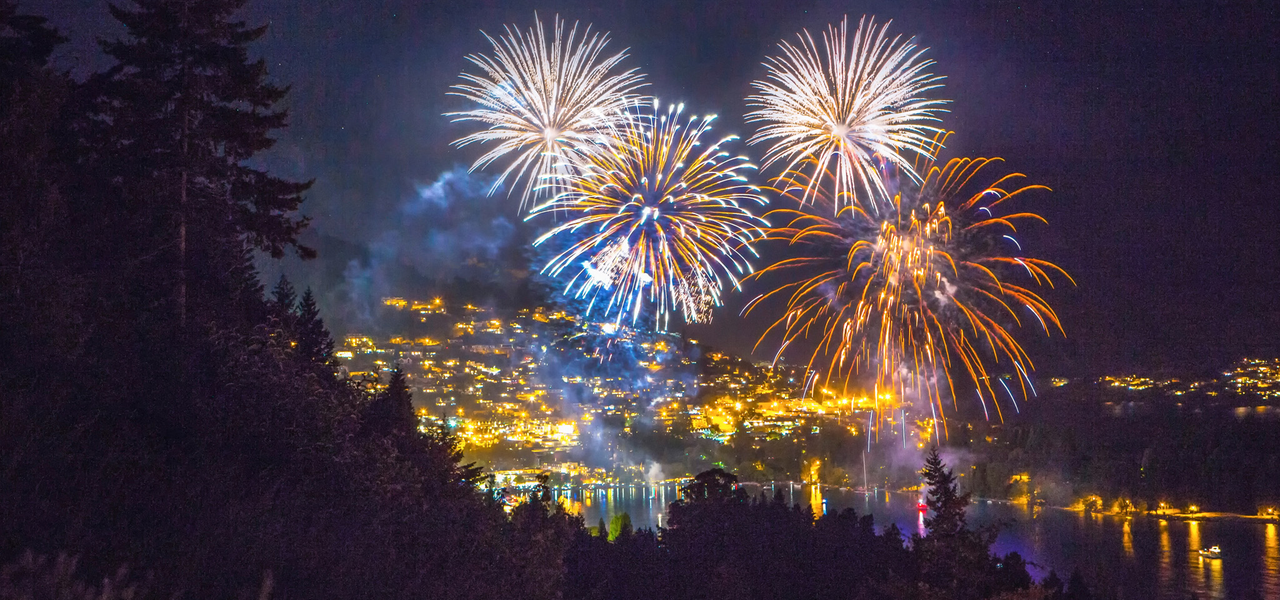 Happy New Year!
Part of being a good cryptocurrency investor is staying up to date on the recent events going on in the space and also being able to organize most of it so that you can save yourself time and some stress.
Below is a list of some crypto research tools I use to save myself some time. Of course there are probably some better products out there, but I'm not aware of them all. Anyways, here is the list of some helpful crypto tools.
CoinCodex: https://coincodex.com/ Coincodex is a really easy website to use and if you create an account with them which only requires your e-mail address, then you are able to create a watchlist and easily sort through the % change of each crypto you hold over 1 hour, 24 hours, 7 days, 1 month, 3 months, year to date, and one year. Coincodex also allows you to create a portfolio as well and get alerted about price changes, etc. Coincodex also has some relevant news on their site, so that you can check your watchlist and some crypto news all without leaving their website. CoinCodex also has a market overview feature that allows you to visualize which direction the entire market is probably headed and look at Bitcoin market domination for example.
CoinTrackr: https://cointrackr.com/ Cointrackr is a simple pie chart that allows you to visualize what percentage of your portfolio is invested in each coin without performing any calculations. This is just a simple way to visualize which projects you're invested in without any need to create an account.
Trading View: https://www.tradingview.com/ Trading View allows you to look at other traders or investors technical analysis in order to have a better idea of when to buy or sell coins or tokens your holding. If you just type in a well known token or coin like EOS, for example you are able to see other people's opinions of where the price of EOS is headed over the next few days, weeks, or months. Also, if you look at a general view of the technicals for EOS you will be able to get an opinion to buy or sell EOS based on some of these technical indicators. I honestly haven't spent much time with trading view, so other people might be able to explain this better. A paid account will allow you to get more features, but you can sign up for free.
Crypto Pro Bitcoin Tracker: https://itunes.apple.com/sk/app/crypto-pro-bitcoin-tracker/id980888073?mt=8 This crypto tracker is only for Apple right now I think, but in my opinion it will save you a few headaches. If you're constantly checking the prices of cryptocurrencies, then this will help a little. You can set alerts for coins/tokens on your phone and get alerted when it reaches the USD, ETH, or Bitcoin value that you set. This has plenty of coins available to track and might make it easier for you to go outside and trust that you'll still get an alert on your phone when your price target is hit. There are plenty of Android apps out there that will allow you to receive price alerts similar to this app.
Please tell me any helpful crypto research tools you have used in the comments below.
I think 2019 is going to be a good year for cryptocurrency as a whole, but we'll see what happens. It will be interesting.