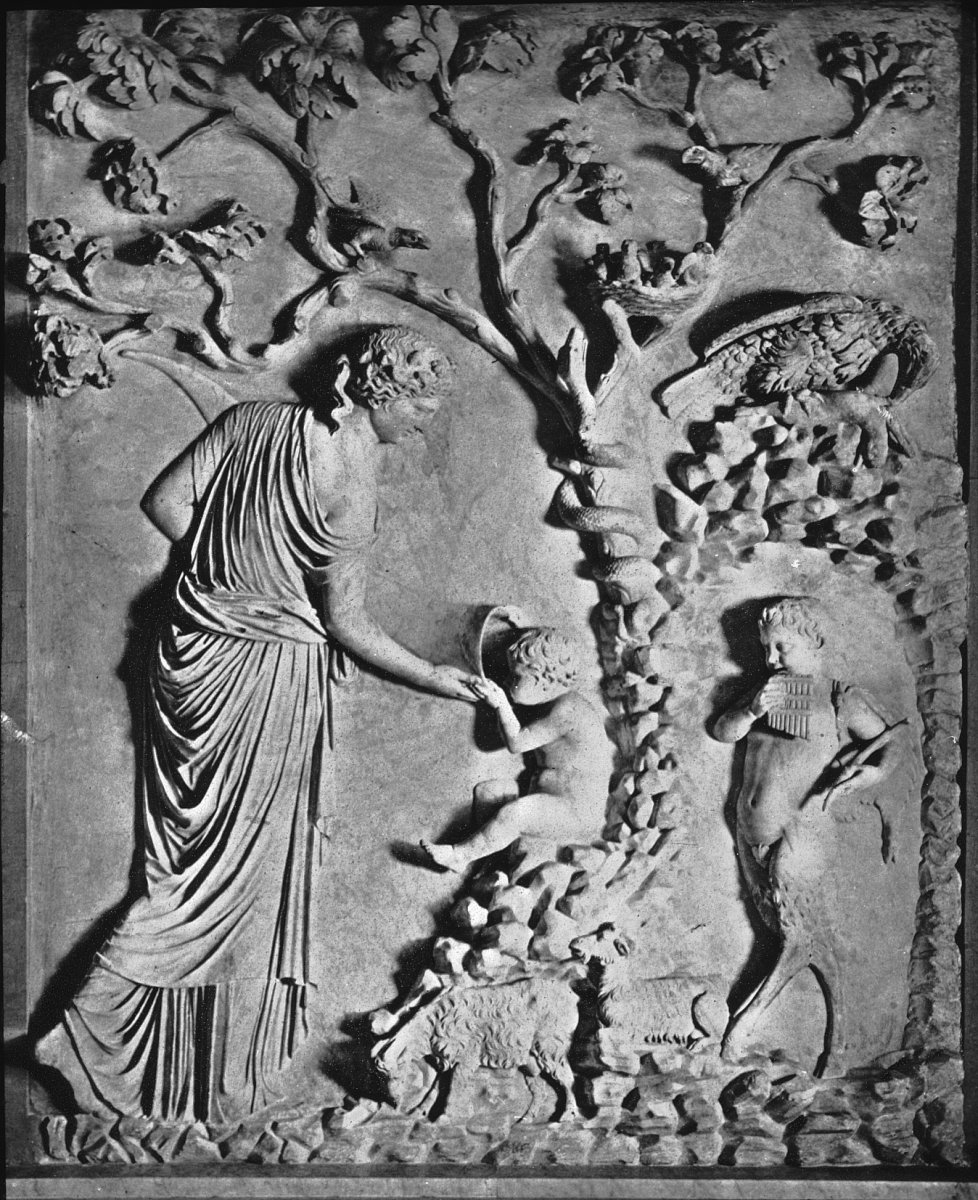 This post is an exploration of the most hopeful, naïve (and probably incorrect) belief I hold concerning cryptocurrency.
The Ancient Greeks spoke of wealth in the personified form of Plutus (Πλοῦτος). This minor god's name is the root of the English word "Plutocracy".
In a play by Aristophanes, the story is told that Zeus blinded Plutus to prevent him from bestowing his blessing only on those who deserve it.
In present society, like most in the past, access to wealth is given primarily to the beneficiaries of inter-generational accumulation. For the rest of us, the path to wealth tends to come at great risk to our personal safety and ethics.
Cryptocurrency opens the gate (if only for a short time) for the knowledgeable, diligent and daring. Another piece of wisdom from Classical Antiquity comes to mind: AUDACES FORTUNA IUVAT.
How long can it be before the new state of things comes to resemble the old?