I experienced a kind of struggle in the spring and summer of 2014. I was living in South Korea, working as an English teacher, and one of my British coworkers had gotten me into a jousting game on the iPhone. In order to really fit out your jouster and make him competitive, you had to purchase better armor and equipment. This was, of course, accomplished through in-app purchases. The problem I faced was that my iTunes account was tied to my U.S. bank account.
This was a problem because it was prohibitively expensive to send money back to America from Korea; sure, you could wire money home from your bank's ATM, but with the exchange rate loss, fees on the Korean side, and fees on the U.S. side, you'd likely lose half (or more) of the amount you sent home. But, the only way to make those in-app purchases was to send money to an account I rarely used (aside from iTunes)...was the game worth losing savings?
(The game, by the way, was Gameloft Montreal's 'Rival Knights'.)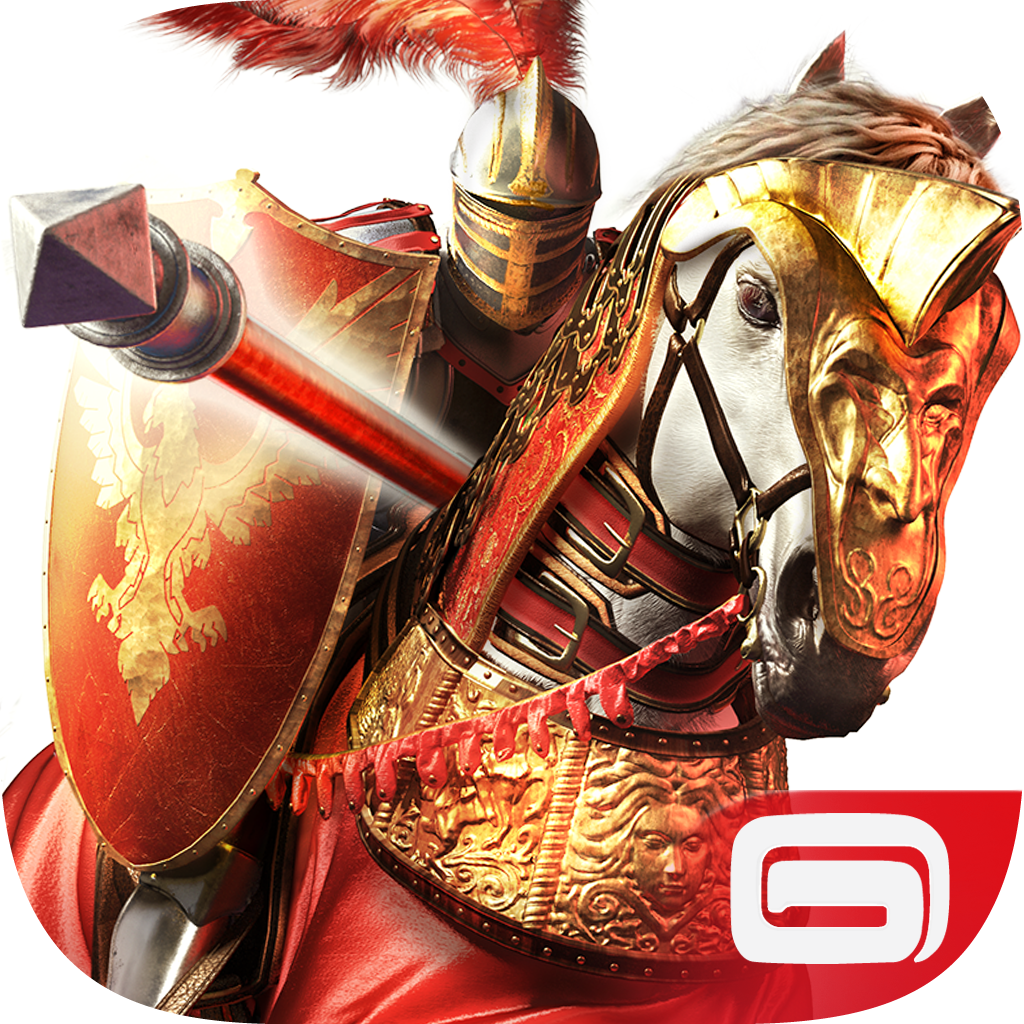 In the end, I was able to find a workaround thanks to PayPal, and send money to buy the in-game digital coins that would allow me to dominate my foes. It didn't hit me then; it didn't hit me when I started dating the woman who is now my wife later that year, leading to me relying on the Naver LINE chat app in which you must purchase packs of coins which you could then use to purchase stickers, emojis, and so on (yeah, I'm into that kind of thing).
The truth I've realized?
While I've only been "into" cryptocurrency and blockchain for a couple of months, I've been (sort of) relying on digital tokens for almost four years already. Silly as it may sound, it was staring me in the face the whole time, but I didn't recognize it so just walked on by. Again and again. Even as I discovered a new way to transfer money; even as I spent my hard-earned money to buy digital, app-and-OS-limited LINE coins to buy Super Mario stickers.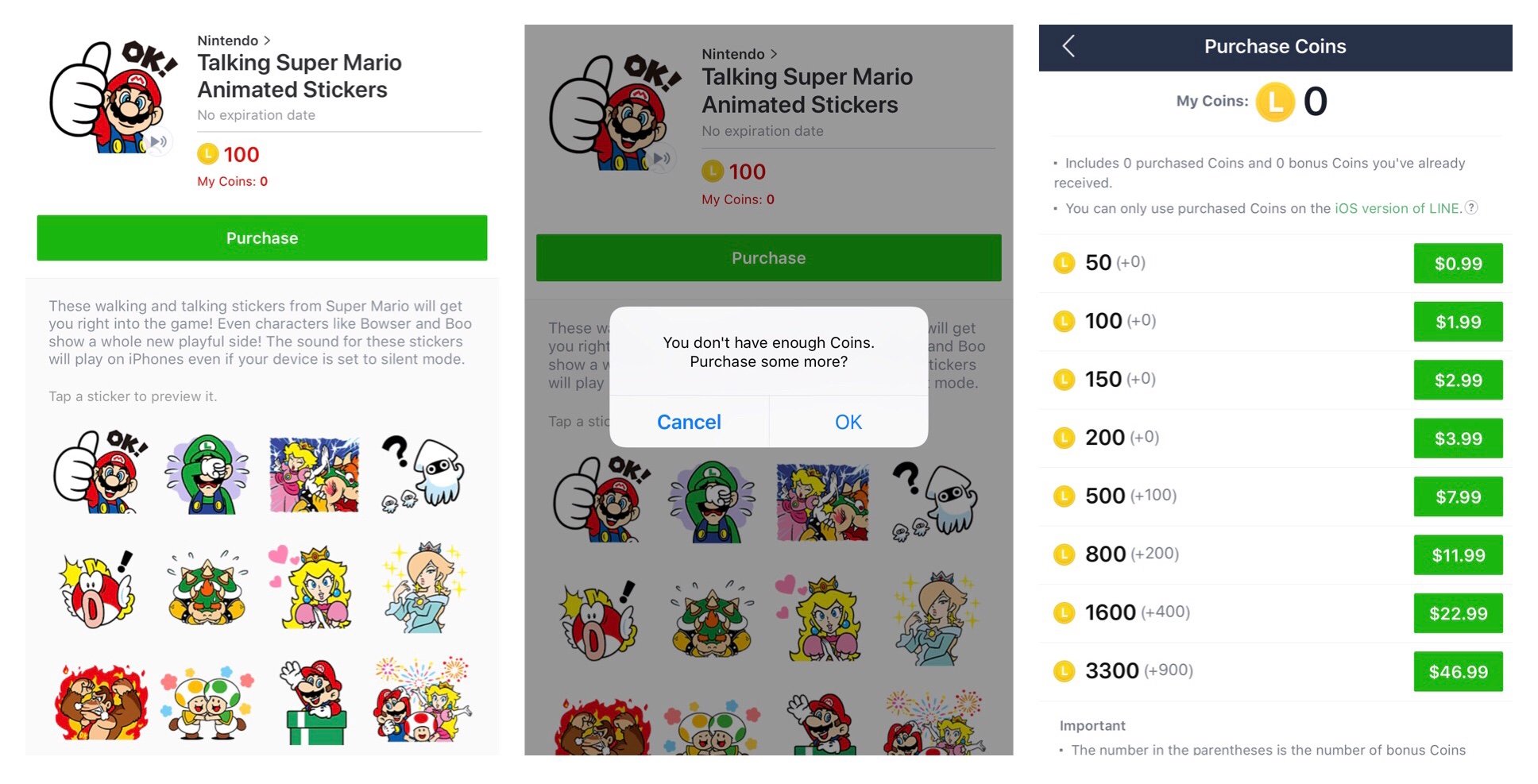 Why was I so much more comfortable with the idea of buying "currencies" that were/are not transferable or exchangeable, having no true value outside of a single app or game...but so dismissive of cryptocurrencies? Not even dismissive, so much as willfully ignorant? Why would I have seen spending money in KakaoTalk or LINE or in 'Motorsport Manager Mobile' as investments, but not Bitcoin...or, Steem?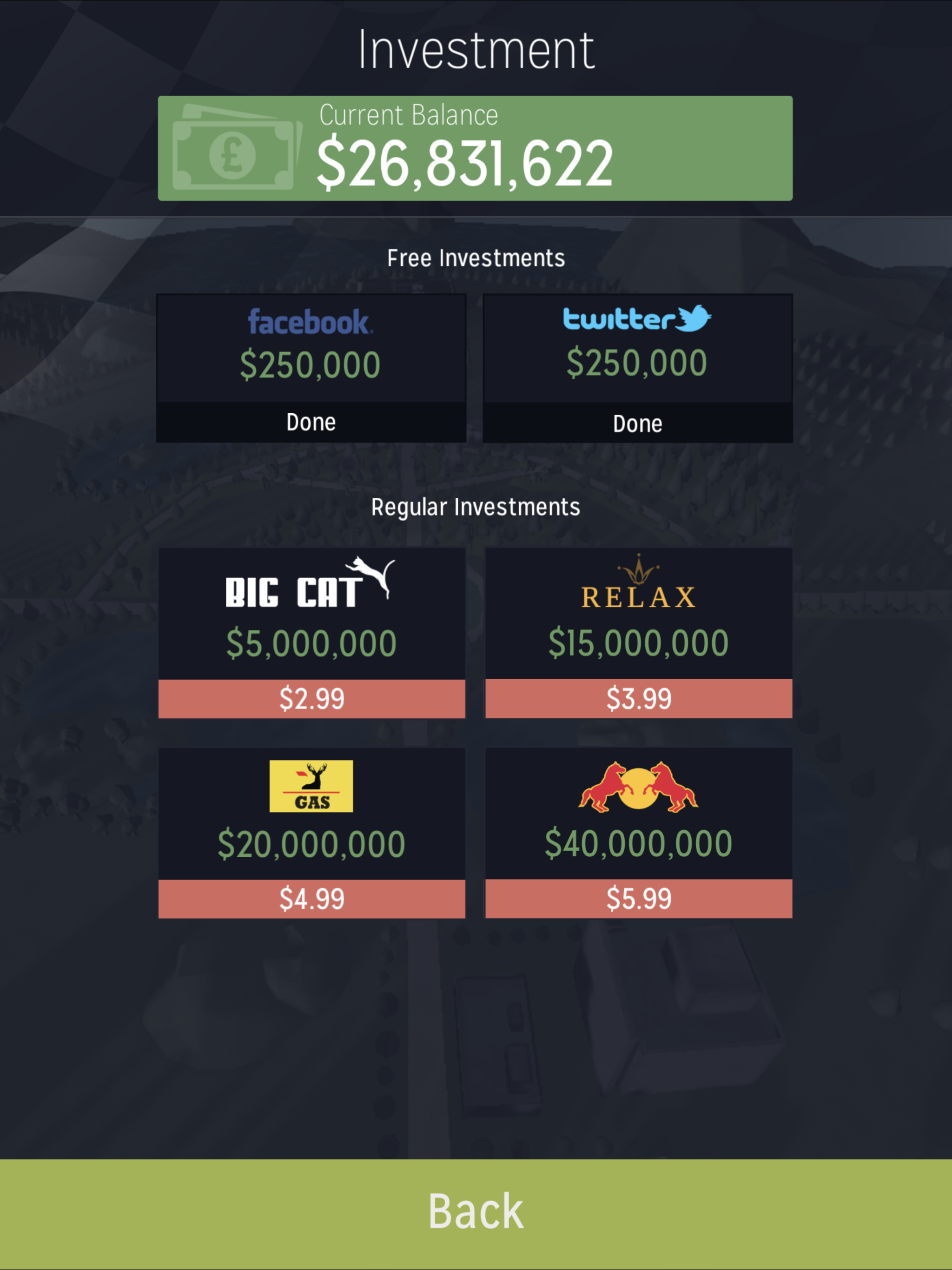 I think I have an answer: As the quote from Jonathan Swift goes, "There are none so blind who will not see. The most deluded people are those who choose to ignore what they already know." Happily, I (hopefully) can count myself as no longer amongst the 'most deluded'.
As I sat in a theater this past Sunday, watching 'Ready Player One' (more on that, in another future post), in addition to the constant comparisons I was making between the book and the movie versions, I kept thinking about how dumb I'd been up until this year. The RP1 world had revolved around digital currency for years, and they knew it. Mine had too...but, me? I'd been so silly. Who knows how many times I failed to miss an opportunity to miss an opportunity?