Since Bitcoin is Over $9000 (no Vegeta gif this time) I thought it'd be a good time to post one of my favorite websites. The reason why I love this website is because it gives free bitcoin every hour.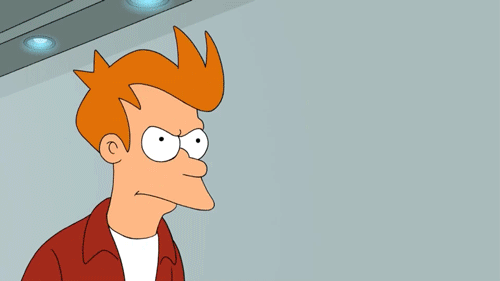 Perfect for all the people who don't want to spend their own money on BTC or who just want as much as possible (like me). All you do is make an account and click roll every hour or however often you want, but they pay out every hour.
The website is https://freebitco.in/?r=9086682 , and the reason this is the only free BTC website I use this website is because I trust it to pay out every time and It was suggested to me by Trevon James the youtube crypto star who's very reliable but currently in the hot seat for claiming he lost 111 bitcoin.



Also you can use your free Satoshi to play a Hi-Low​ gambling game that I actually stopped playing even though I made a good amount of it because it's too addicting and even if you make it up to 0.01 bitcoin you may still loose it all if you don't bet strategically. The best way to bet is to only pick high or low and then every time you get 2-3 losses in a row you place a large bet and if you win you sett the​ bet back to the minimum.

GOOD LUCK AND BELEIVE IN THESTEEMDREAM!