I want to jump into cryptocurrency but I don't know where to start or whom to trust. Online wallet or external hard wallet? Bitcoin, Litecoin, Etherium... ? So many questions and the Blockchain Ted talk that I am watching on Youtube isn't teaching me anything but the fact that I should have done this is 2010.
What do I do now? What would you do now?
I'm asking for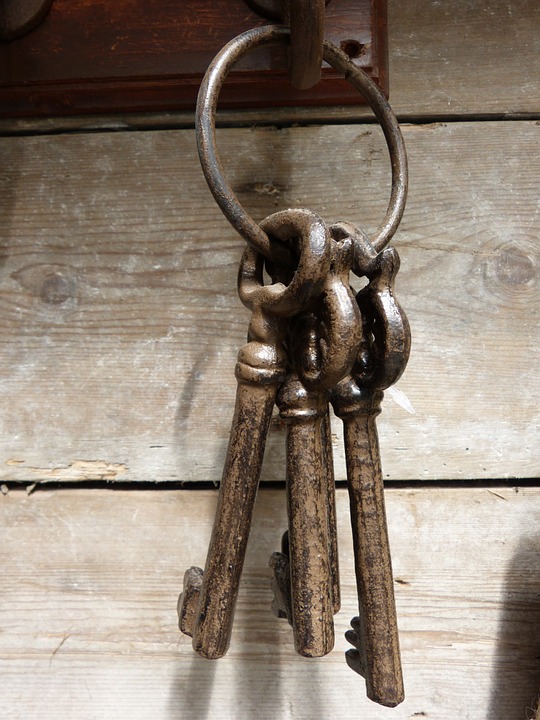 practical advice. Who has the keys to the kingdom?