What is Crowdfunding?
As a term that refers to raising funds for a particular Business idea. Often times, it's fundraising through the internet as result of innovattors earger on funding their next big idea.
As for now, the Crowdfunding industry is experience slow bottleneck growth and key challenges, that I will lightly address in this post ~ I'm also looking at more decentralized solutions, based on Blocckchain that could potentially disrupt Crowdfunding today
Assuming, you've have heard of Kickstarter, which to me is a totally. It's true that Kickstarter have a lot of projects that are being marketed to the general public unless you live under a rock you'll definitely have heard of Kickstarter or Indiegogo before. Even if you aren't involved in the crowdfunding space, you'll most likely have seen a Kickstarter or Indiego project get promoted on Social Networks, from time to time.
Blockchain to the Rescue
I've invested on both platforms back in the days and got to personally stay in contact with a project that raised funds through Kickstarter ~ I got to firsthand hear some criticism but I'm not going to disclose any in this post, just know that I've stopped using these 2 platforms since 2017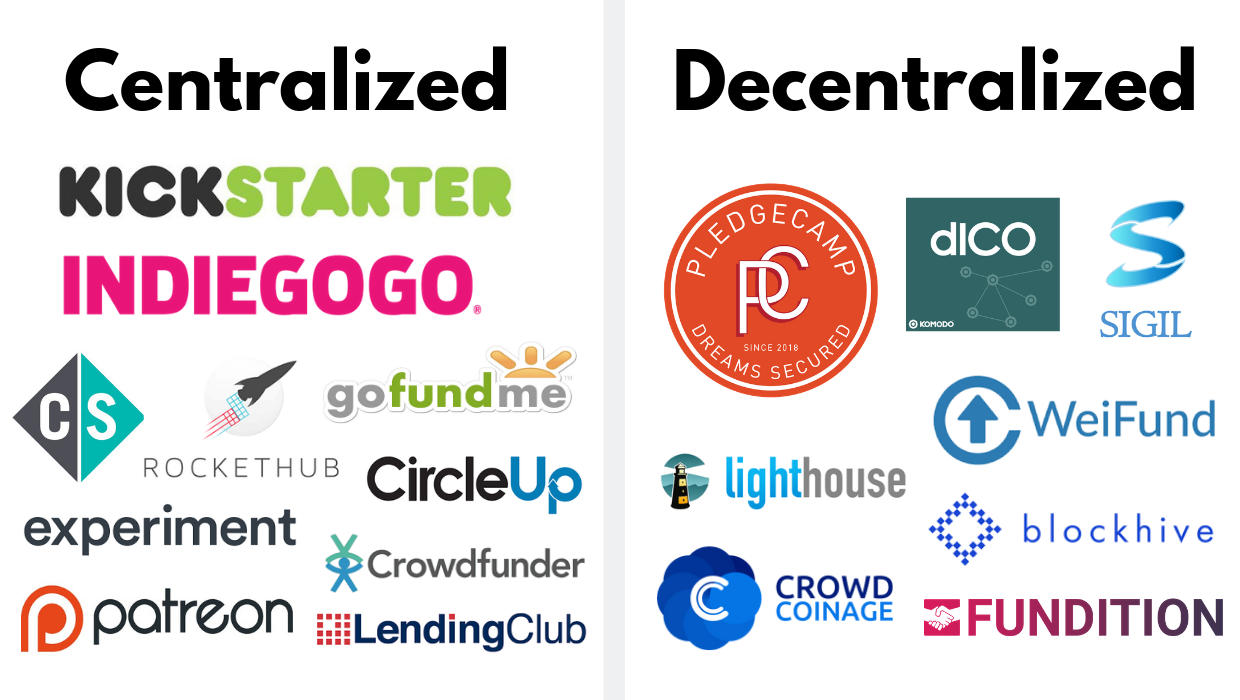 For some, the crowdfunding space seem saturated with only a few platform capable of attracting a large audience of investors. Kickstarters for one may be setting a Benchmark for the Crowdfunding industry, however I believe there is more to come in the coming days. My honest opinion is that the crowdfunding industry has major drawbacks and challenges, based on where it is today. Therefore Blockchain Technology could potentially disrupt the space
Crowdfunding campaigns tend to often fail due to a variety of reason but I think these platform should be held most accountable for. Therefore it's time to support more decentralized crowdfunding platforms like PledgeCamp. WeiFund or Fundition.
Definitely, look into PledgeCamp because the team (backed by Randi Zuckerberg) have addressed all the problems surrounding the industry and are now interested in cutting out the middle-man whilst also providing us with a solution to face key challenges and drawback of today's Crowdfunding practices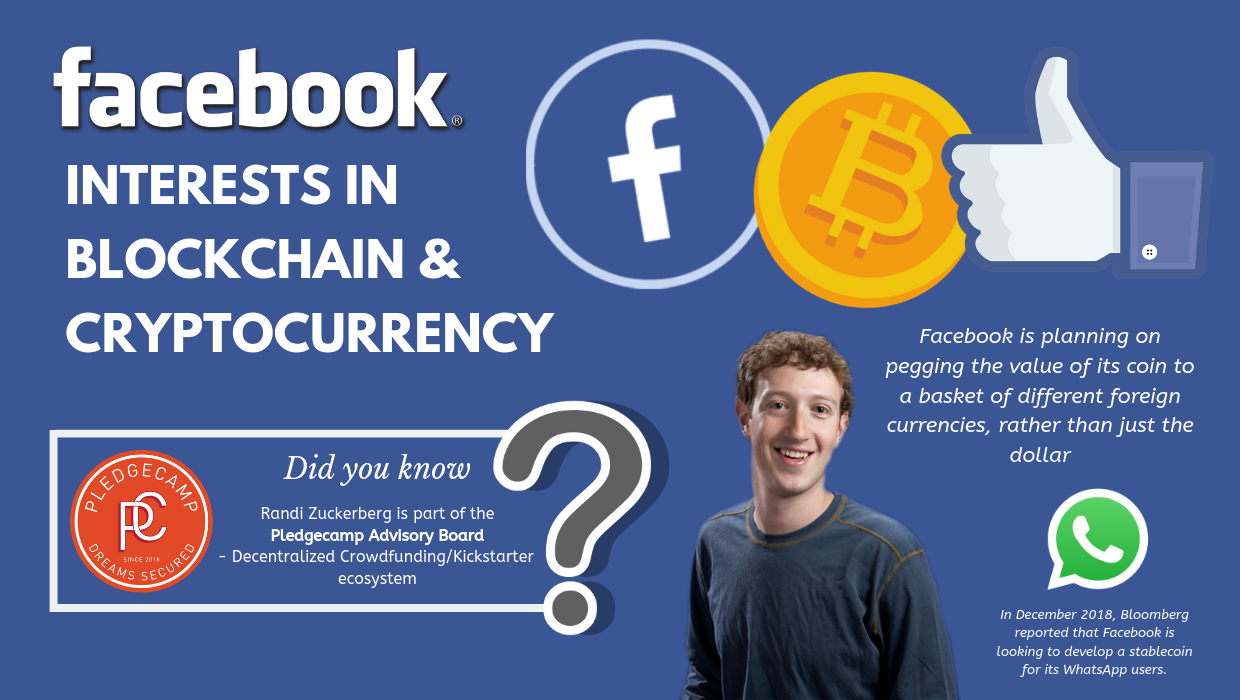 I'm a big fan of Decentralized Crowdfunding, hence I would also recommend checking out WeiFund and Fundition (this is not investment advice). It's time to say bye to Kickstarter and give more Blockchain-based projects aimed at disrupting crowdfunding because the industry really needs to be saved from bad actors, poor regulations and barriers of entry. Time to look into more ambitious platform